Studio C: Learn a Dance Move with Jetta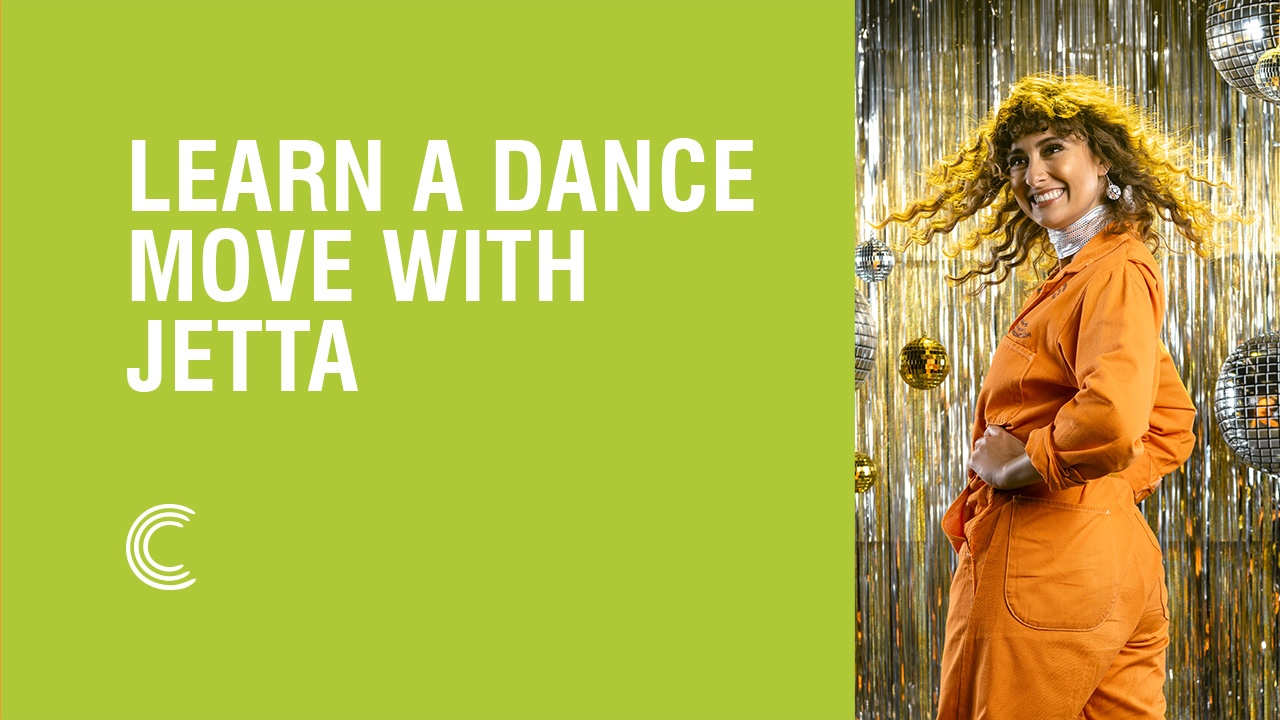 Learn a Dance Move with Jetta
With her fancy dance moves, Studio C's Jetta definitely deserves the nickname "Jig-Whiz Jetta." Watch her light up the stage with this "professional" dance instruction video!
Watch Studio C Season 13
If you love laughing, you'll love these laughs about love! Watch Studio C's Valentine's Day special right HERE. Tune in next Monday at 9 ET | 6 PT for an all-new episode.