Studio C Wallpaper "Box of Crayons"
A Colorful Wallpaper From Us to You!
This month's Studio C wallpaper is inspired by the iconic crayon song!
Scroll down to download versions of this wallpaper for your mobile, tablet, and desktop device.
Download "Box of Crayons"
To get the "Box of Crayons!" wallpaper, simply click the "download" buttons below!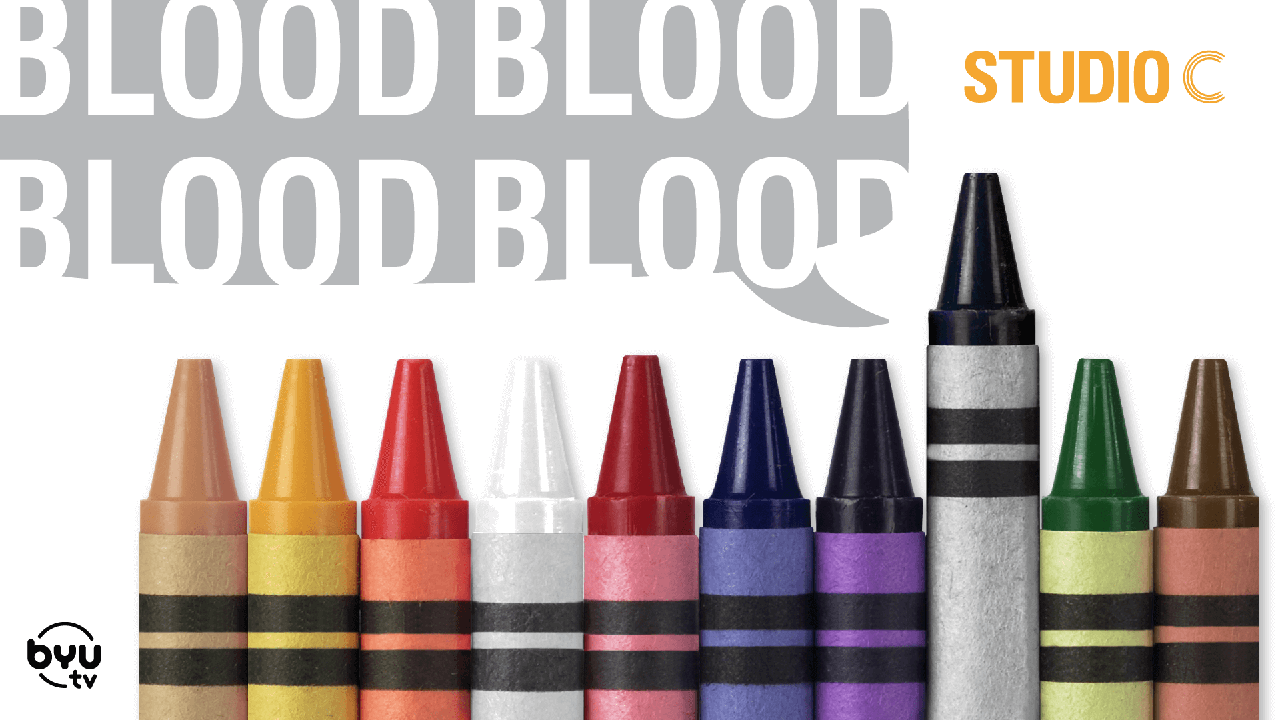 Our Inspiration For This Wallpaper
It's a no-brainer that our inspiration for this wallpaper is the crayon song! Check it out:
More Wallpapers!
Don't forget to check back next month for an all-new Studio C wallpaper!
To download all Studio C wallpapers, CLICK HERE.