Studio C Wallpaper "Laughing Leprechauns"
Skate the Rainbow
With the Studio C cast in skates, we're sure there's comedy gold at the end of this rainbow. But most importantly, there's green! Download the new March wallpaper now and get your device out of a pinch this St. Patrick's day.
Scroll down to get versions for your mobile, tablet, and desktop devices.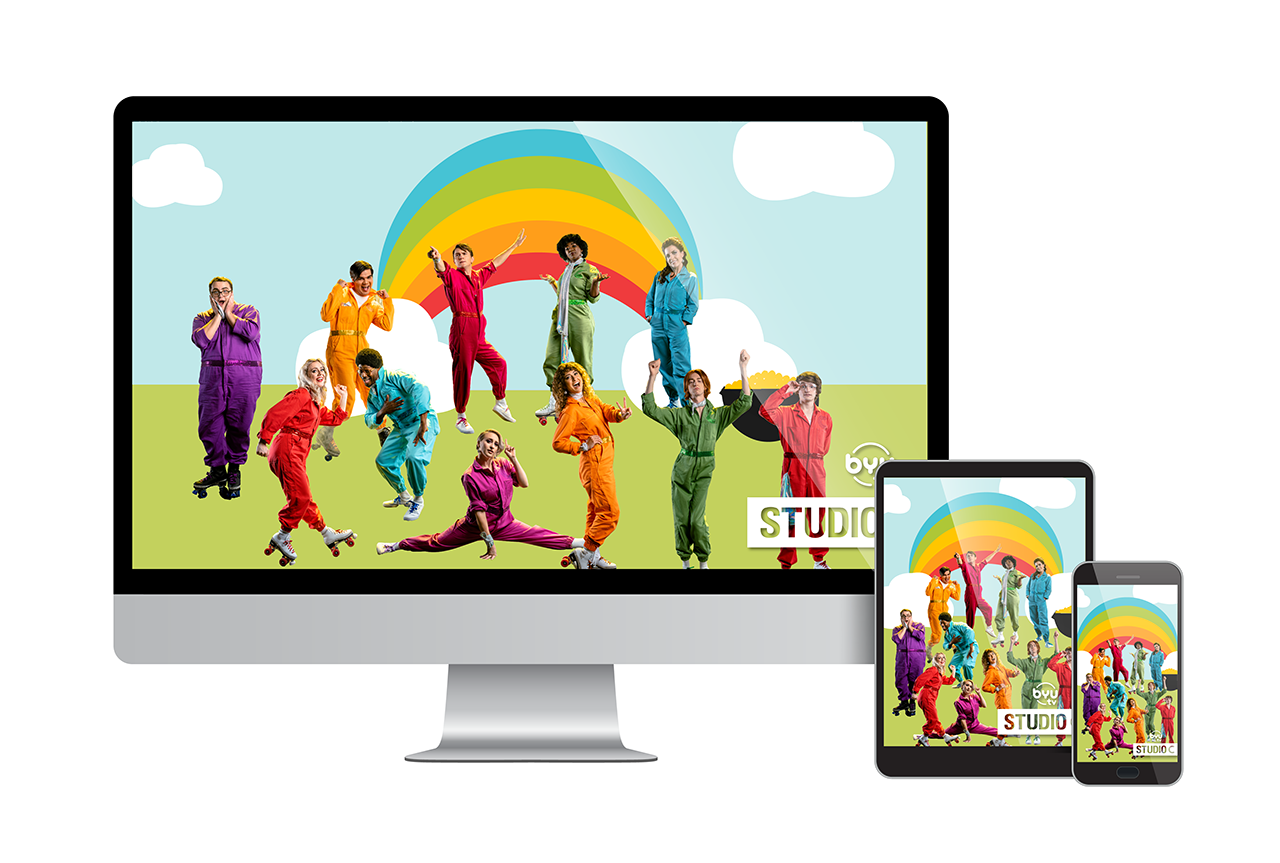 Download "Laughing Leprechauns"
To get the "Laughing Leprechauns" wallpaper, simply click the "download" buttons below.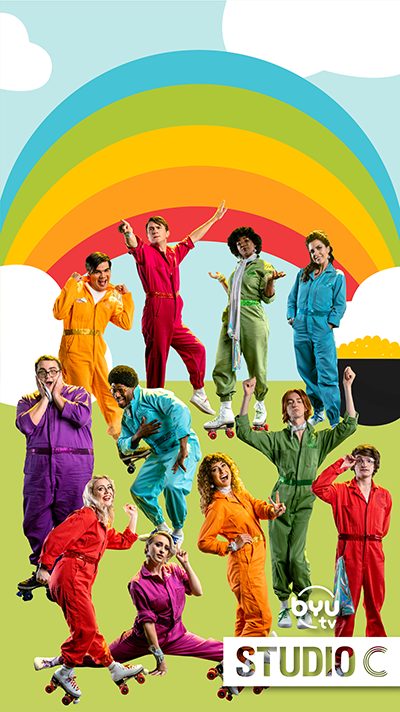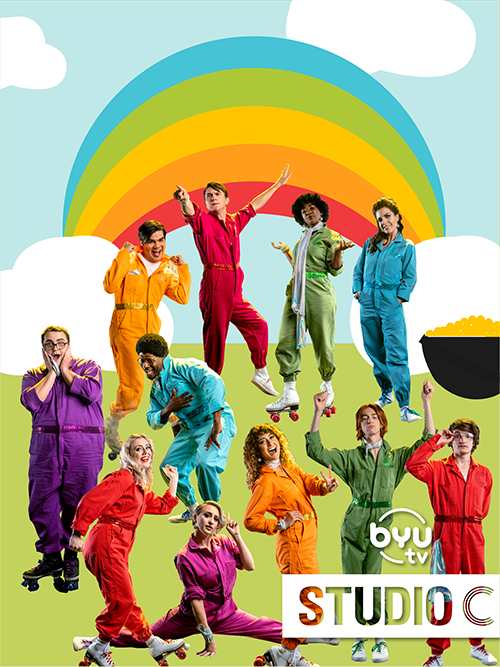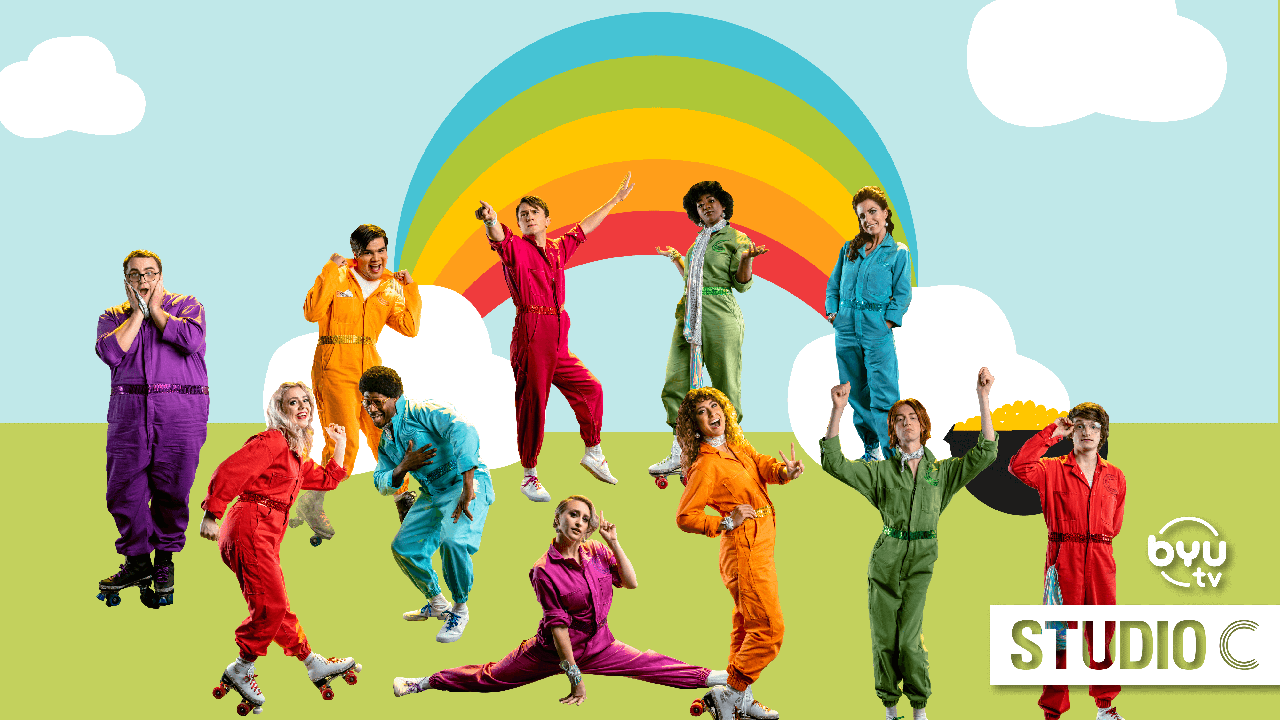 Watch Studio C
Catch some green screen and some more skating scene on this week's episode right HERE. Tune in next Monday at 9 ET | 6 PT for all-new sketches.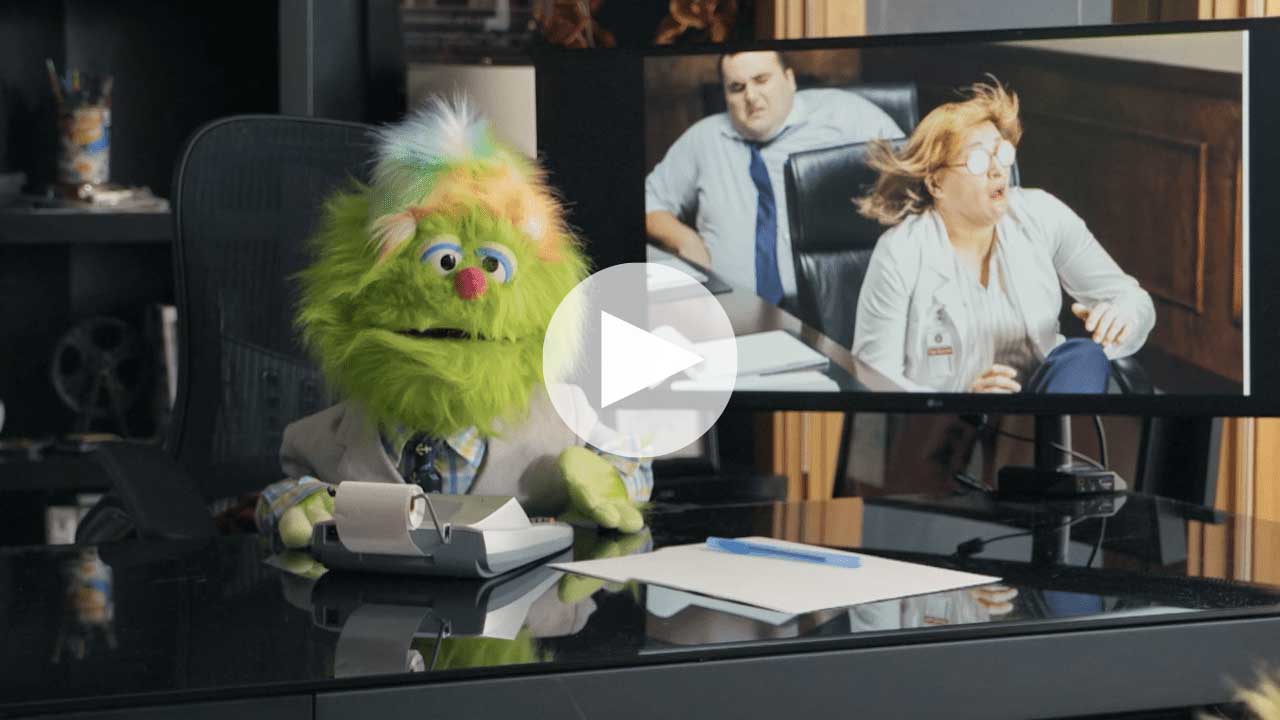 More Wallpapers!
Don't forget to check back next month for an all-new Studio C wallpaper!
To download all Studio C wallpapers, CLICK HERE.