Dwight in Shining Armor: Word Trivia with Danielle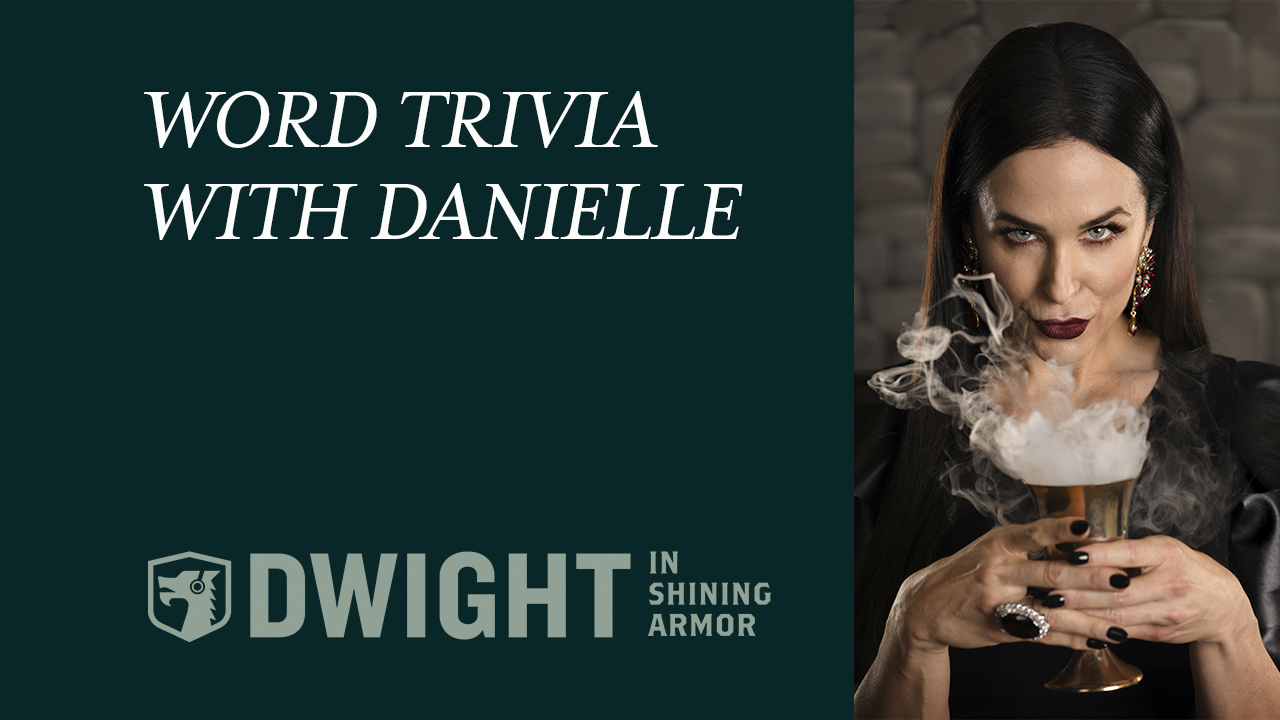 Word Trivia with Danielle
Dwight in Shining Armor's most fabulous witch has slaying looks, but can she slay this word challenge? We think she has a pretty good chance!
See Danielle Bisutti take on the challenge in the video below.
Want More Word Action?
Check out the other cast members' challenge videos!
Watch Dwight in Shining Armor
Catch Danielle Bisutti as Hexela through three seasons of enchantment and intrigue for free on the BYUtv app and BYUtv.org.