Learn a Dance Move with Jessica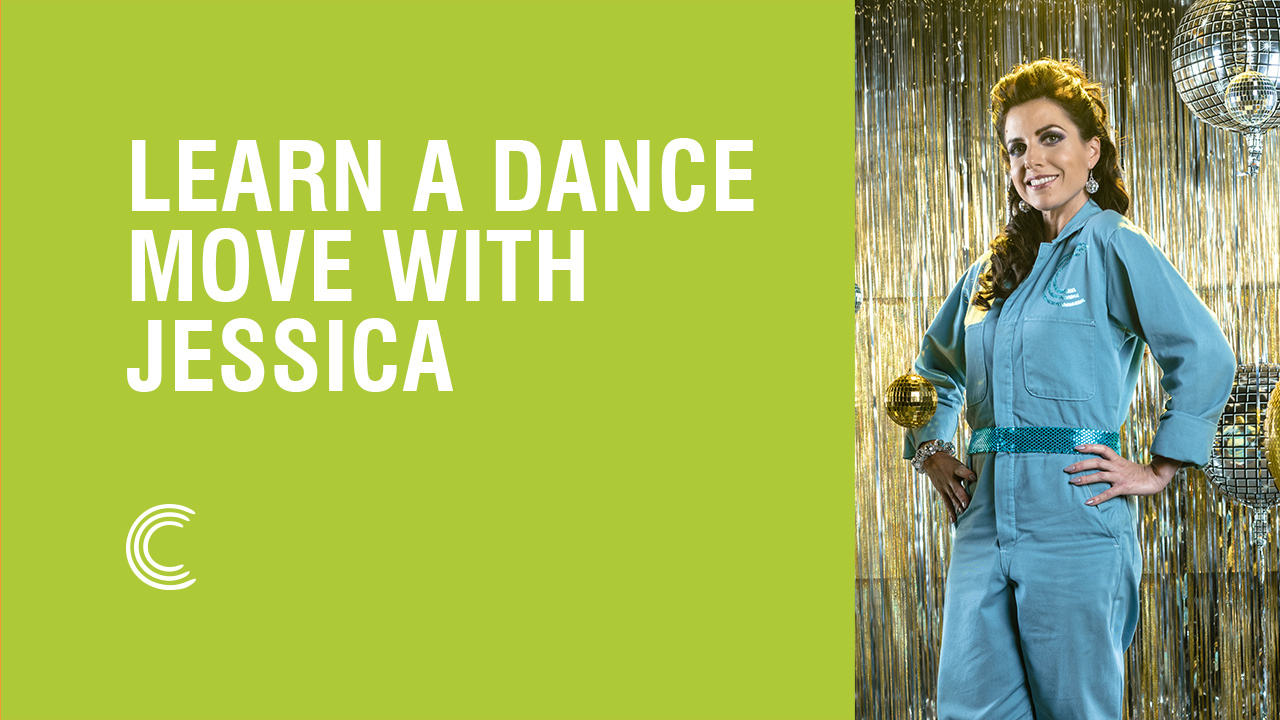 Learn a Dance Move with Jessica
Studio C's Jessica is ready to take us on a journey to space—by dancing. Catch her out-of-this-world moves in the video below!
Try More Fancy Dance
Get your groove on with dance moves from other Studio C cast members!
Watch Studio C Season 13
Every day needs a blast of comedy. Get today's HERE! Tune in next Monday at 9 ET | 6 PT for an all-new episode of Studio C.