Show Offs: Wardrobe & Band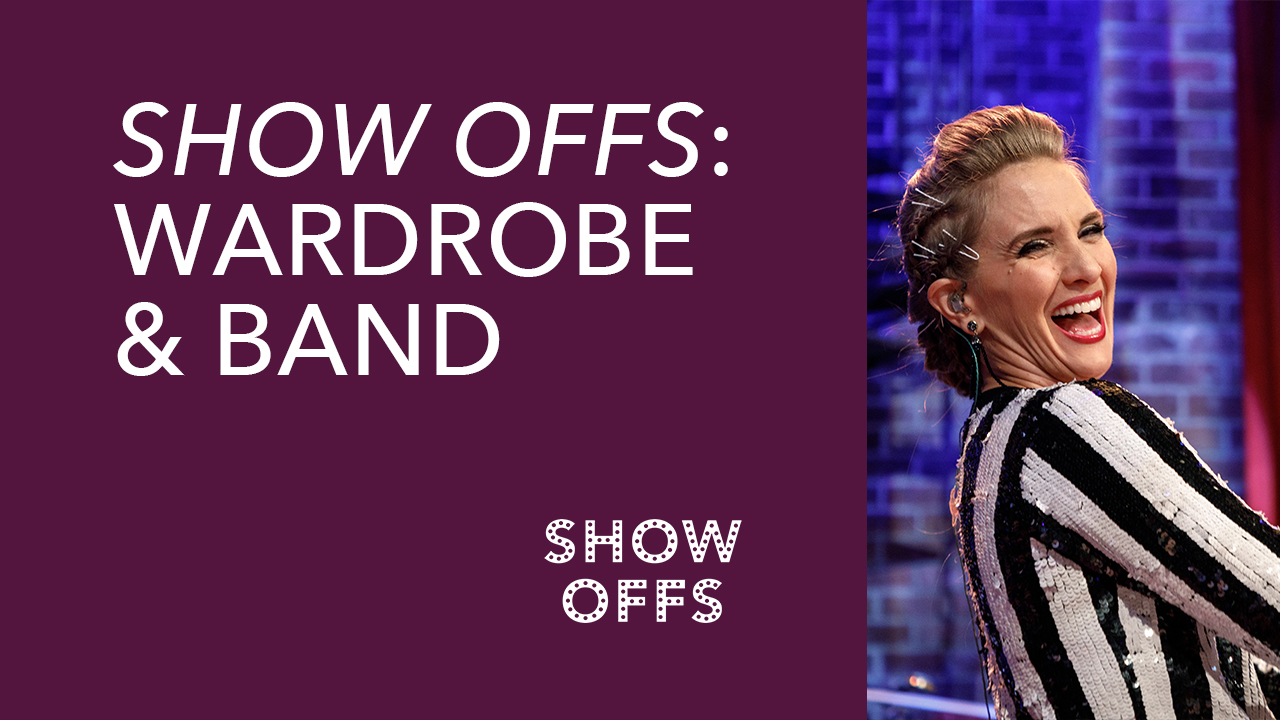 Show Offs with BYUtv Insider
If you've seen Show Offs, then you know magic is real. Without rehearsals or a script, the cast and crew put on a glamorous, never-before-seen musical every episode!
But while the comedians are improv-ing it up under the spotlight, what's going on backstage? Where do all the zany costumes come from? And how is the show's fabulous music composed on the spot?
Find the answers to these questions and more in the BYUtv Insider video below!
Watch Show Offs Season 3
The Show Offs are back with more show-stopping improv. Watch Episode 7 for free on the BYUtv app and BYUtv.org. Catch new episodes Mondays at 9 ET | 6 PT.