Studio C Season 11: Countdown with Tori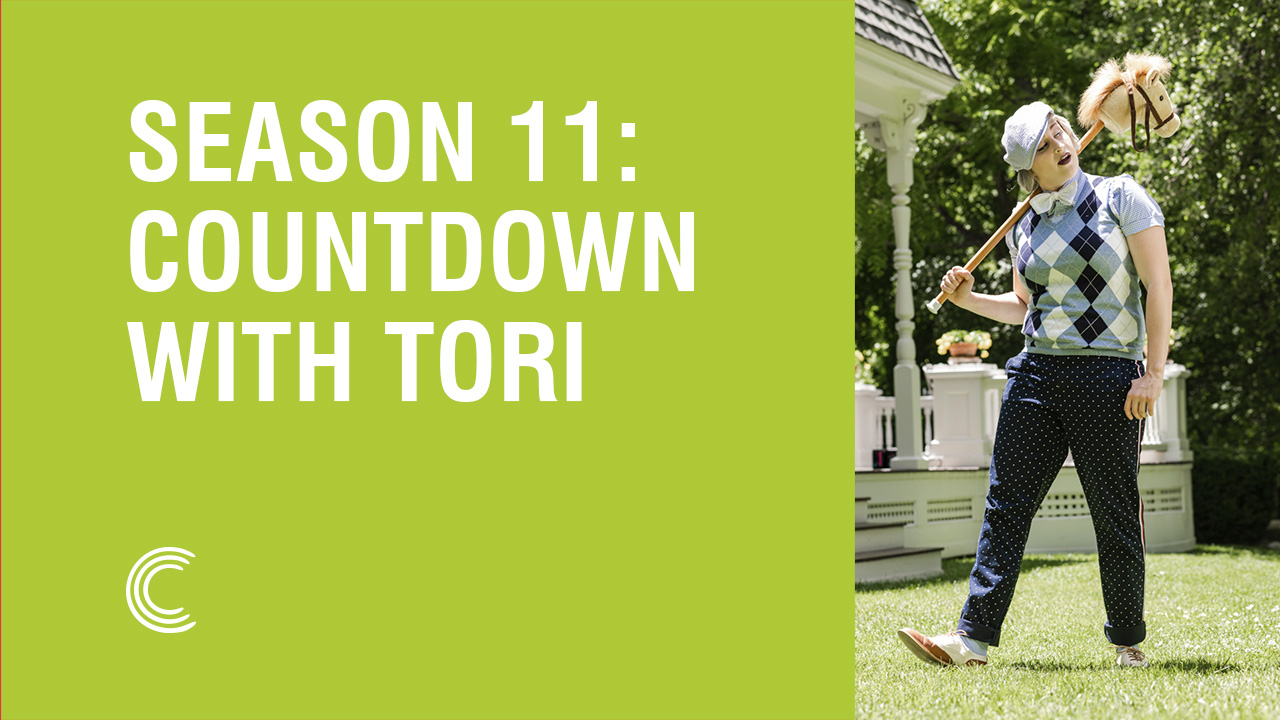 Countdown with Tori
This comedian knows how to jump into the action and make Studio C's sketches really pop!
Learn what other nifty skills she has in the challenge video below.
More Countdowns with the Cast
Watch the rest of the cast tackle this wacky countdown.
Watch Studio C Season 11 Episode 6
You'll laugh, you'll cry (because you're laughing so hard), and you'll want to watch the sketches over again. Catch the latest episode of Studio C for free on the BYUtv app or right HERE. Watch new episodes every Monday at 7:30 ET | 4:30 PT.