Relative Race Season 5: Inside Day 2
Last night on Day 2 of Relative Race, each team experienced life-changing events as they raced through challenges, drove across the country, and, most importantly, met new family members.
Keep reading to see how you can watch all of Episode 2 and to see what host, Dan, thinks of the teams this season!
Watch Season 5, Episode 2
On Day 2, Team Black met a relative who knew little about her own family tree, Team Blue's Demetrius fell to his knees when he discovered a new family connection, Team Green got to learn more about Keith's side, and Team Red's journey led them to a special surprise for Liz.
However, there were also some road blocks along the way. Some teams struggled with the block challenge, while others had a harder time navigating the roads.
Watch to find out which team comes out on top and which team makes a wrong turn that may cost them.
See What Dan Has to Say
Check out what Relative Race host, Dan Debenham, thinks of Season 5 in this exclusive interview! He gives the inside scoop on the cast, big moments on the show, and even the season finale. No spoilers, but he is calling Season 5 "the best season ever!"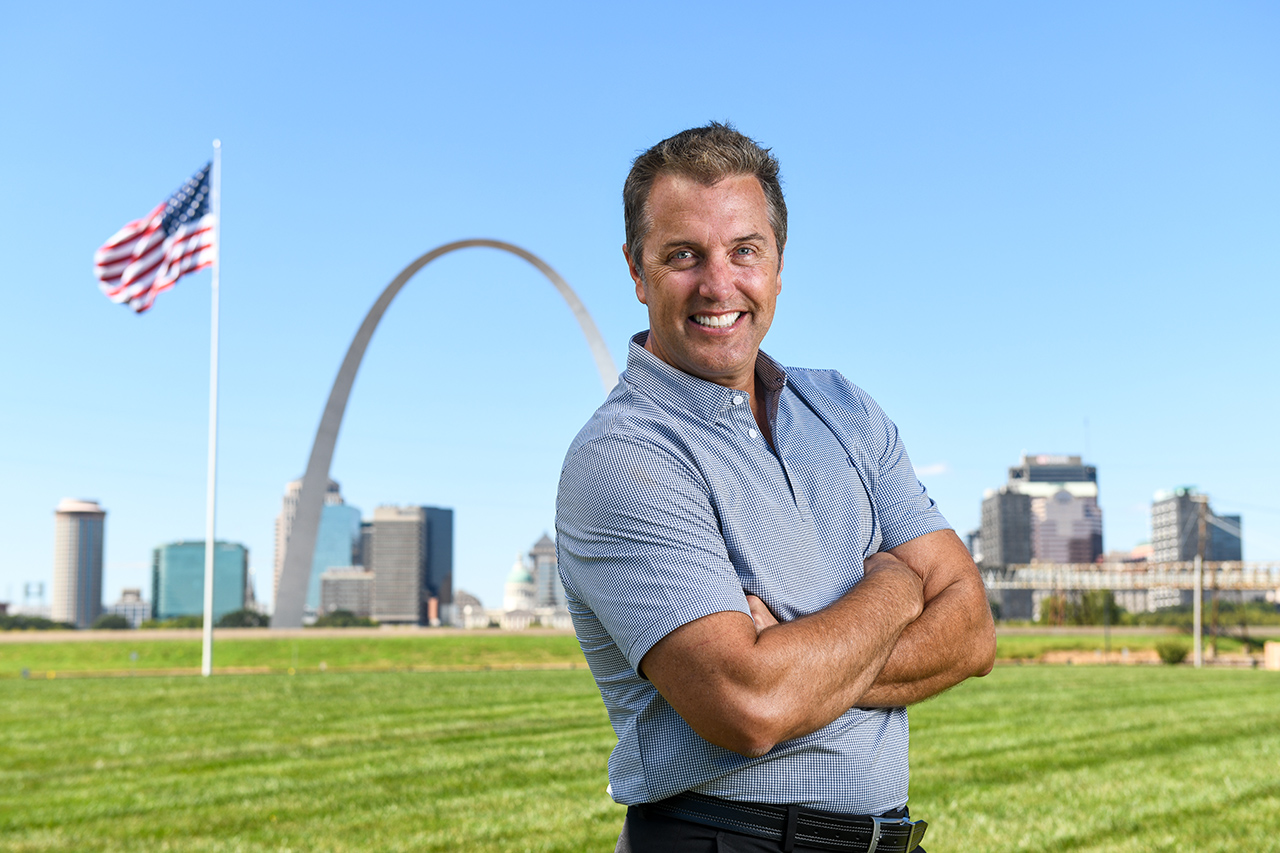 Catch up with Relative Race
If you've missed any episodes of Relative Race, you can watch them on-demand on BYUtv or on the BYUtv app.