Making Good: Ways to Serve from Home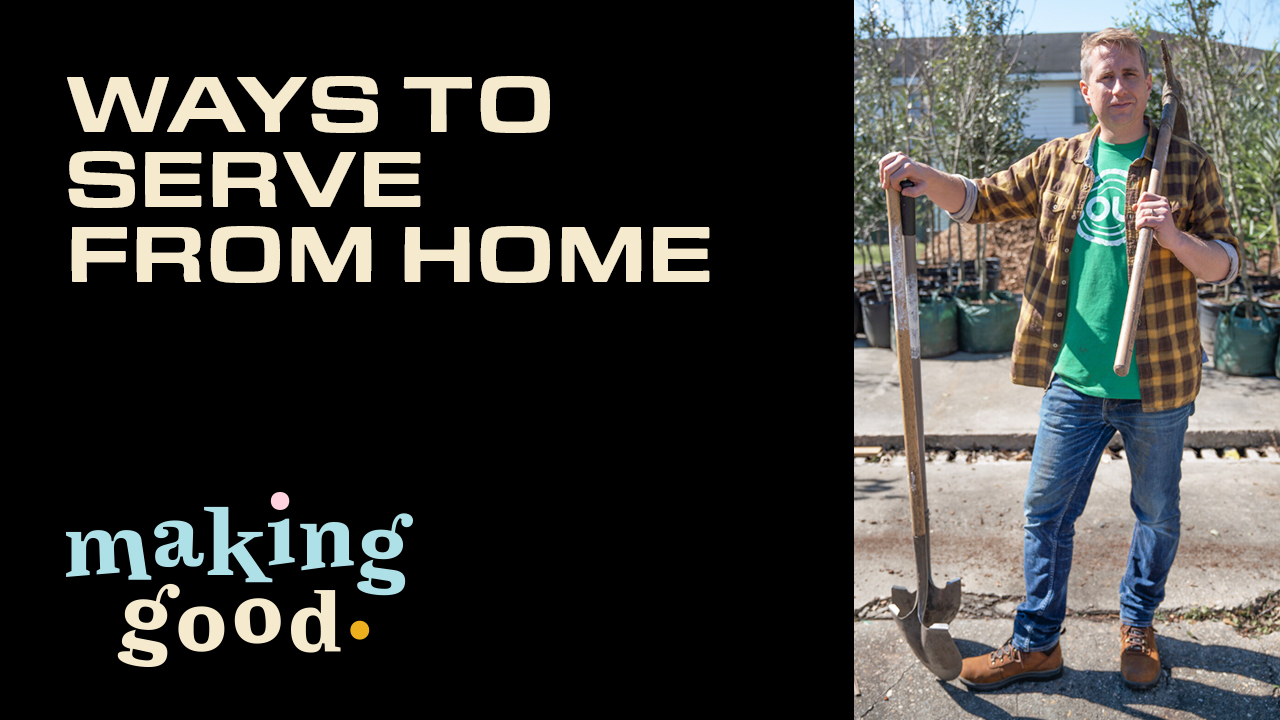 Ways to Serve from Home
If there's one thing Kirby Heyborne's taught us on Making Good it's that service doesn't stop for anything!
So if you're stuck at home and ready for service to go on, we've pulled together some great Making Good–inspired ideas that you can do right now.
Service Ideas
Record a Song
Every episode, Kirby uses his musical talents to make the other volunteers around him smile. We've compiled whole blog posts for his sing-along videos from Season 1 and Season 2. Pick one out or a make up a song of your own, film yourself singing it, and send it to someone who's been on your mind. They'll smile as big as Kirby when they get it!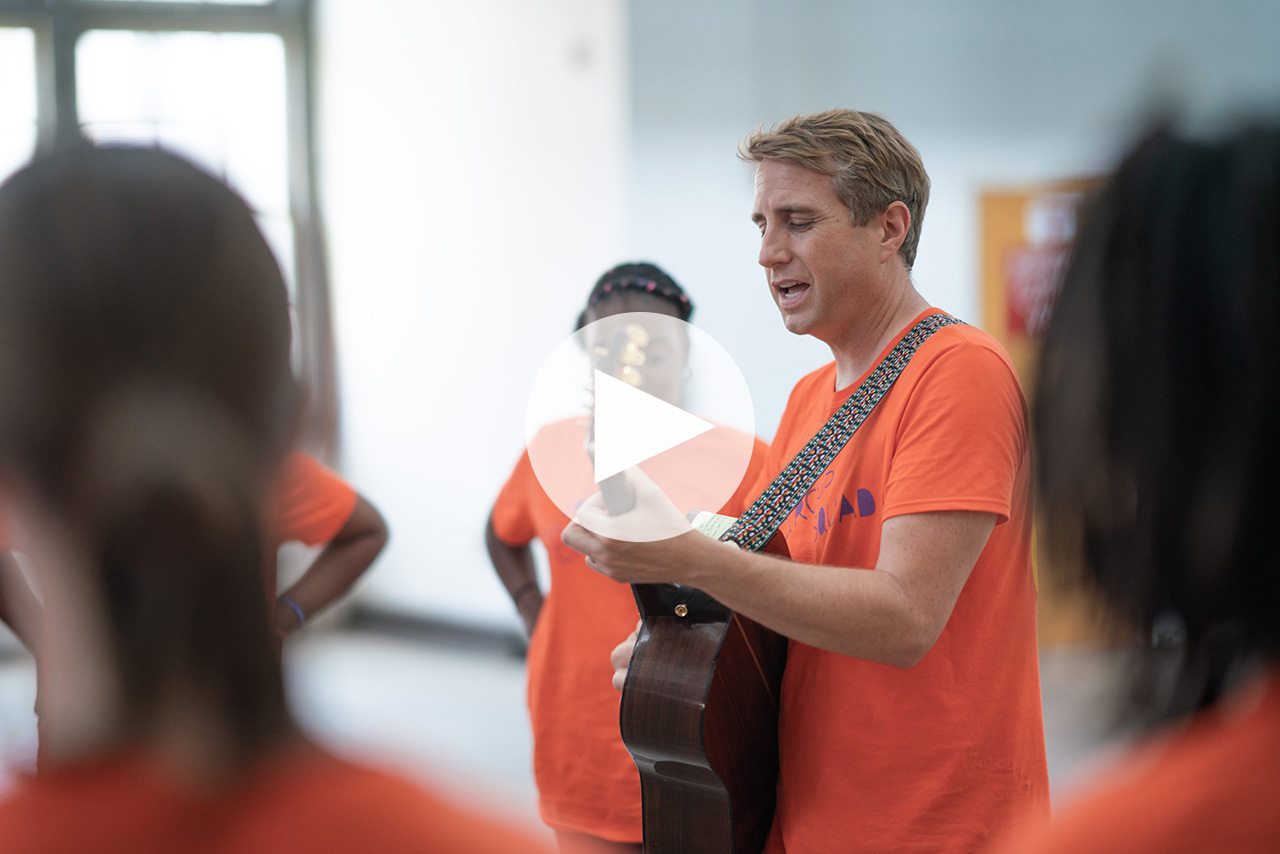 Put on a Circus
If you've got kids in the house, you know they're always looking for something new to do. Help them put on a circus with these easy acts: juggling (use three small, unbreakable objects), hula-hoop acrobatics, tightrope walking (lay a jump rope on the ground and walk on top of it), clowning, and anything else you can think up! And of course the circus isn't complete without costumes—the zanier the better!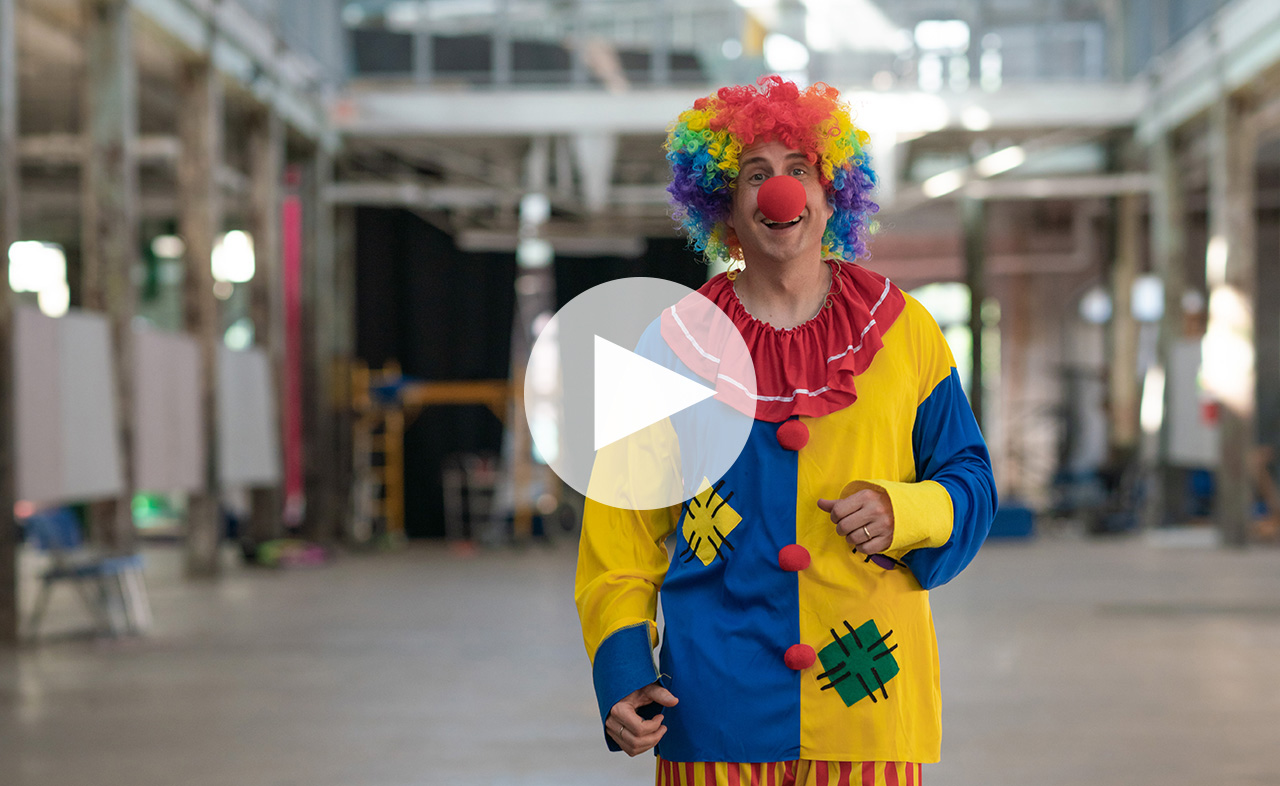 Give Your Dog a Bath
Cuddles are more fun when your beloved furball is clean. So take one for the team and wrangle that hairy pup into the tub or a plastic bin in your backyard. Time for soap and scrubbing! Your pet will feel great, and your family will love how clean they smell.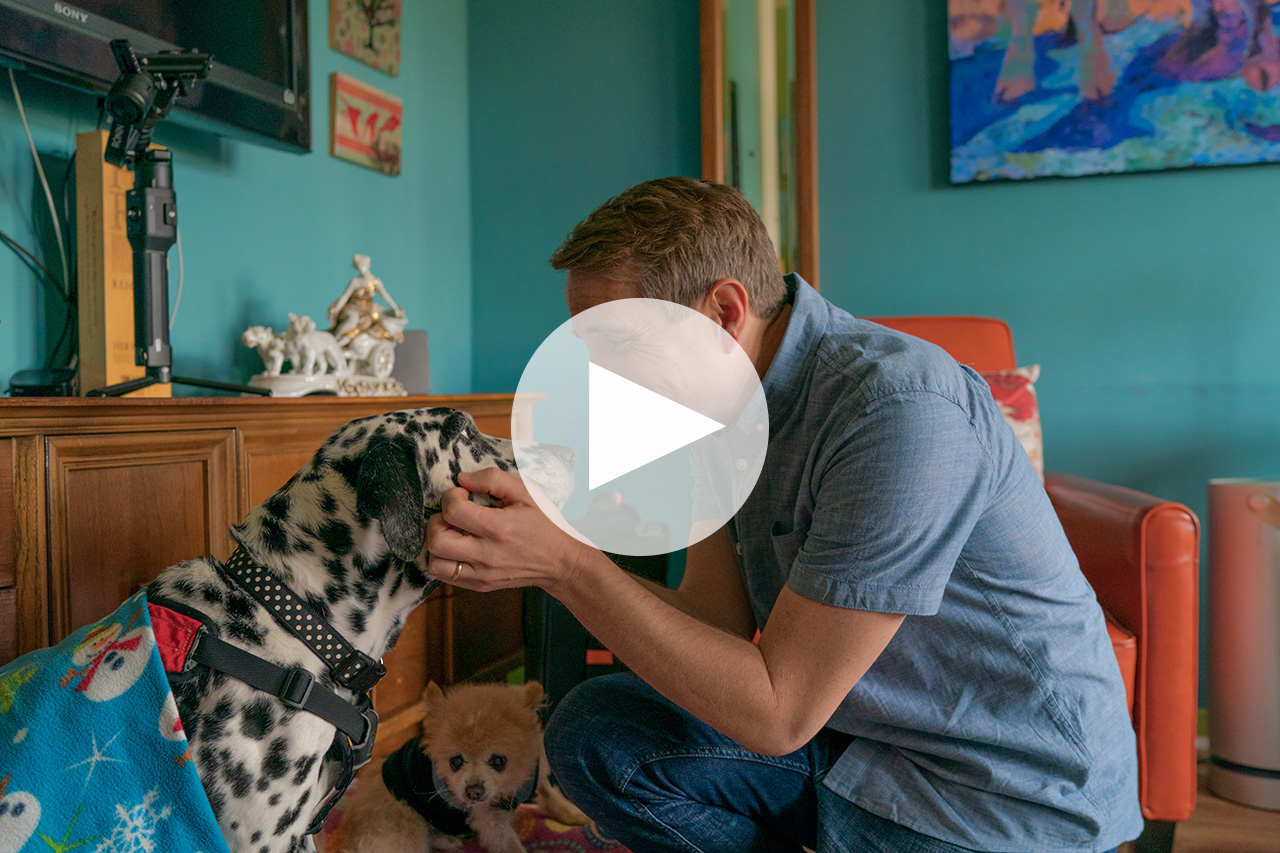 Tutor
Know someone who's still in school? Whether they live in your home or you video call into theirs, kids always appreciate it when someone sits down and helps them with their homework, and mom and dad might need a break!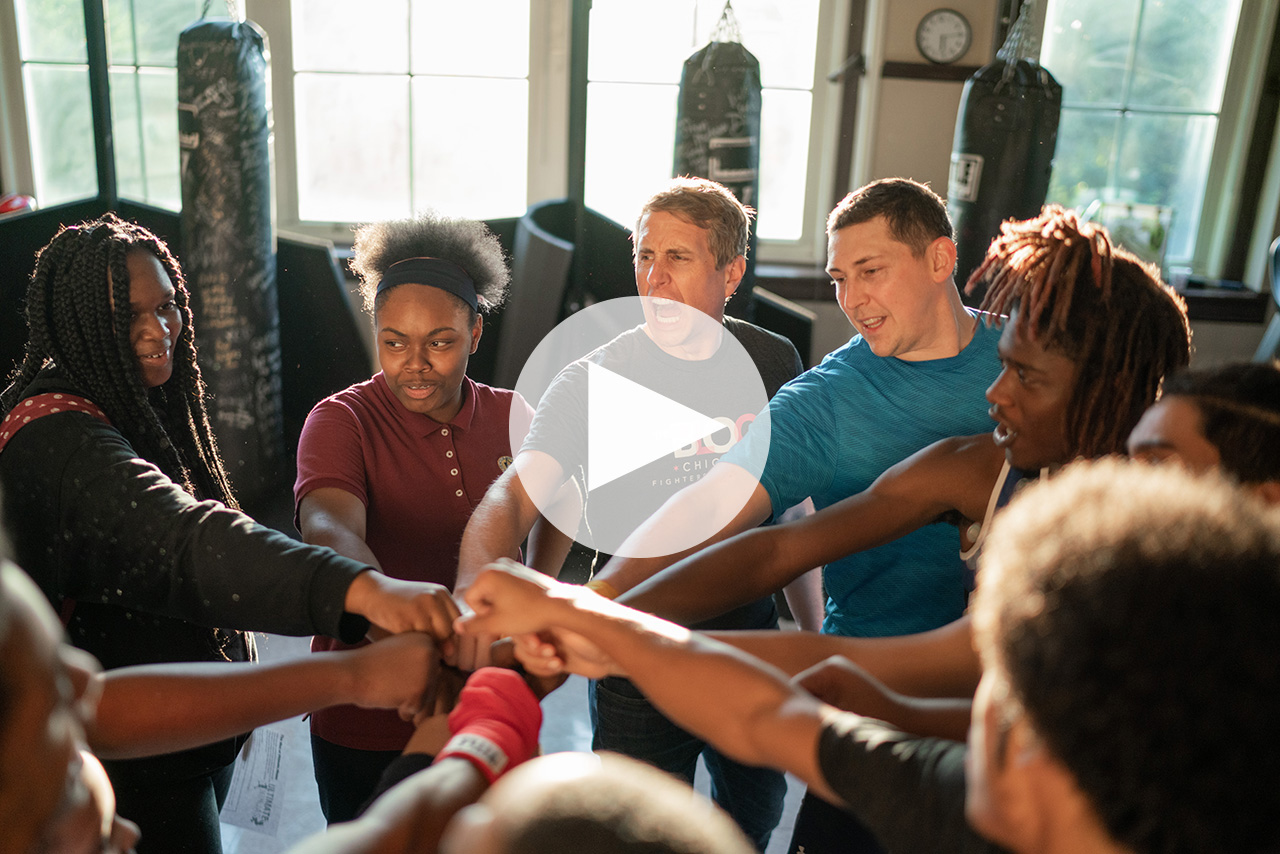 Make a Meal
There's nothing like some good grub to make all life's problems seem easier. If you're not someone who usually cooks for your family, give it a try and make some comfort food for those you live with who need it most.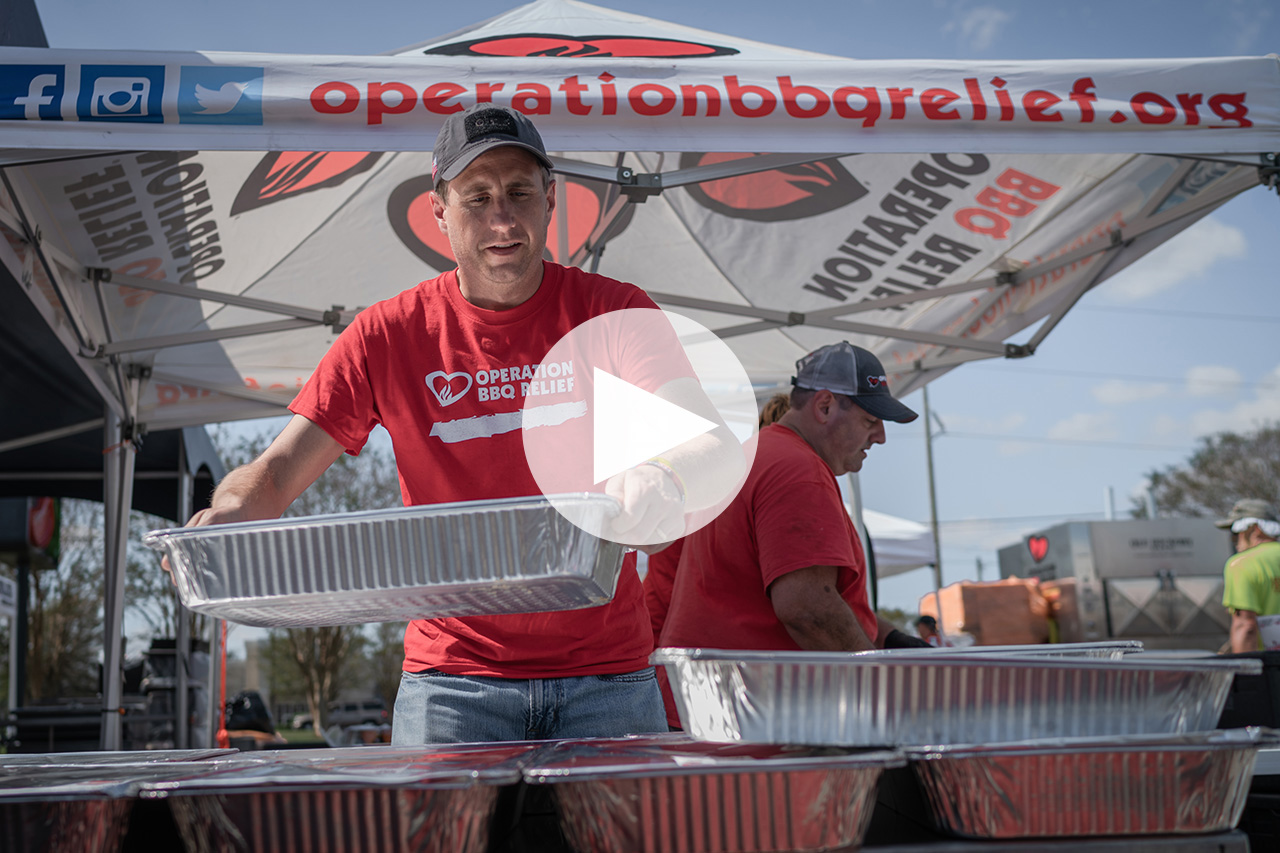 Ten Other Ways to Serve
Draw a chalk picture or nice message on the sidewalk in front of your house.
Call a relative or friend you haven't spoken to in a while.
Help a sibling clean their room.
Volunteer to mow the lawn.
Wave to others out walking.
Do a repair around the home.
Put together photo albums for a loved one.
Read a story aloud.
Make someone's bed or fold their laundry without them knowing.
Write a thoughtful letter to someone meaningful in your life.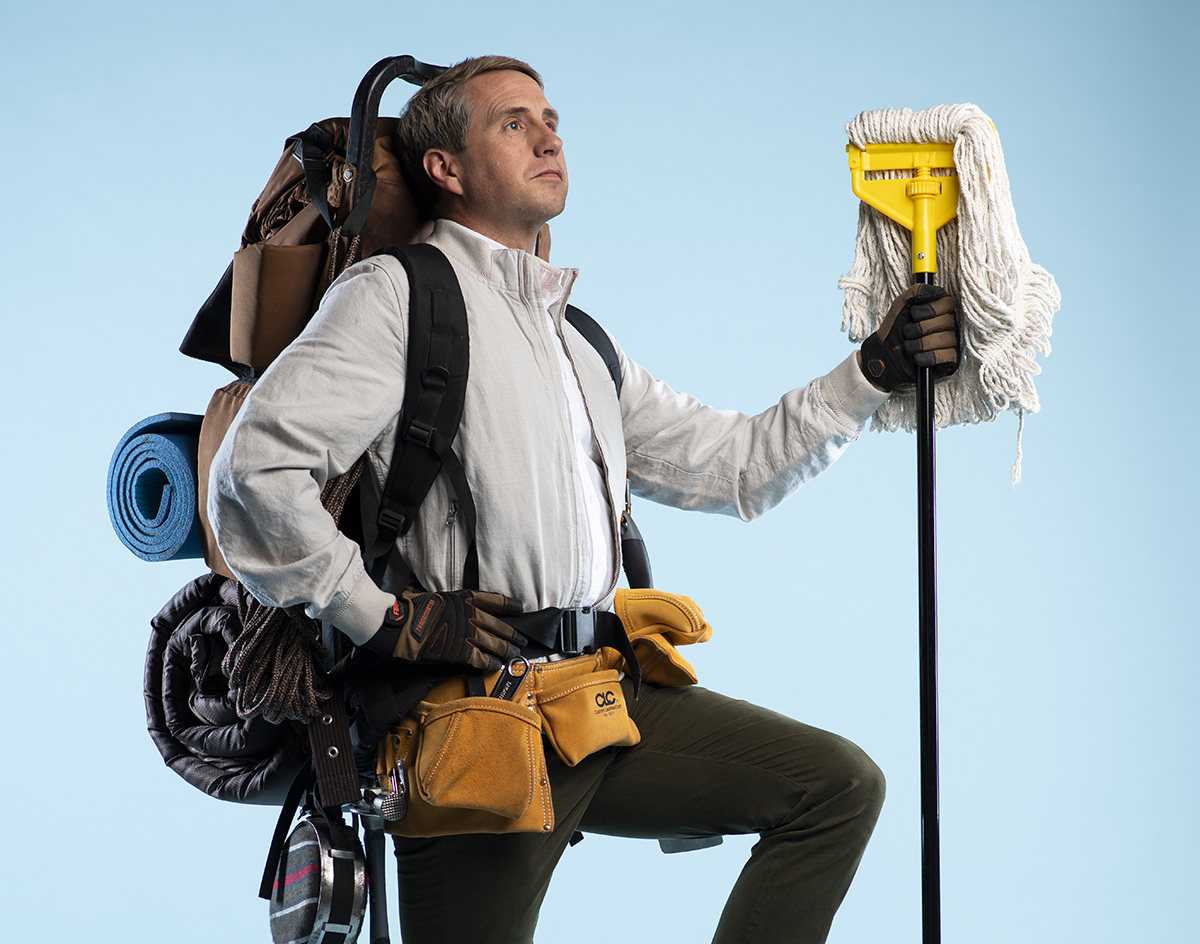 Watch Making Good Season 2
Kirby's back and finding more places to volunteer! Catch up on his latest adventures right HERE.