Relative Race Season 7: Who's Who with Team Black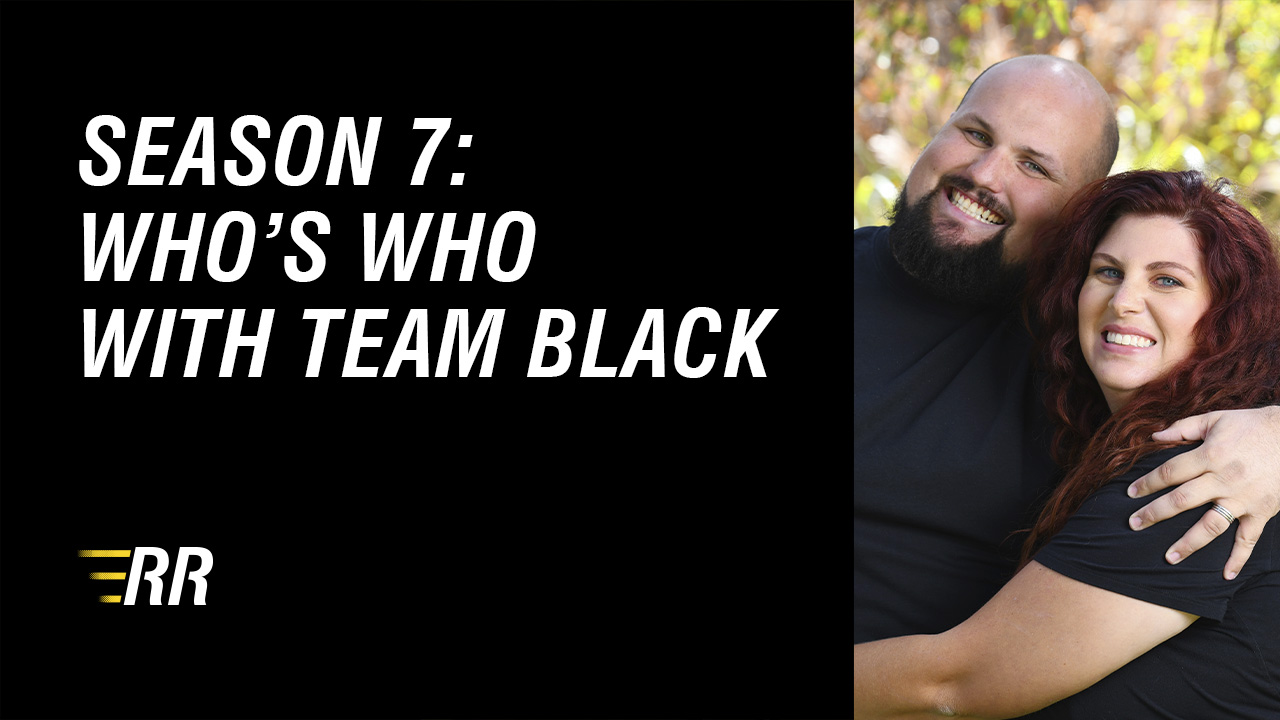 Who's Who with Team Black
Straight from Navarre, Ohio, we give you Kacey and Sean Chapman—Team Black of Relative Race Season 7! Kacey was adopted when she was a baby, and now she and her husband, Sean, are on a hunt to uncover their roots.
Watch the video below to find out which member of this team is the funniest and which is the better driver!
Meet the Other Teams
Get to know Team Blue, Team Red, and Team Green.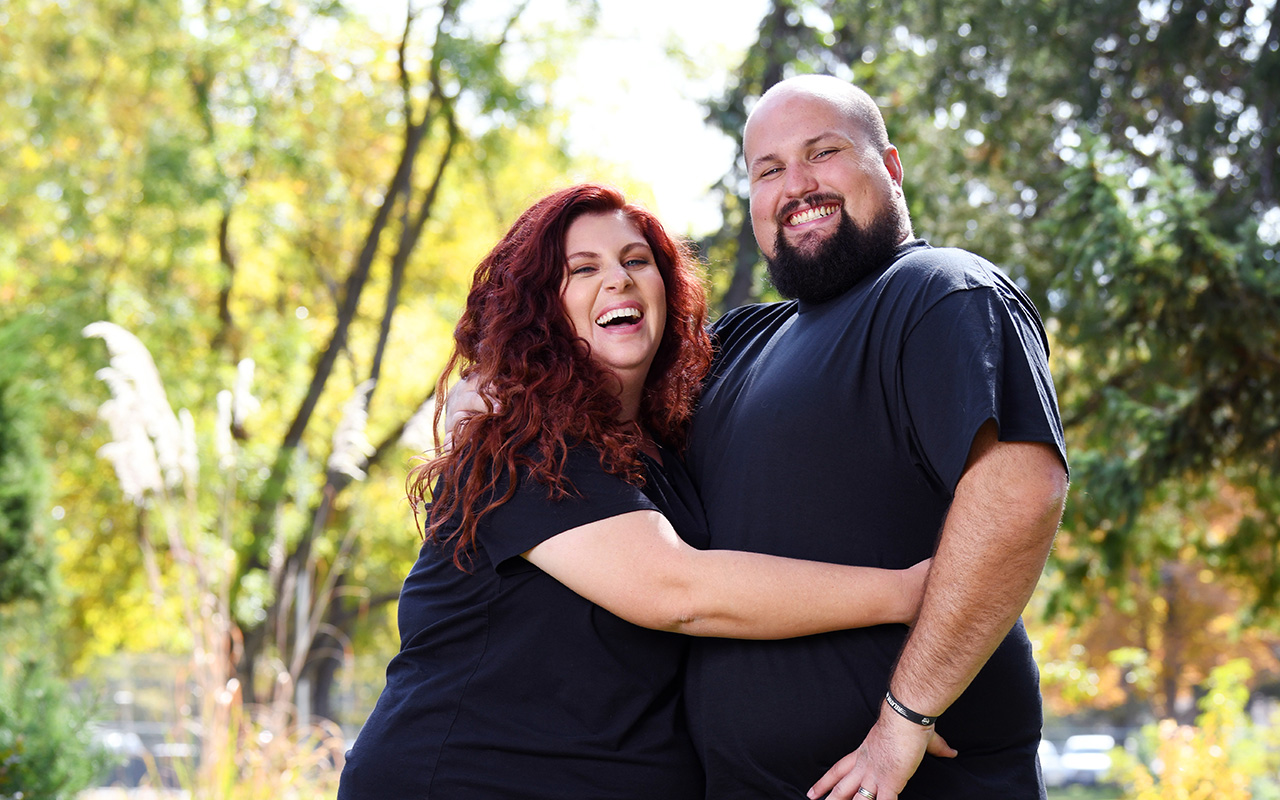 Season 7 of Relative Race Coming February 21st!
Season 7 premieres February 21st at 9 ET | 6 PT. Be sure to follow Relative Race on Instagram, Facebook, and Twitter for more exciting announcements as Season 7 draws closer.
If you loved this "who's who" interview, don't forget to check back here next week to test your knowledge of this season's teams!