Dwight in Shining Armor: Mad Gabs with Sloane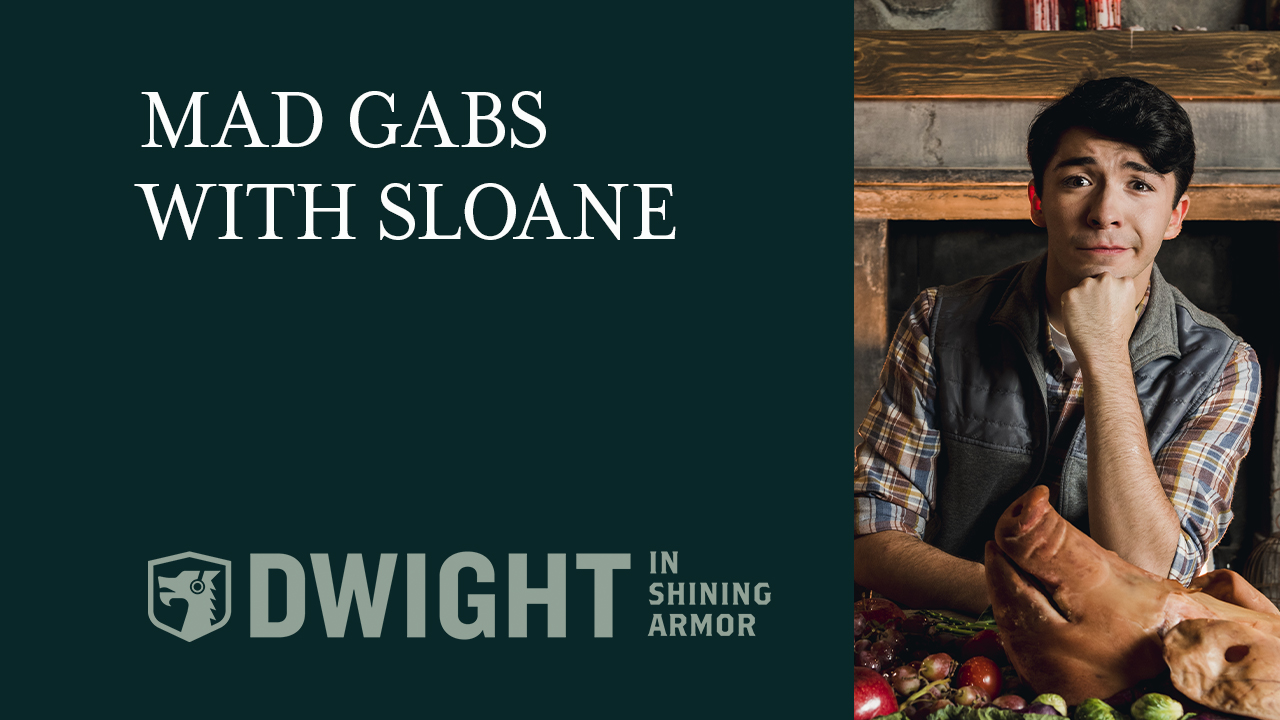 Mad Gabs with Sloane
Facing a Tovenar may be the hardest thing Dwight's ever done on Dwight in Shining Armor, but this new word challenge can't be far behind!
Watch the video below to see how Dwight's actor, Sloane Morgan Siegel, fights his way through these mystery phrases.
Watch Dwight in Shining Armor Season 4
The courageous clan is back together, and a whole new slew of medieval mayhem is headed their way. Join the adventure by watching Season 4 Episode 1 for free on the BYUtv app or right HERE.