Studio C Season 12: Charades with Ike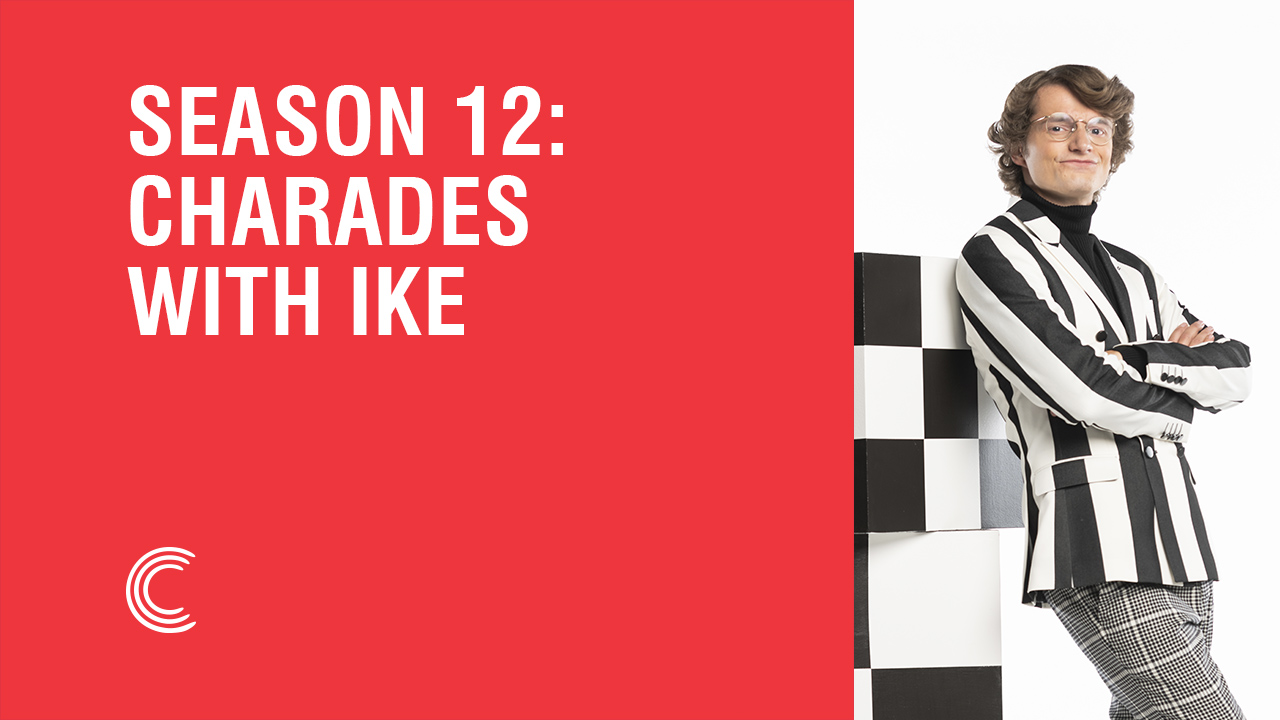 Charades with Ike
They don't call Studio C's Ike "Fancy Fingers" for nothing! Well, they don't actually call him "Fancy Fingers" at all. But "Fancy Fingers" he'll have to be if he wants to ace this charades challenge!
See how he does in the video below.
More Charades
This cast has charades in spades! Check out the other videos below.
Watch Studio C Season 12
Don't stop horsing around! Watch the latest Studio C episode right HERE.