Studio C: Learn a Dance Move with Austin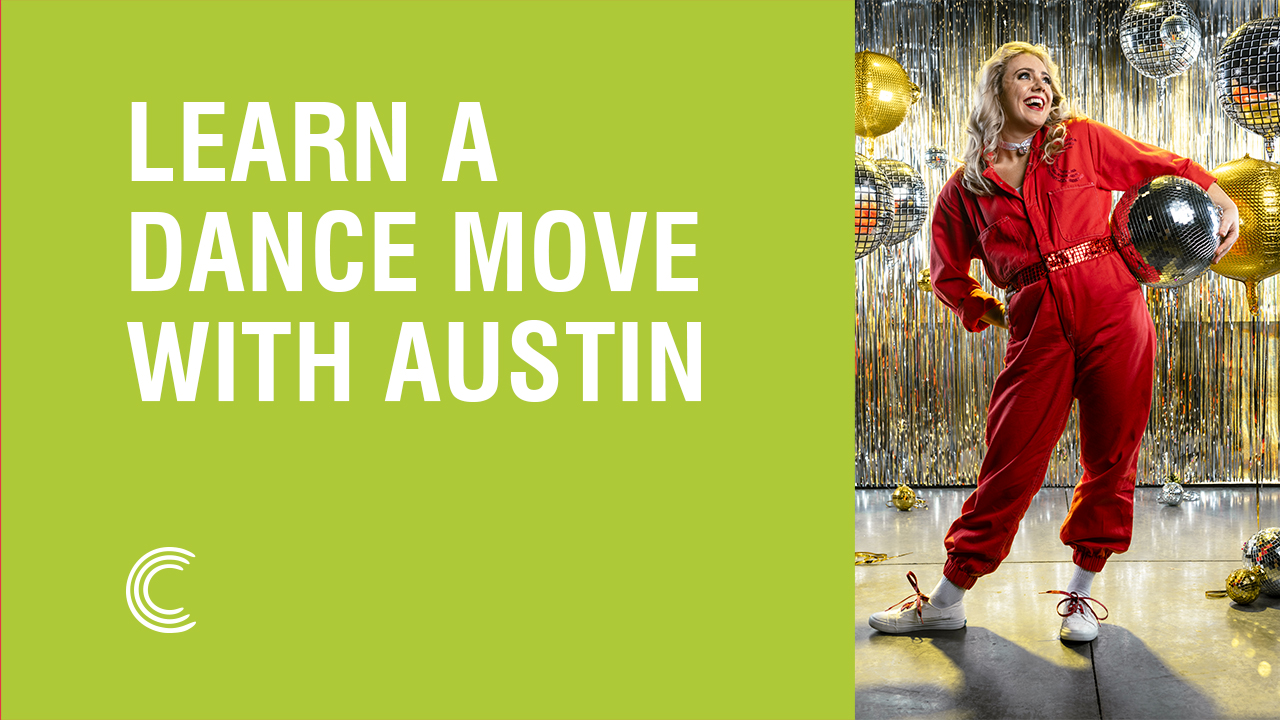 Learn a Dance Move with Austin
If you're experiencing May showers right now, Austin's umbrella dance is the move for you!
Follow along with this video to BAH-BAH-BAH-BAH-BOP it out!
Try More Fancy Dance
Get your groove on with dance moves from other Studio C cast members!
Watch Studio C Season 13
The Wild West isn't just a place for cowboys and bandits anymore. Check out the most recent episode of Studio C HERE to say howdy to all-new colorful characters. Stream all episodes of Studio C Season 13 in the BYUtv app!