Studio C: Learn a Dance Move with Dalton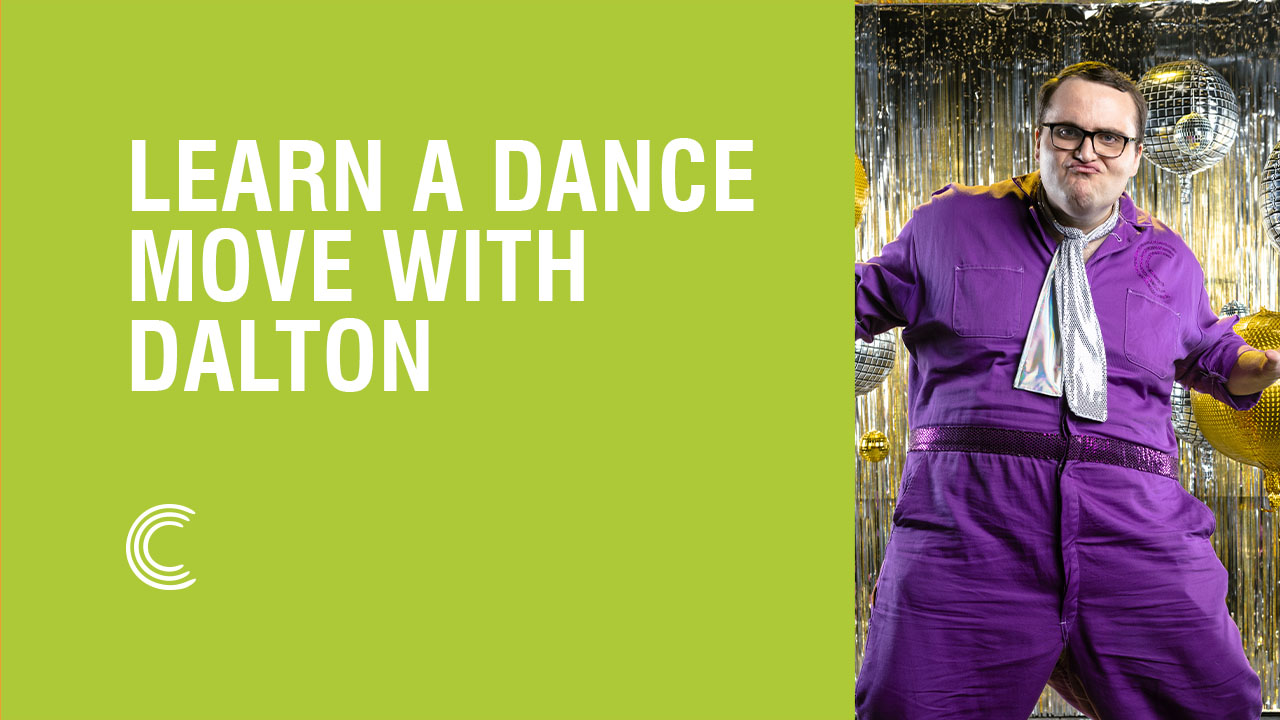 Learn a Dance Move with Dalton
We're hungry . . . for more awesome dance moves! And Studio C's Dalton is about to deliver a feast in the video below.
Check it out if you eat coolness for breakfast.
Try More Fancy Dance
Get your groove on with dance moves from other Studio C cast members!
Watch Studio C Season 13
The Mayor of Flavortown is back with another sketch to fill your comedy craving! See it in the latest episode HERE. Tune in next Monday at 9 ET | 6 PT for an all-new episode.