Relative Race Season 5: More with Team Black
More With Team Black
On Day 6 of Season 5 of Relative Race, Team Black received their 3rd strike on the race.
While they can no longer win the $50,000 grand prize, their journey isn't completely over. (Psst! Tune in to Relative Race on Sunday for a Team Black surprise!)
A huge thank you to Kristen and Kaley for sharing their journey with us on Relative Race! Scroll down for one last game and a Team Black Relative Race recap:
Finish the Sentence…
Relative Race Recap
Join us as we recap some of our favorite memories from Team Black's incredible journey.
Meeting their first family member: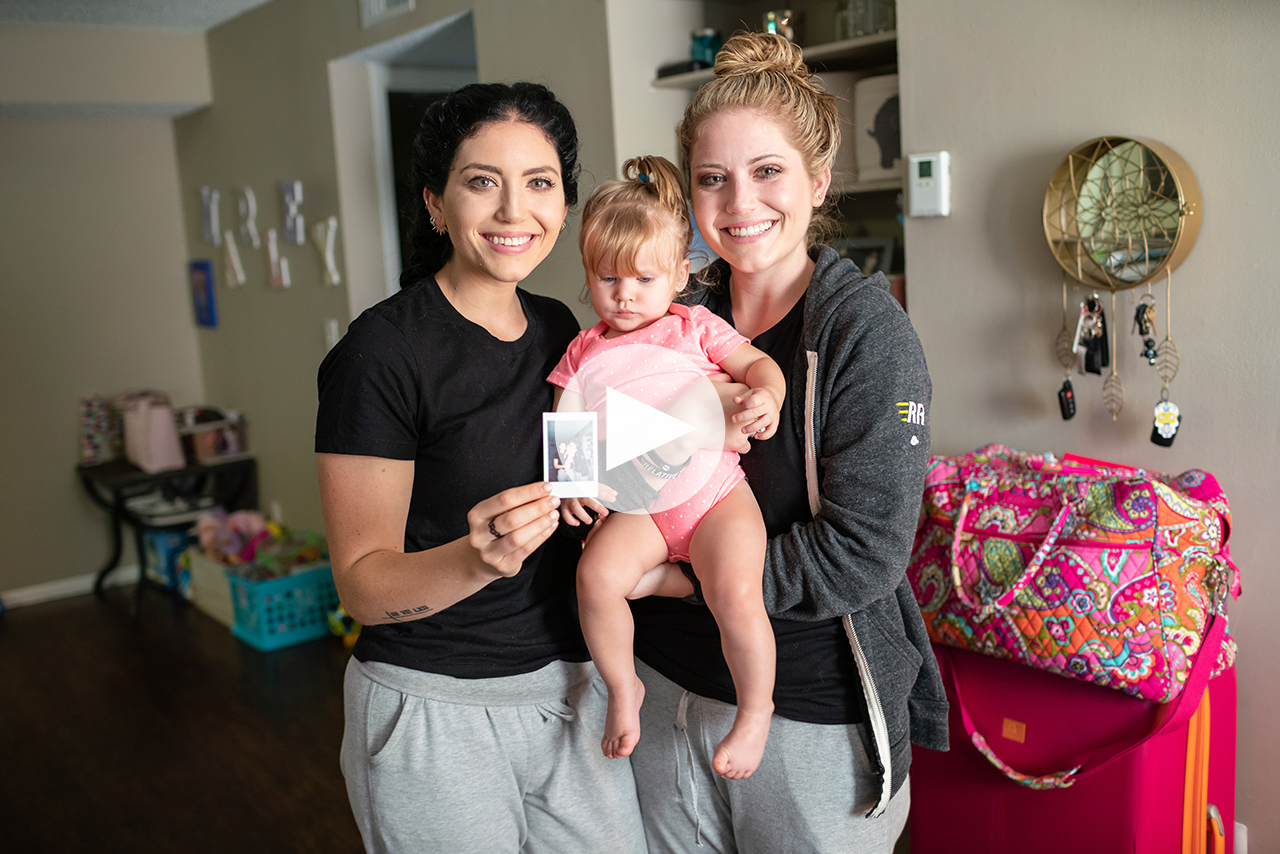 Getting that first place win:
Testing out their baseball skills:
Keep Watching the Race
There are still four more days left on Season 5 of Relative Race. Don't miss our three remaining teams compete for the grand prize of $50,000 on Sundays at 9 ET | 6 PT.