Studio C Wallpaper "Aww Yeah"
A Creative Dose of Creeper
We hear you begging: have we got a new Studio C wallpaper for you? The answer is AWW YEAH!!! Celebrate everyone's favorite Studio C creeper by commemorating her cruise in style with this wallpaper inspired by the "Aww Yeah" sketch.
Scroll down to download versions of this wallpaper for your mobile, tablet, and desktop devices.
Download "Aww Yeah"
To get the "Aww Yeah" wallpaper, simply click the "download" buttons below!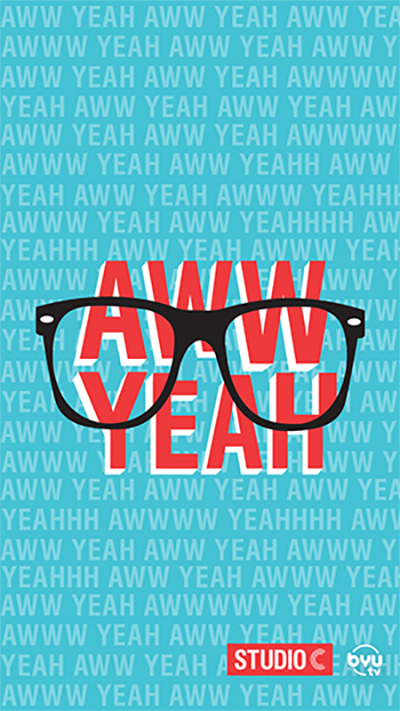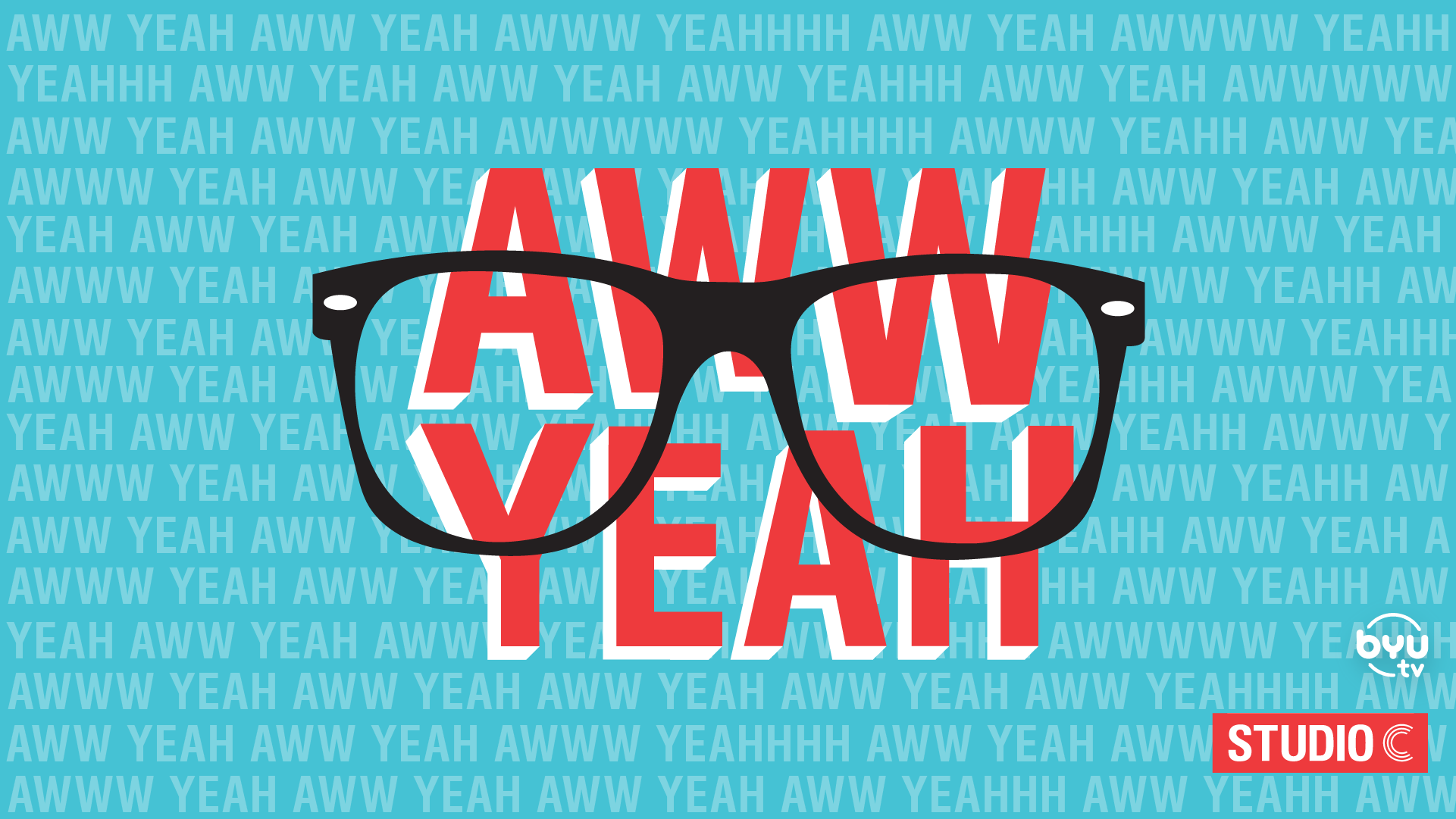 Season 10 of Studio C COMING SEPTEMBER 30TH!
Season 10 of Studio C premieres September 30th at 8 ET | 5 PT! In the meantime, watch the inspiration for this wallpaper right here. Is it funny? Aww yeah.
More Wallpapers!
Don't forget to check back next month for an all-new Studio C wallpaper!
To download all Studio C wallpapers, CLICK HERE.