Studio C Season 11: Countdown with Austin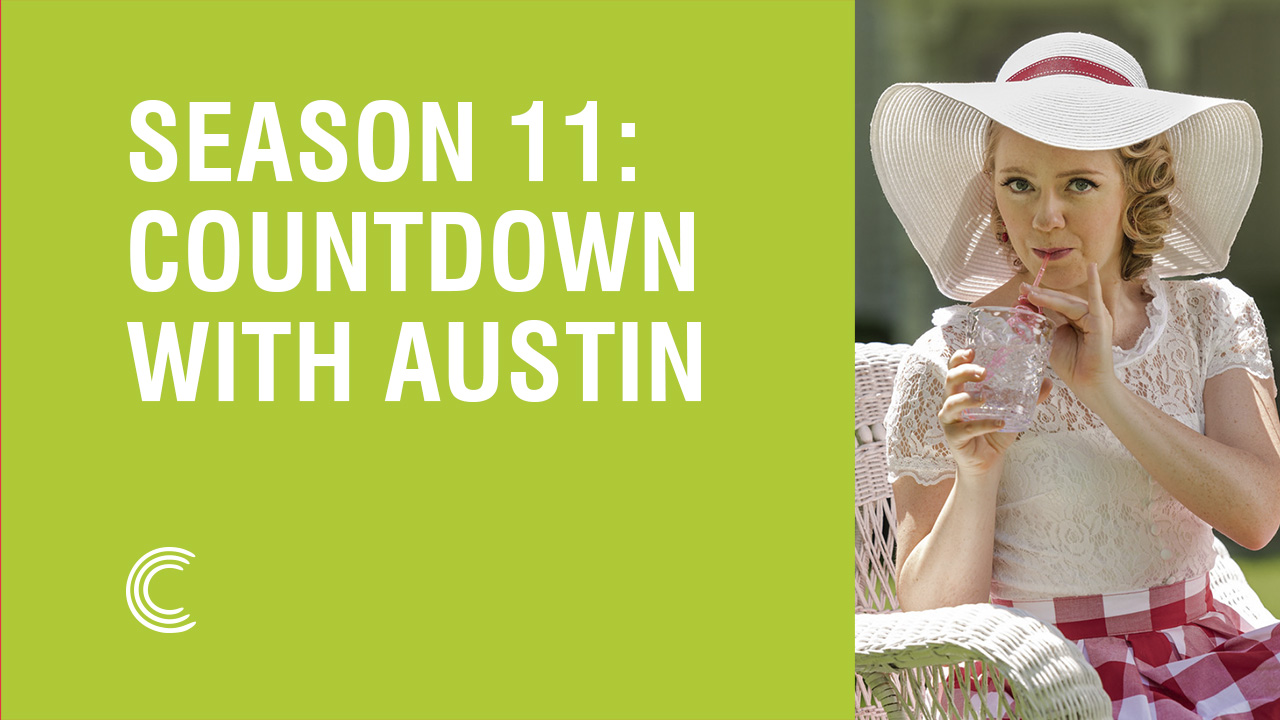 Countdown with Austin
We call her Awesome Austin for a reason, and after you see how fast she completes the Studio C Season 11 challenges, you'll know why!
Watch her tricky countdown below.
More Countdowns with the Cast
Watch the rest of the cast tackle this wacky countdown.
Watch Studio C Season 11 Episode 4
Don't miss the wildest hoedown in the Wild West! Watch Episode 4 on the free BYUtv app right HERE.