Relative Race Wallpaper #2
As Promised, Here is a NEW Relative Race Wallpaper!
We're excited to roll out a new Relative Race themed wallpaper once a month to give your device a little refresh and to remind you to watch Season 4 every Sunday at 7pm MT!
Here at Relative Race, we're all about finding relatives and filling in the holes of our geneaology. To download our "family tree" themed wallpaper, keep scrolling!
If you missed last month's wallpaper, you can download it here.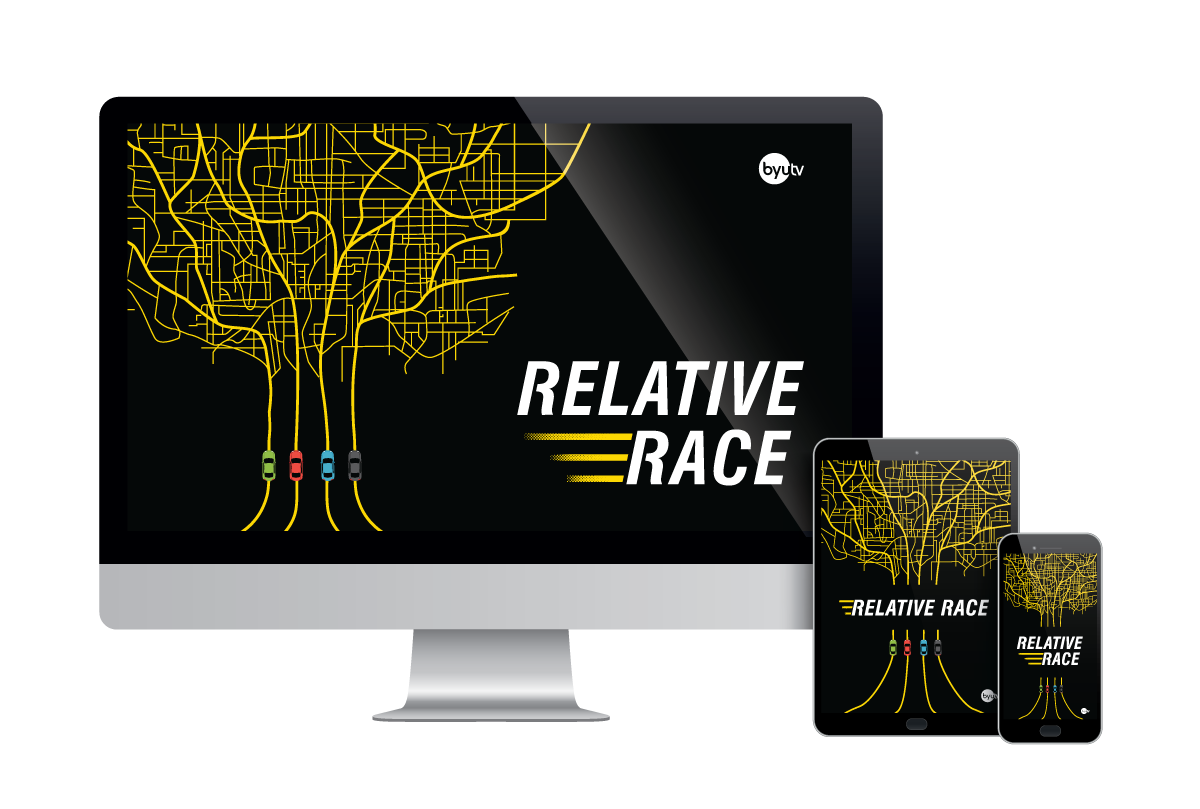 Download This "Family Tree" Relative Race Wallpaper
To get this Relative Race wallpaper, simply click the "download" buttons below. There's a format for all of your devices, so be sure to download the correct size!

Follow Us On Social For Updates On Season 4
Don't miss a beat and follow Relative Race on Facebook, Instagram, and Twitter.
We'll see you next month for an all-new Relative Race wallpaper. Until then, go ahead a re-watch the Season 4 premiere below: