Relative Race Season 5: Inside Day 10
Last night on Episode 10 of Relative Race, the teams had their final showdown! Who ended the day as the $50,000 grand prize winners of Season 5? Keep reading to watch all of episode 10 and find out!
Watch The Season 5 Finale
On Day 10, Team Blue and Team Red went head-to-head in a series of western-inspired challenges to win $50,000!
Watch the entire showdown below:
Missed the First 9 Episodes of Season 5?
No need to worry! We've got you covered. You can access episodes 1 through 9 below.
Episode 1
Episode 2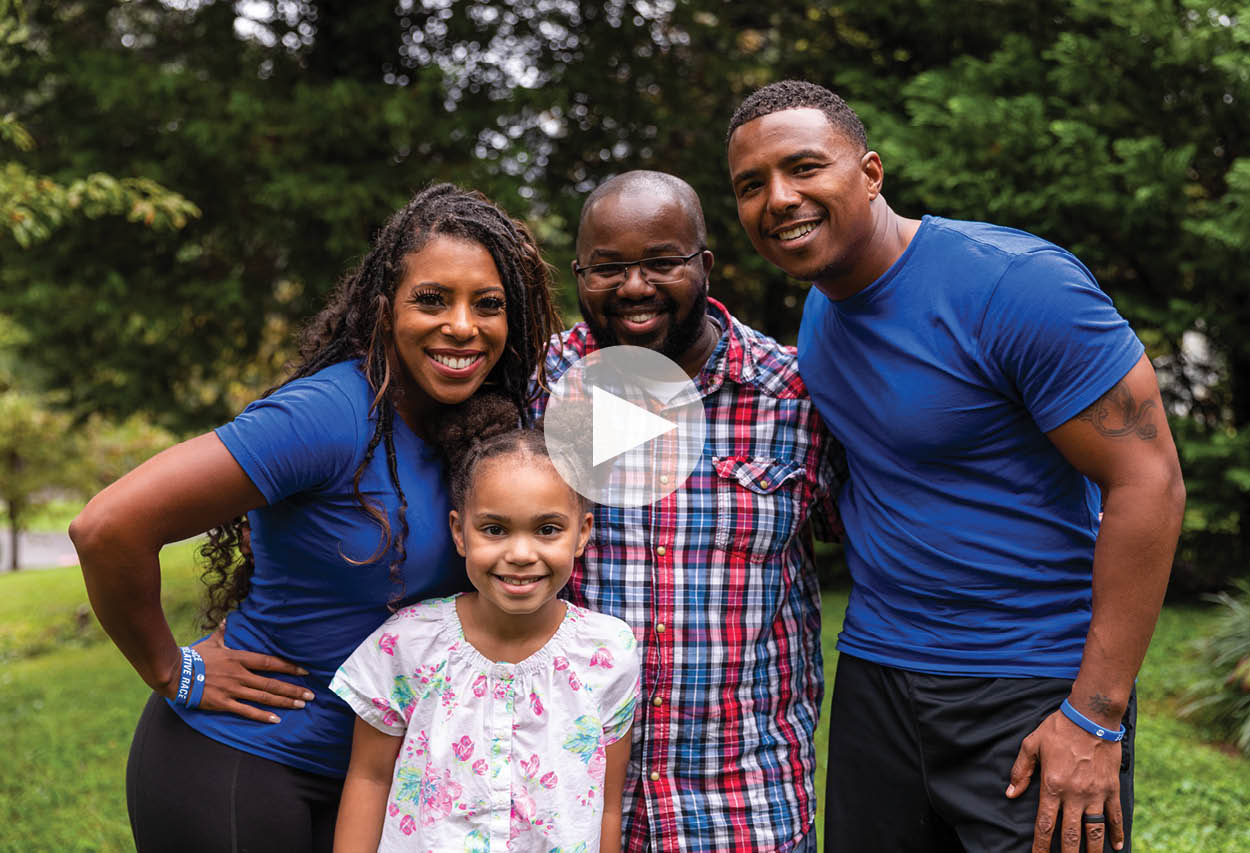 Episode 3
Episode 4
Episode 5
Episode 6
Episode 7
Episode 8
Episode 9
Catch up with Other Seasons of Relative Race
Still want more Relative Race? You can watch any episode from any season on-demand on BYUtv or on the BYUtv app.