Relative Race: Season 7 Memories with Team Black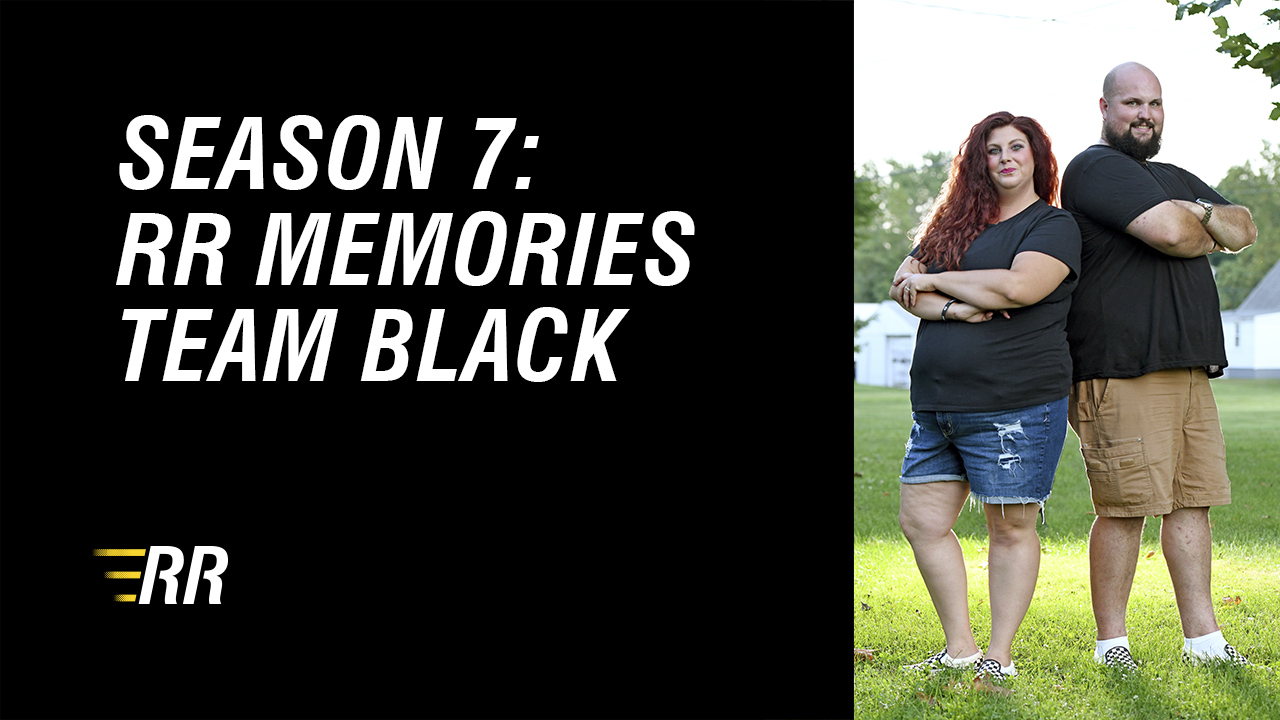 Season 7 Memories with Team Black
Kacey and Sean are taking a moment to relive their Relative Race adventure. Kacey discovers the roots of her musical skill as she is reunited with lost family. Watch their recap below to see these touching reunions!
Watch Relative Race
For more Relative Race check out BYUtv and the BYUtv app!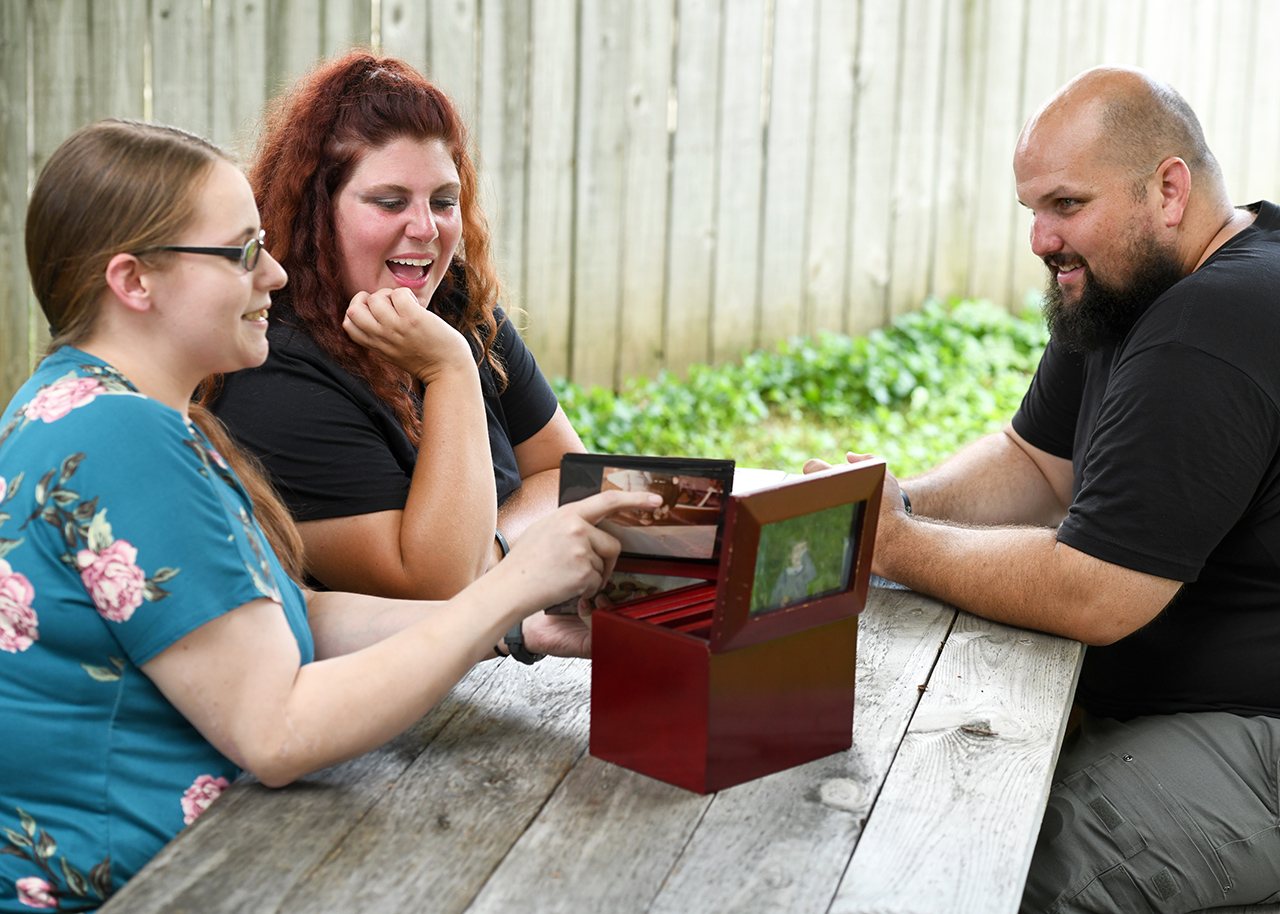 MORE MEMORIES
Check back HERE at the blog for more Relative Race moments!