Relative Race: Season 7 Memories with Team Green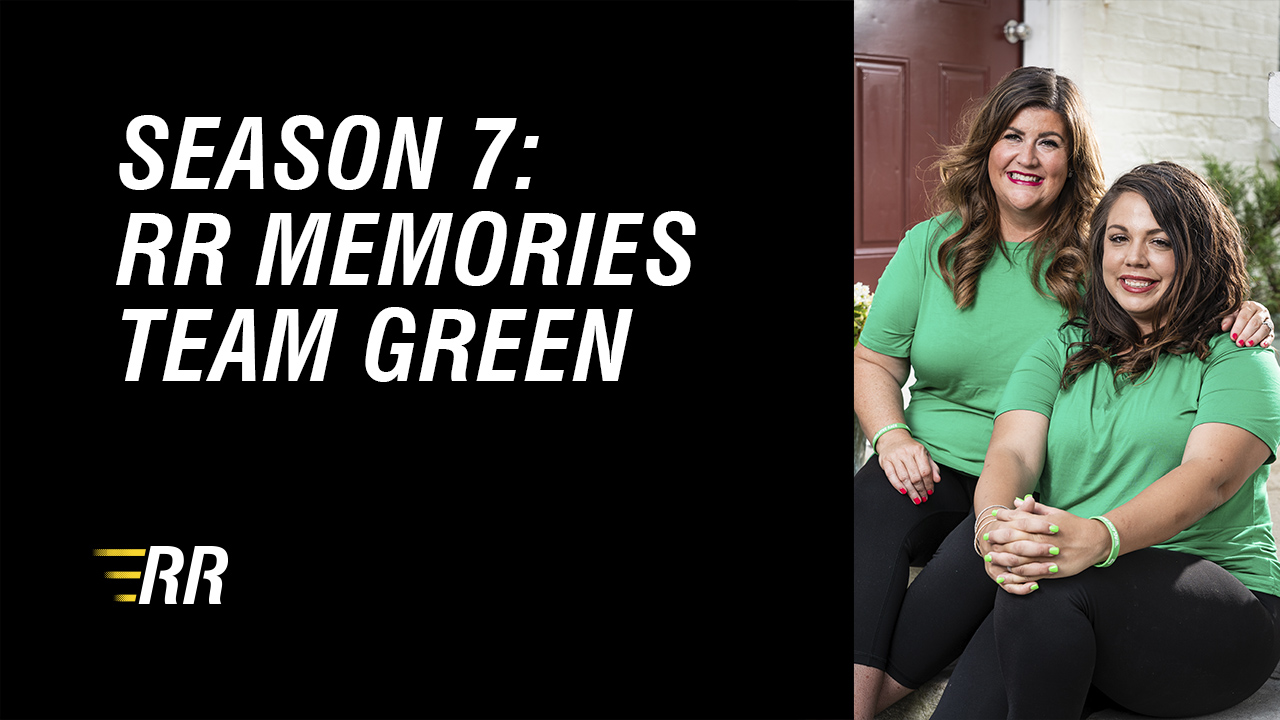 Season 7 Memories with Team Green
Magen and Monika look back on their time on Relative Race. These best friends had a season full of meant-to-be moments as they tracked down Monika's birth family. Check out their video below for this bestie duo's best memories.
Watch Relative Race
For more Relative Race check out BYUtv and the BYUtv app!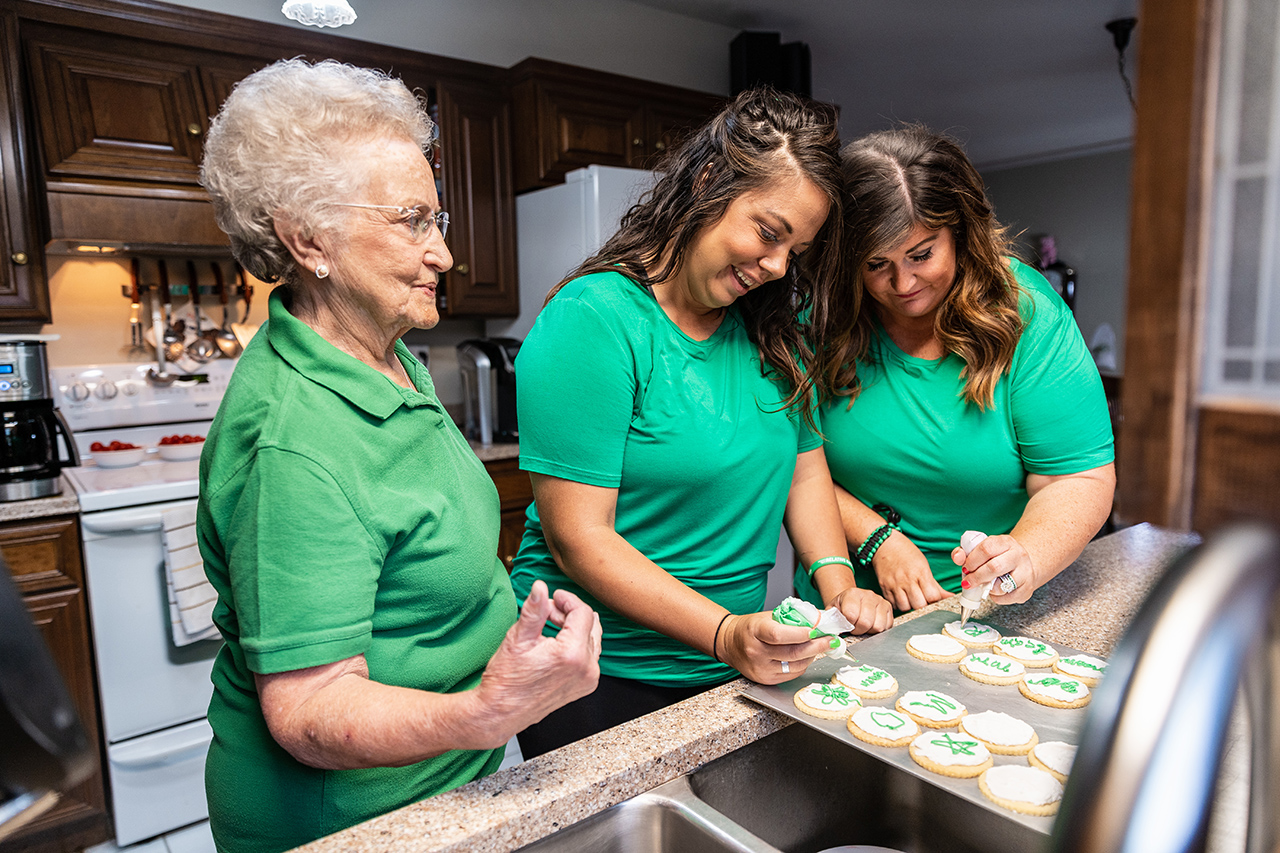 MORE MEMORIES
Check back HERE at the blog for more Relative Race moments!