First Day of Class: Whitney
NEW WEEK, NEW Q&A!
It's a great day to be alive, class! Today, we're starting the day off with another Studio C Q&A, self-portrait, and a favorite sketch.
Today's highlight goes to none other than Whitney. She's a true ray of sunshine on a cold Monday morning and we're positive she's going to start this day off on a great note!
For more rays of sunshine, check out Jason's, Jeremy's, Natalie's, and Adam's intro!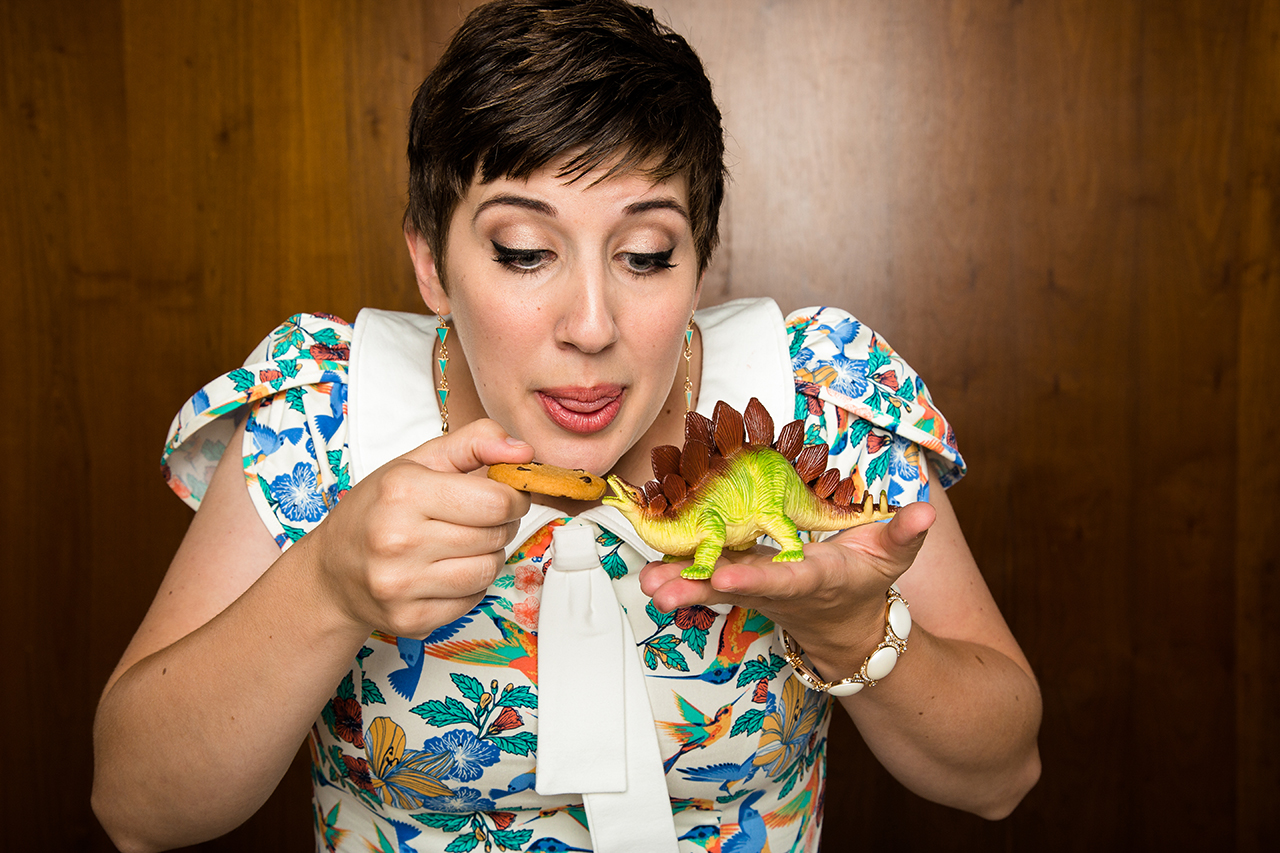 HI, WHITNEY! TELL US A LITTLE BIT ABOUT YOURSELF.
What is your full name? Whitney Marissa Call
When is your birthday? June 2nd, 1989
Do you have any pets? What kind? Nope. But I once had a fish name Rafiki who followed my finger.
What was the last book you read? The Giver Series
What is your favorite food(s)? Thai food!
Do you have any brothers or sisters? 2 sisters, 1 brother
Are you the oldest, youngest, middle, or only child? Youngest
How do you spend your free time? Worrying that I'm not using my free time efficiently. And Netflix.
Which sports do you like? Is laughing a sport.
What do you want to be when you grow up? Cate Blanchett
What is something you are afraid of? Cate Blanchett - I'm afraid of how much I love her.
What school subject is your favorite? The prep period I use to skip school
What school subject is your least favorite? School
Who has been your favorite teacher? Janet - but she hates to be called that.
Is there anything else you would like to share with us? Mono
CAN YOU PLEASE DRAW A SELF PORTRAIT FOR US?
We're not sure what to say about this one other than A+ job on thinking outside of the box!
SKETCH US A PICTURE OF YOUR FAVORITE SKETCH!
The artwork gets a C- but the actual sketch gets an A+ which averages her score out to a solid B.
Check out Whitney's favorite sketch, "The Great British Bake Off: Tarts."
THERE'S THE BELL!
Whoops, looks like we spent the whole period talking about Whitney. At least we were educated on things like tarts, you know - the important stuff!
See you next week for more Q&A's, sketches, and Studio C clips!