Show Offs: Most Likely To...
Which Show Off is More Likely To…
You've seen the Show Offs in action and now it's time to get to know them. (Like, really get to know them…)
Who would dye their hair purple?
Who loves Justin Beiber?
Who trips all the time?
We could tell you the answers to all these questions, but it's better if we show you. Check it out!
More on Show Offs
If you liked this exclusive behind the scenes video with our Show Offs, be sure to check out these other ones: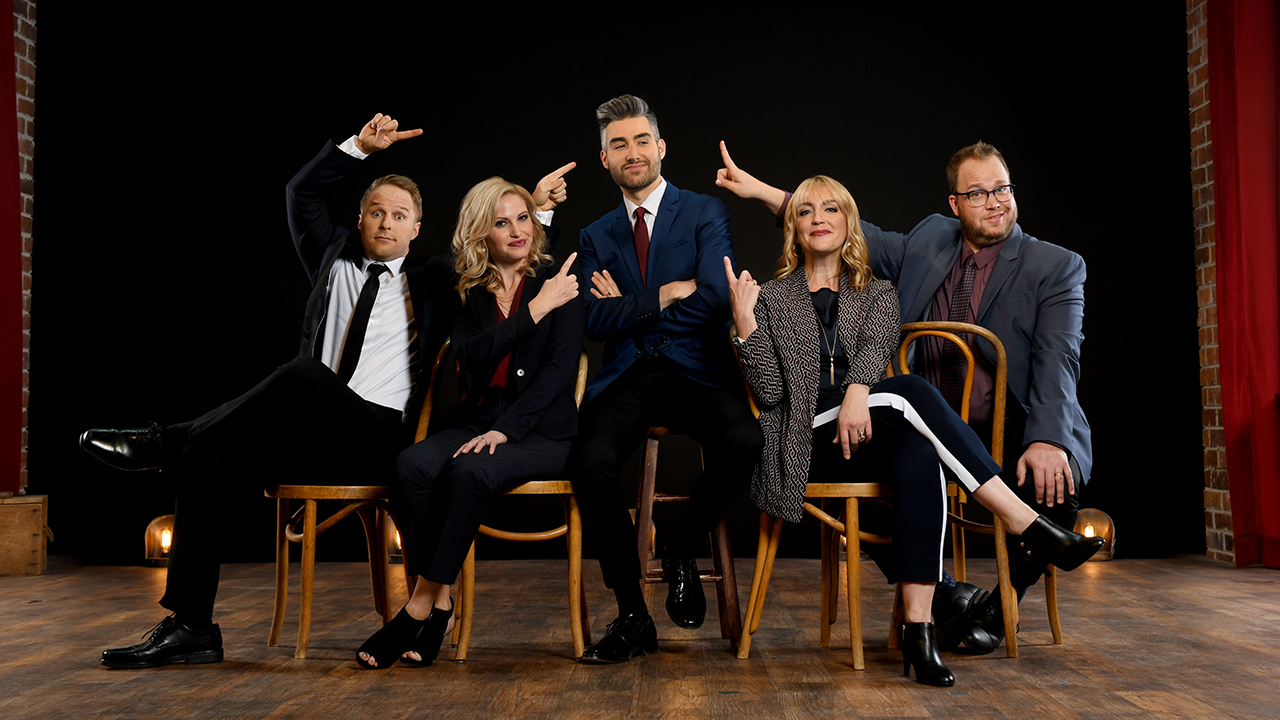 Watch Show Offs on BYUtv!
Watch Show Offs on BYUtv on Mondays, at 8 ET | 5 PT.
The Show Offs are a troupe of long-form improvisers like you've never seen. With no script and no rehearsals, watch as they make up a Shakespearean sonnet or hit the high notes in an improvised musical. This is entertainment for the whole family!