Mini Making Good: Hotel Cookies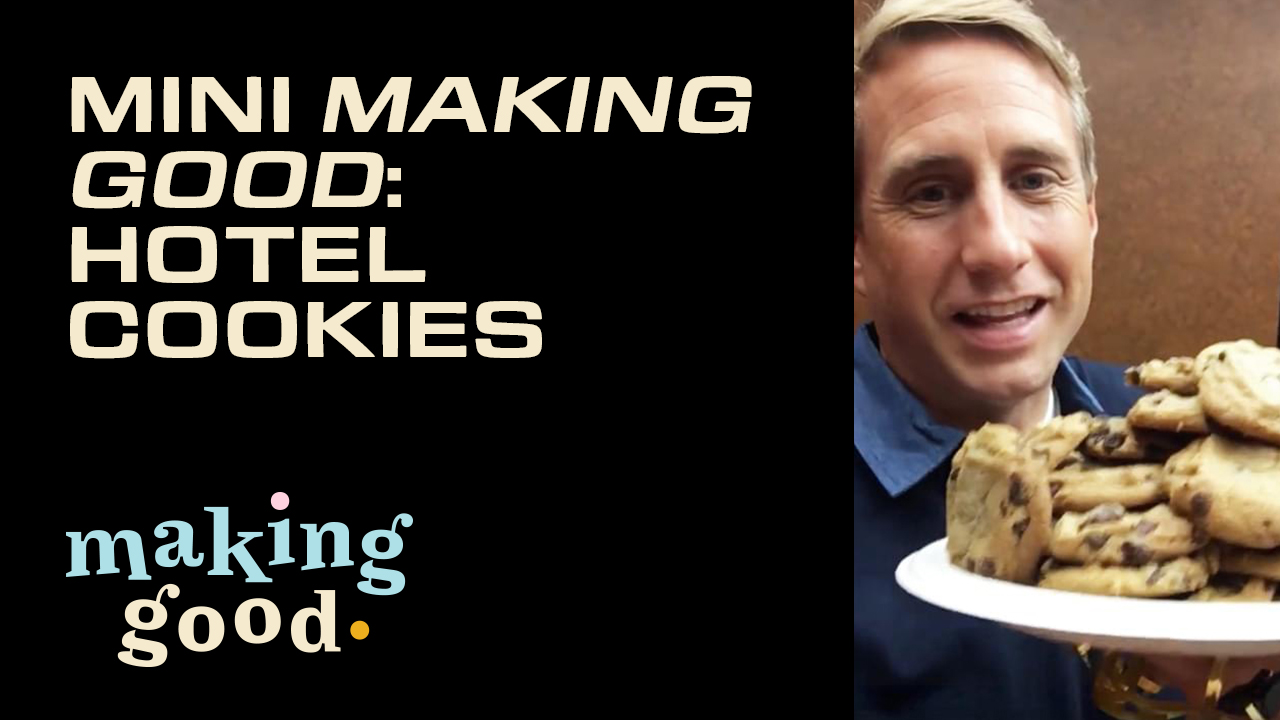 Cookie Making with Kirby
Making Good turns Baking Good when Kirby takes his skillset to the kitchen. Find out what cookie-making dos and don'ts he learns in this week's mini Making Good.
Tips and Tricks with Kirby
Click HERE to view more bonus videos with Kirby.
Watch Making Good
Catch the rest of Kirby's experience serving with Raising Men Lawn Care Service right HERE.