Studio C School Stories: Adam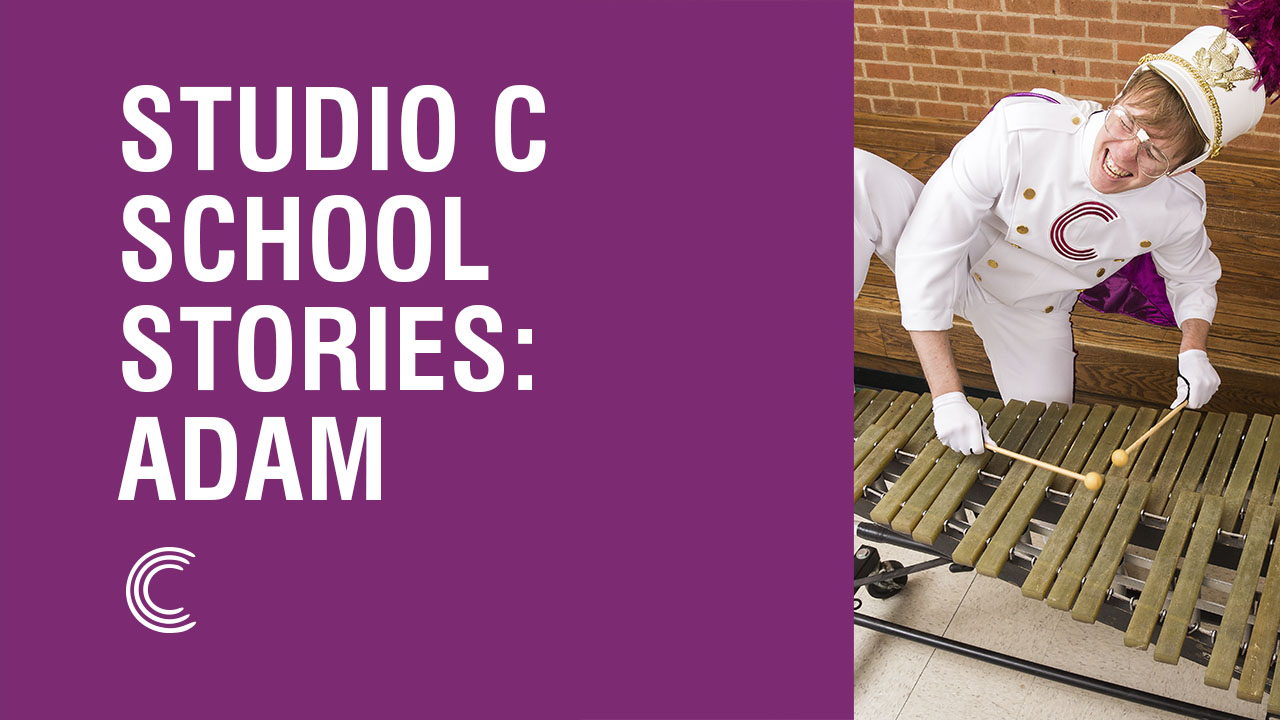 We've heard from five cast members all about their time in school, from Jason and his start in acting to Jeremy and his issues with passing out, Mallory and her embarrassing moments to Dalton and his accordion skills or even James and his stellar school grades! We've learned a LOT about each of them! Today is no different, we're going to hear all about….
Adam!
Before we find out what tidbit of information Adam is going to give us about his time in school, let's see if he can trick us all with his 2 Truths and a Lie!
Did you guess correctly? Thank goodness that camel did NOT pee on Adam, GROSS!
Now it's time to find out about Adam and his favorite teacher!
Who punches their favorite teacher in the head?! Answer… Adam.
We hope you're enjoying these stories as much as we are! Don't forget to come back next week to find out more about our next cast member!