Studio C: Favorite Sketches from Season 11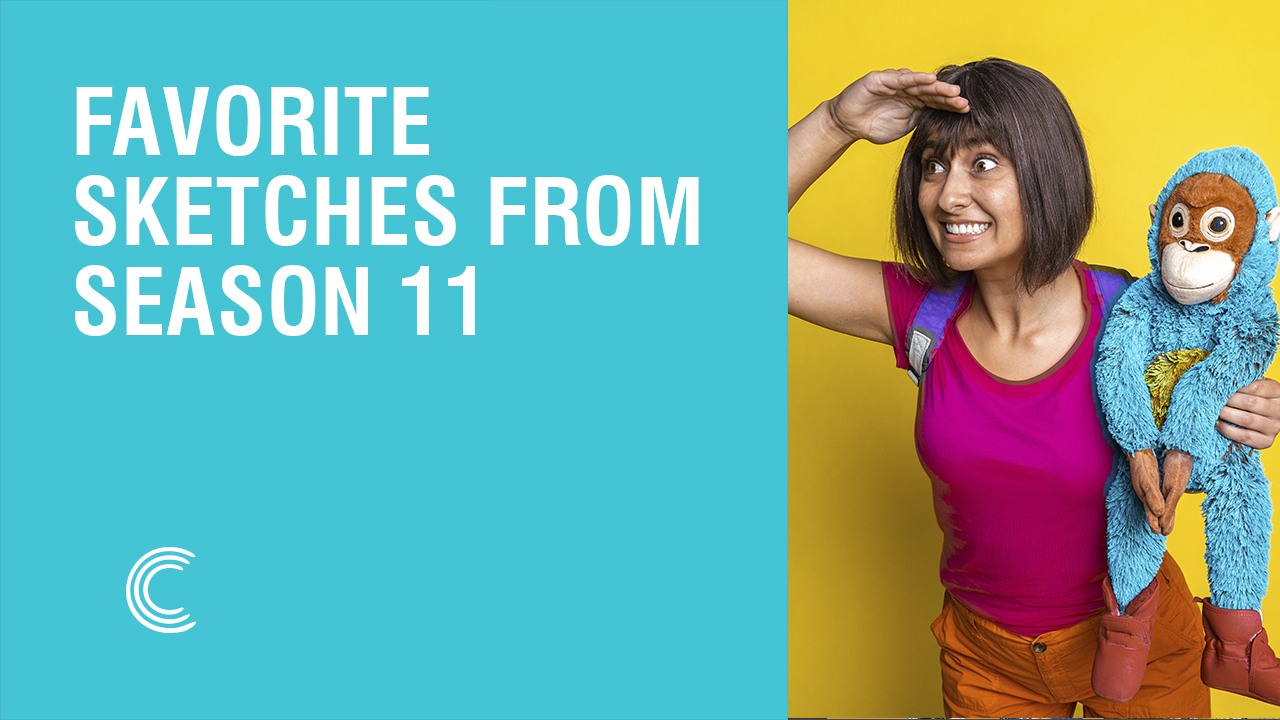 Studio C Season 12 Coming Oct 5th!
We've got the best news of 2020—Studio C Season 12 is headed your way on Monday, October 5th, at 9 ET | 6 PT! So grab your family, and get ready for the laugh-fest of a lifetime!
Favorite Sketches from Season 11
What better way to prepare for hilarity overload than to experience hilarity overload? To get those laughing muscles back in shape for Season 12, we've compiled our top ten favorite sketches from Season 11.
Scroll down to enjoy them all in one place! Then tag @StudioCtv and @BYUtv with your favorite sketches.
Relationship Tango
Get ready to dance!
Mom Game Show
Mother knows best.
Fighting Hungar
Charity never hurt so bad.
The Woke White Knight
He'll save the day one emotional connection at a time.
The Real Housewives of the Prairie
Can you handle the drama?
Lassie Saves the Day
This dog knows her stuff.
Music Video Fail
If you're going to fail, fail spectacularly.
Inflatable Tube Drama
Life is full of agony when you're an inflatable tube.
Beauty and the Pillow
Even beasts need to cuddle.
Sherlock Holmes: The Mystery of Dating
Sherlock takes on his biggest mystery yet.
Watch Studio C Season 12
Catch the Season 12 premiere next Monday at 9 ET | 6 PT. In the meantime, you can binge all eleven seasons of past sketches right HERE.