Studio C Season 11: Bop It Battles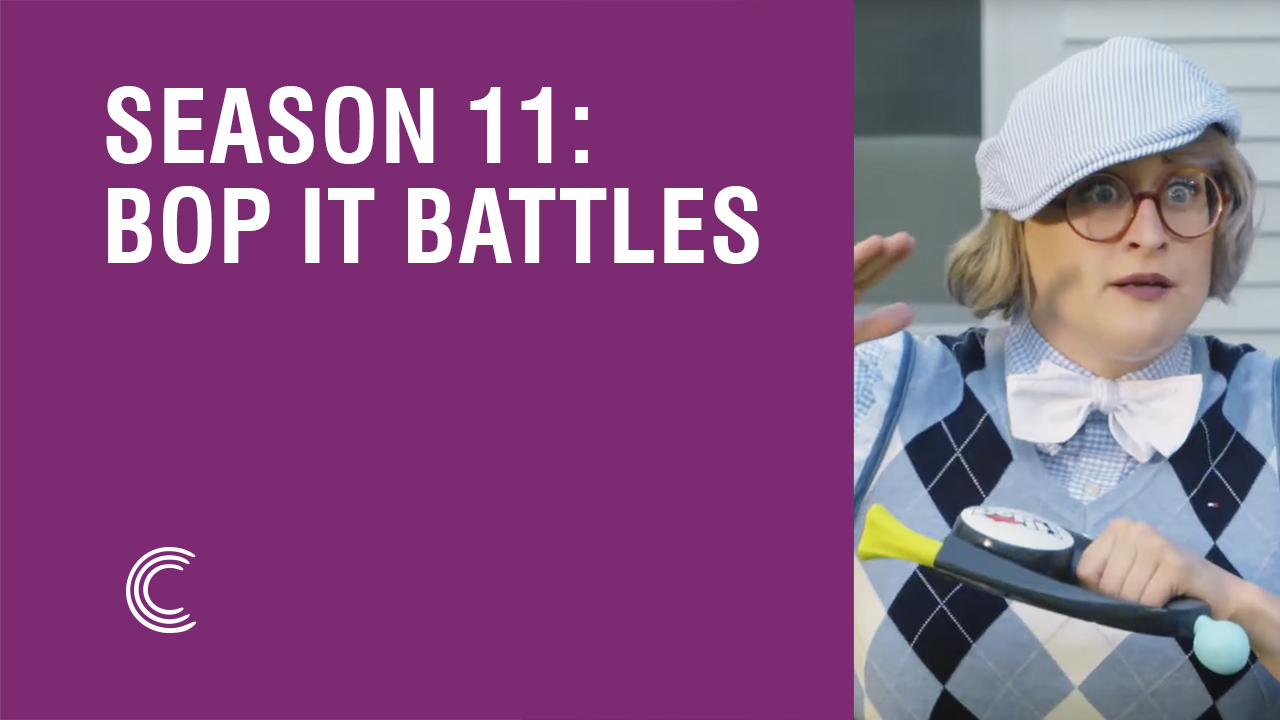 Studio C Season 11 Is Here!
Spring just got even better—Studio C Season 11 is out on BYUtv in all its comedic glory. Tune in for new episodes every Monday at 7:30 ET | 4:30 PT.
Bop It Battles
The Studio C cast members are fiercely loyal to each other . . . that is until competition time.
Watch the video below to see how this Bop It challenge brings down months of unity in seconds. It's everyone for themselves!
Watch Studio C
Some people say laughing can make you live longer, so don't wait till Monday to start! Catch all your favorite episodes of Studio C anytime on BYUtv.