Pre-Finale Recap: Season 2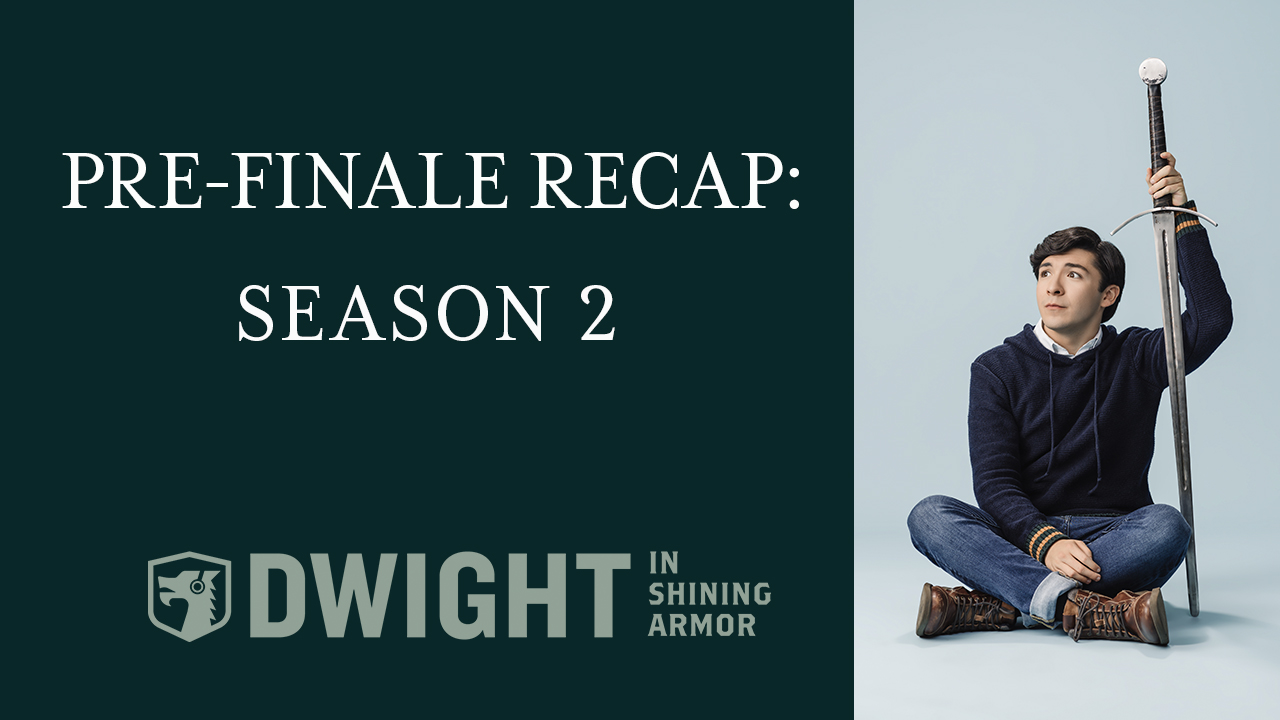 Dwight in Shining Armor Season Two Recap
Less than two weeks away from the series finale of Dwight in Shining Armor (twelve days but who's counting?!) and we can not wait. But since we have to wait. . . it's time for our season two recap! Keep reading to check out some of our favorite moments from season two! If you missed our season one recap, don't worry you can check it out HERE.
When it turns out that Sir Aldred is NOT a suitable candidate to fill the role of Princess Gretta's champion, Dwight (Sloane Michael Siegel), Baldric (Joel McCrary), Hexela (Danielle Bisutti), and Chlodwig (Evan Hofer) must face an ancient evil—the last Tovenar. Once the villain is defeated (for now) Gretta (Caitlin Carmichael) realizes how brave Dwight really is and reinstates him as her valiant champion.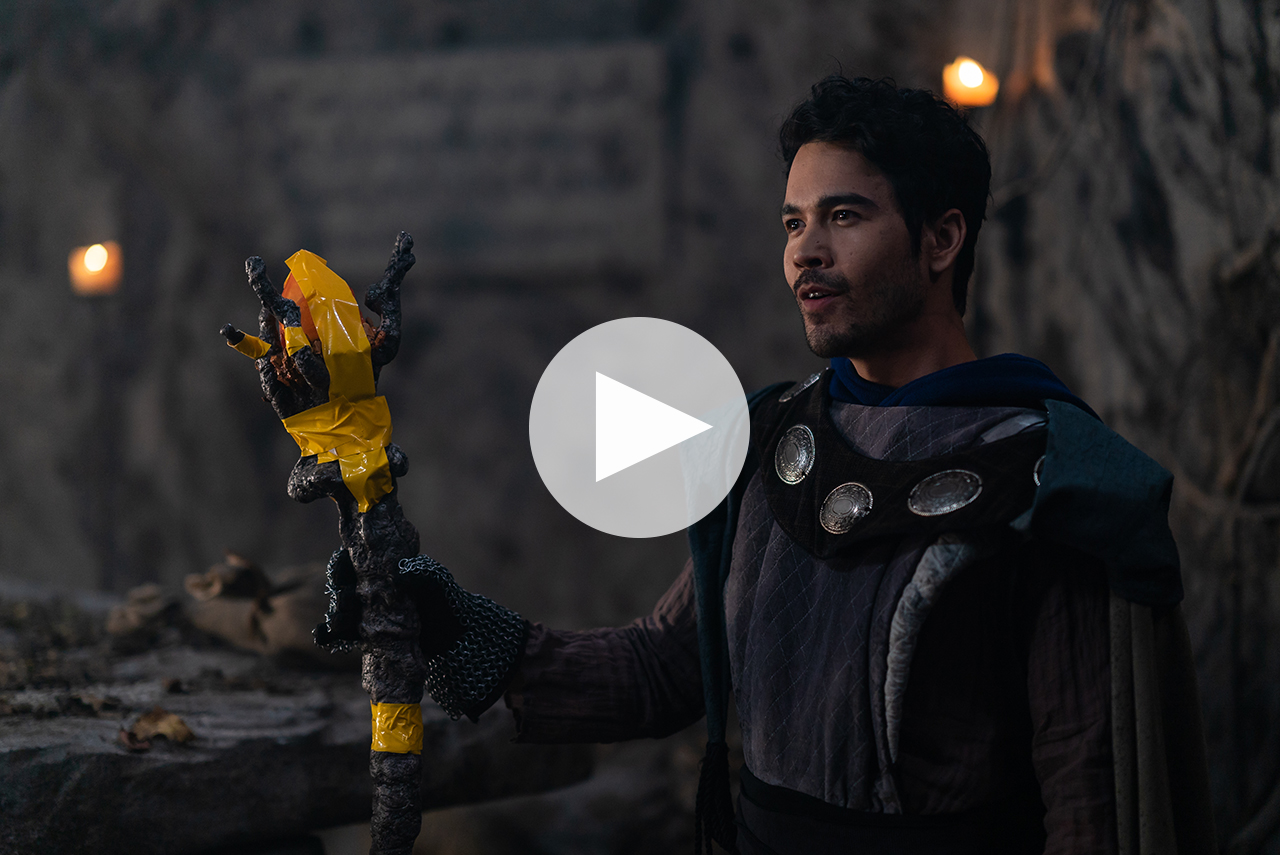 What's the first rule? "Never owe a debt to a witch!" Due to an unfortunate birthday curse, Dwight and Chlodwig are forced to swap bodies for a day. Stuck with each others' tasks for the day, Chlodwig must deliver a presentation on texting with teens while Dwight faces Dalibor the Destroyer and settles a score with Hexela.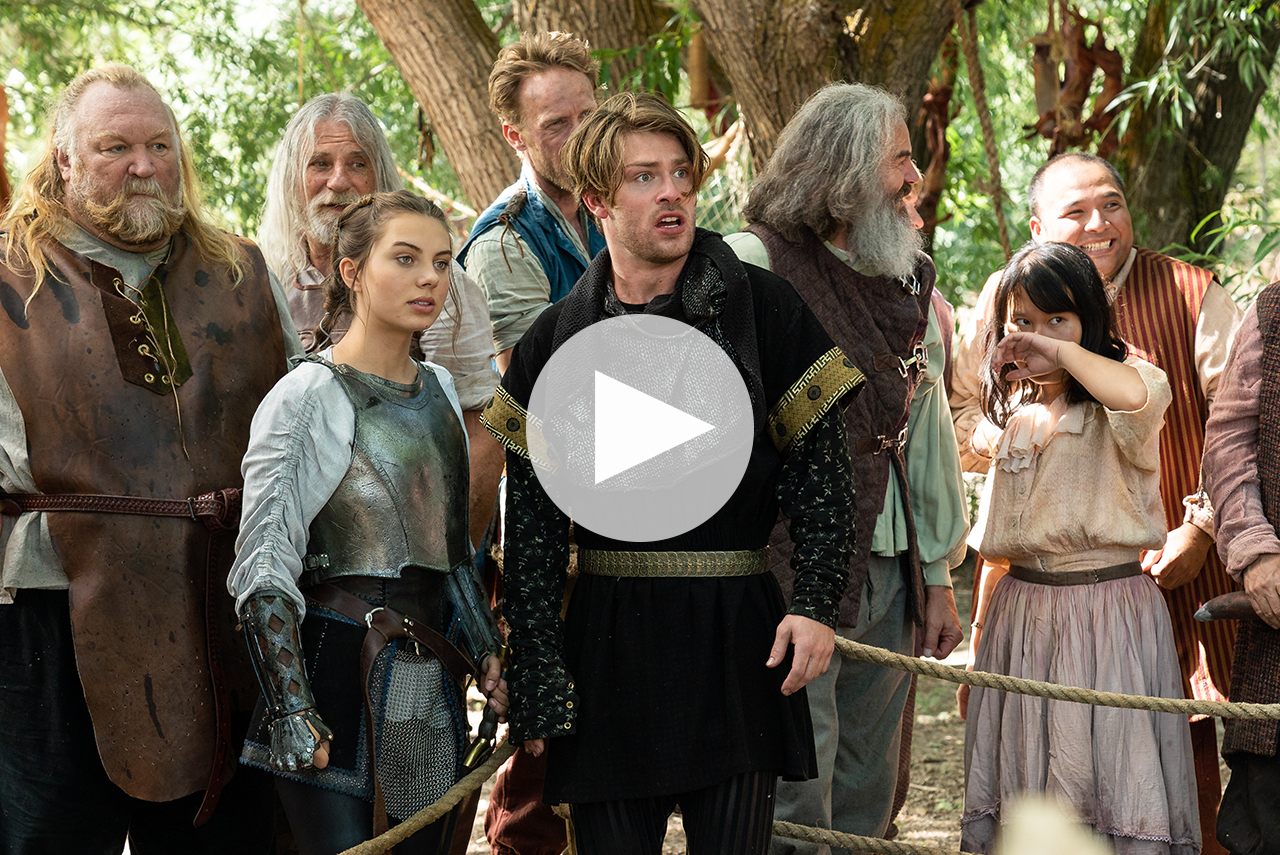 There are almost as many hilarious moments in this episode as there are truthberries in Dwight's 'blackberry' cobbler. Everyone is spilling their secrets at this super fun (and somewhat scary) campout. It's all fun-and-bootsweets until some mysterious woodcutters show up and threaten Gretta's mom, but don't fret—Chlodwig has a plan.
Everything is thrown into chaos when Hexela's old friend Ragana visits unexpectedly. Ragana cashes in on a witches' debt long overdue and Dwight coaxes a wish out of a turtle leading to a witches' brawl. Season 2 wraps up with a kidnapped champion and a team of friends determined to get him back! You won't want to miss "Wishy Washy Pt. II" in season 3 to see what happens on the rescue mission!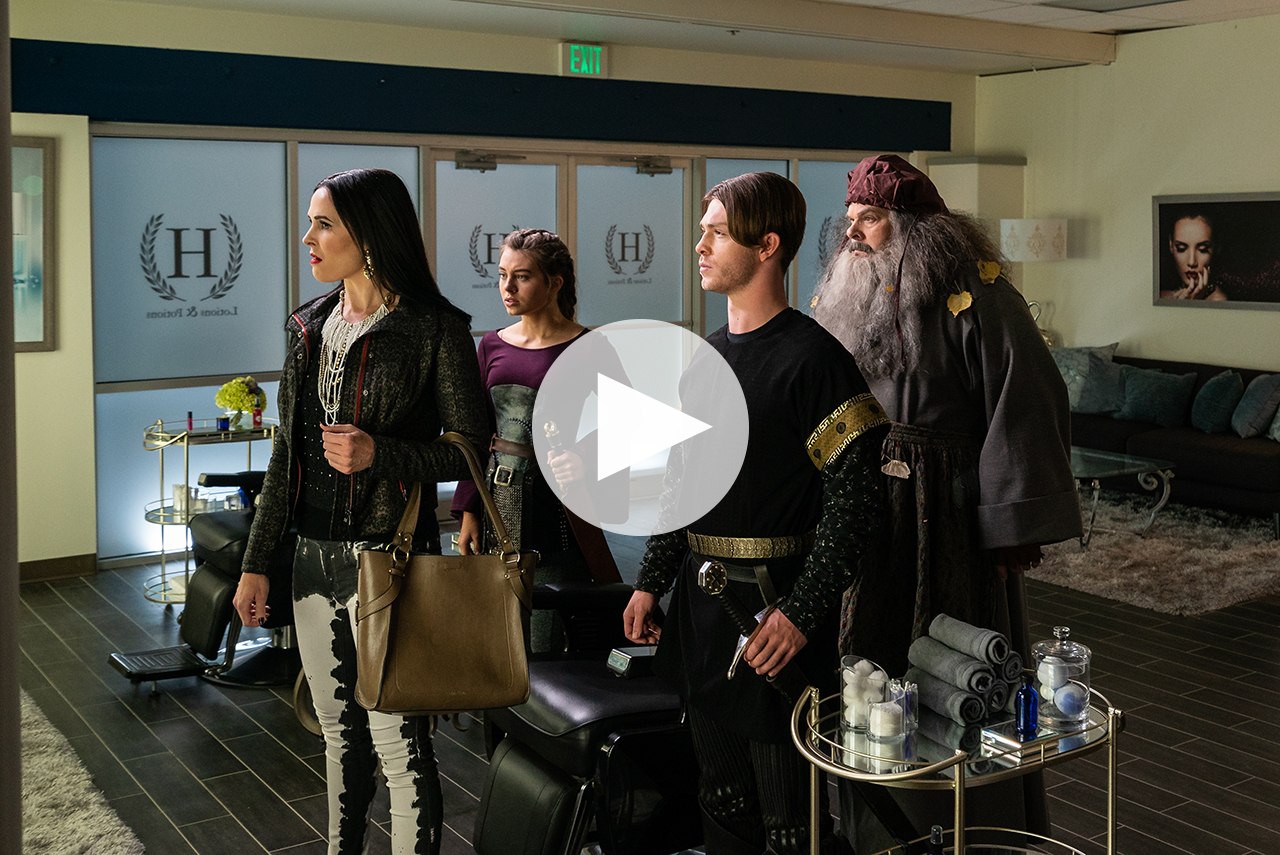 MORE DWIGHT
If you haven't seen our other recaps, check them out HERE.
MARK YOUR CALENDARS
The Series Finale of Dwight in Shining Armor will premiere on BYUtv on Sunday, May 23rd at 8:30 ET | 5:30 PT.
Until then, enjoy the next new episodes of Dwight in Shining Armor on Sundays at 8:30 ET | 5:30 PT and don't forget to check back HERE on the blog this Friday, May 14th for our Season 3 recap!