Relative Race Season 6: Inside Day 5
Relative Race Day 5
We've flown through the halfway mark of Relative Race Season 6, and the teams aren't slowing down! Except, that is, to grab a bite to eat.
Scroll down to find out what makes this snack stop so important . . . and so tricky.
Watch Relative Race Season 6 Episode 5
It's Day 5, and, after facing a particularly fishy challenge, one of the teams races towards their second strike of the season.
And, while each of the teams experiences a moving meeting with their relatives, Anitra from Team Blue has her most emotional reunion yet.
Watch all of Episode 5 below!
Catch Up with the Teams
Get the inside scoop on all of this season's teams!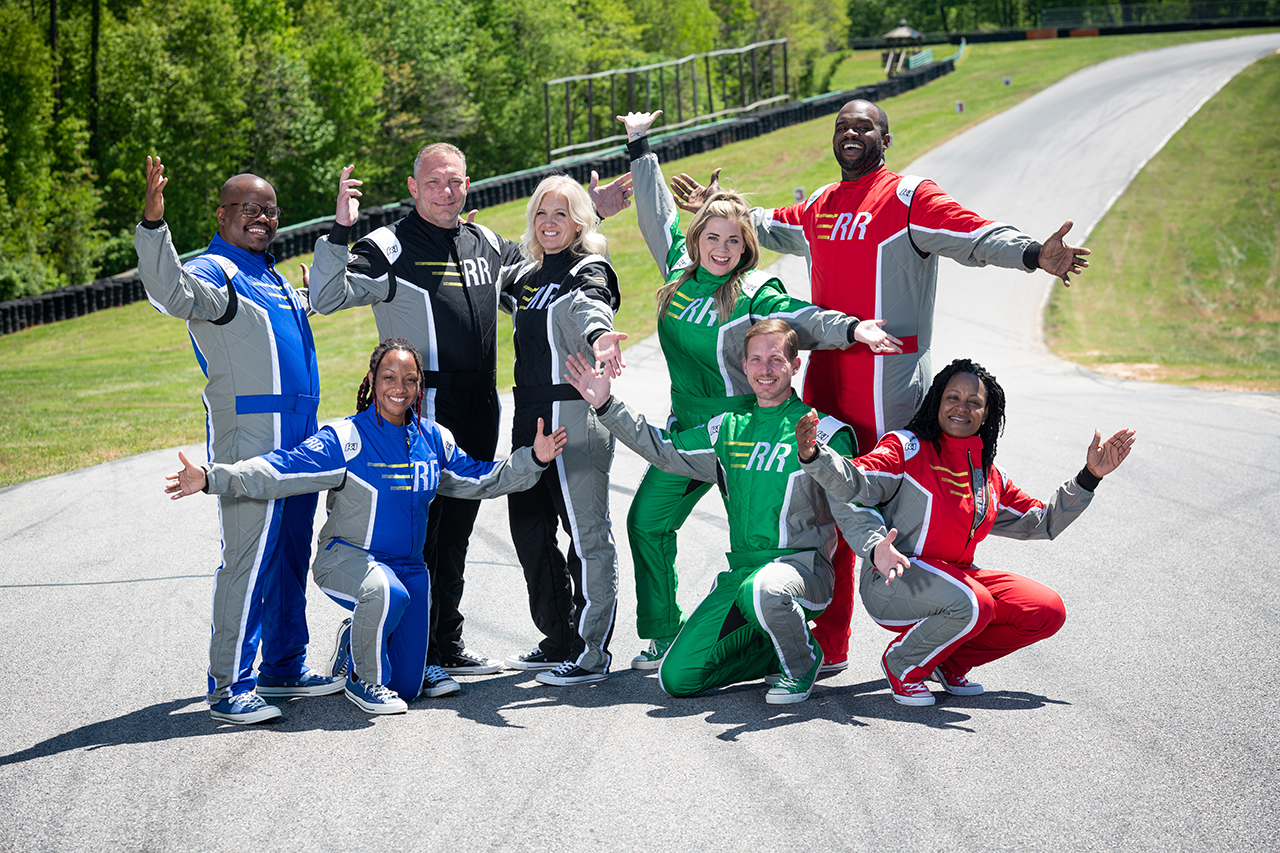 Follow Relative Race
Want more of the race? Follow Relative Race on Instagram, Facebook, and Twitter for more exclusive content with the teams!