Relative Race Season 5: Inside Day 7
Last night on episode 7 of Relative Race, the teams had to do a little detective work in the challenge before racing to meet relatives that would change their lives forever.
As Day 10 is getting closer and closer, each team is giving everything they've got to avoid getting a strike so they can keep meeting family. Keep reading to see how you can watch the full episode and see which team just barely earns a strike.
Watch Season 5, Episode 7
On Day 7, Team Blue, Team Green, and Team Red participated in a sketchy challenge and learned that art may not be these contestants' forte.
But while the other teams felt the pressure of the challenge and a ticking clock, Team Black felt at peace knowing they could take their time as they traveled to meet a relative that would become an important connection in the search for their dad.
Watch the full episode to see which team comes to a complete stop in nightmarish traffic, which team loses their cell phone and can't take a selfie, and which team has mixed emotions when they meet their relative.
Missed the First Six Episodes of Season 5?
No need to worry! We've got you covered. You can access episodes 1 through 6 below.
Episode 1
Episode 2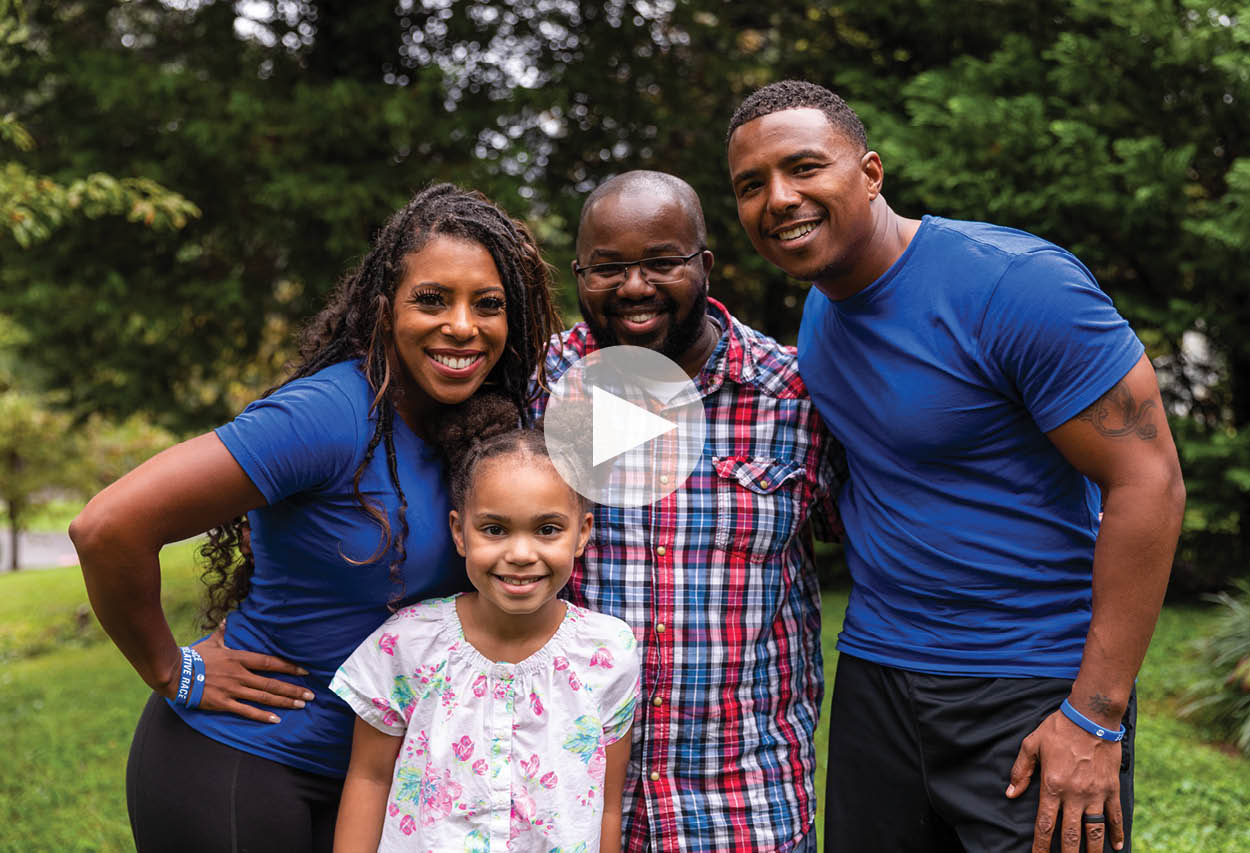 Episode 3
Episode 4
Episode 5
Episode 6
Catch up with Other Seasons of Relative Race
Still want more Relative Race? You can watch any episode from any season on-demand on BYUtv or on the BYUtv app.