Learn a Trick From Eric: Disappearing Post-It
Learn The "Disappearing Post-It" Trick From Eric Leclerc
 Season 2 of Tricked is in full swing and we are ready to learn some new tricks of our own!
So, we convinced master magician Eric Leclerc to teach us his ways. Are you ready to learn a little magic? This trick is called the "disappearing post-it.". Â
What You'll Need
Â
A sticky pad
One pair of scissors
Your thumb(s) Â Â
Share Your Trick With Us!
 Once you've mastered this trick, we'd love to see it! Take a video of yourself and upload it to our Facebook page so we can see your magic in action.
Want to learn some more tricks? Make sure you check out the vanishing coin magic trick and the unbreakable toothpick magic trick. Â
Watch Season 2 of Tricked on BYUtv
 Watch Eric surprise unsuspecting people with new magic tricks every Monday at 6:30pm MT on BYUtv.  Missed any episodes from Season 2? Don't fret! You can catch up on all the magic below:
Â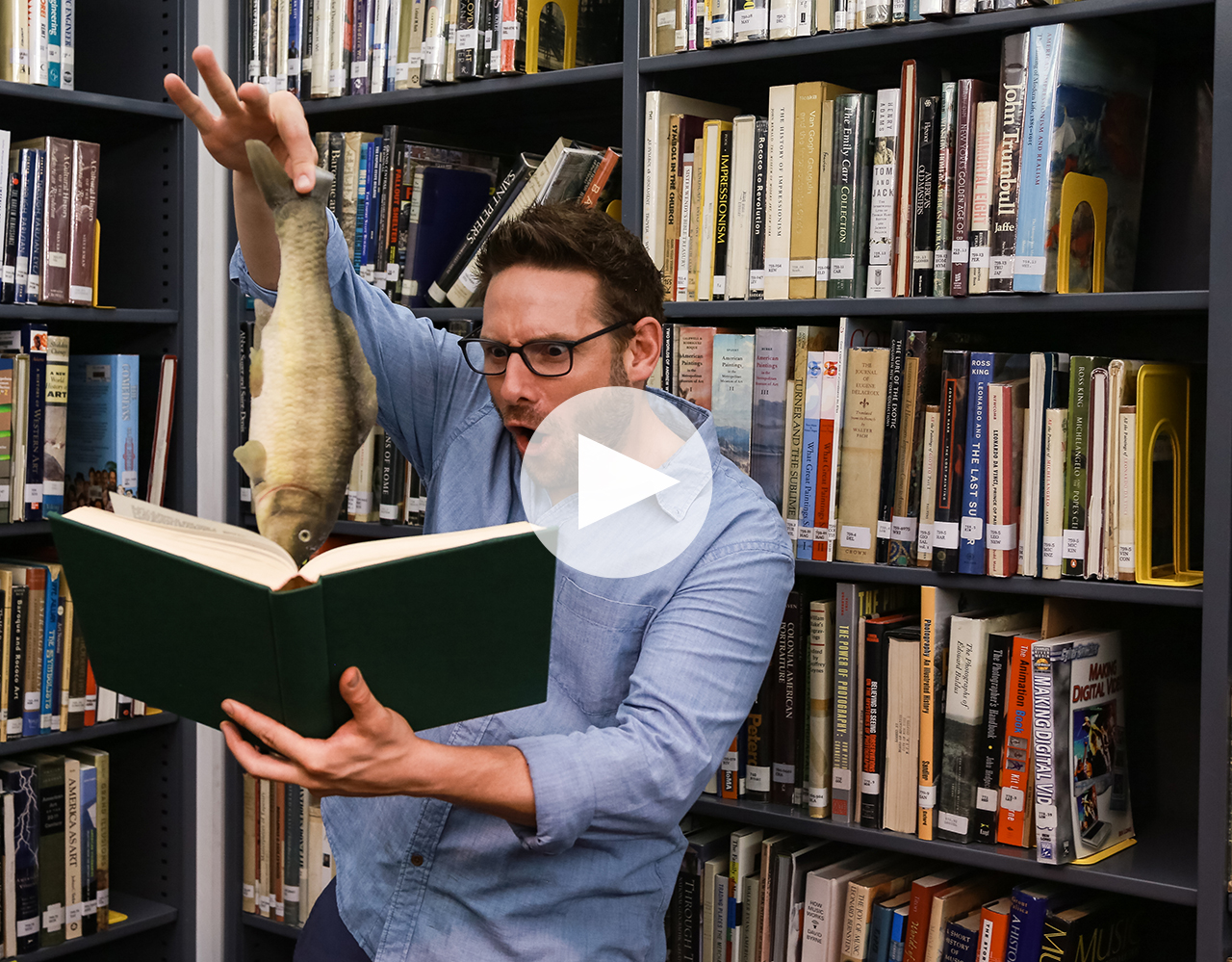 Â