Quiz: Which Kirby Are You?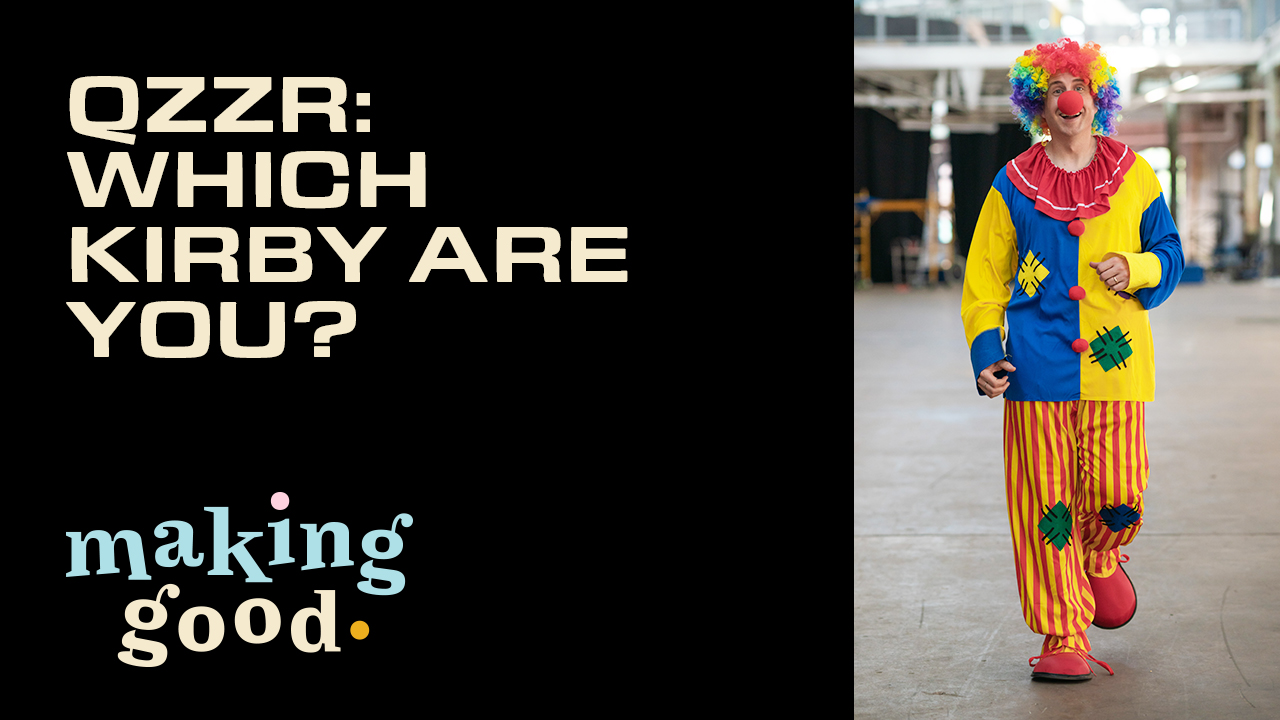 Which Kirby are YOU?
If you've got a job to do, Kirby Heyborne's your guy! But what do a dance instructor and a car mechanic have in common? What about a dolphin trainer and a construction worker? Surely one man can't do it all!
Is it possible Making Good has more than one Kirby?? * cue alien music *
Take our quiz below to find out which of Kirby's many selves you're most like.
Be sure to share your results with #MakingGood!
Watch Making Good
Kirby is still hard at work doing service the way he does it best. Watch the latest episode for free on the BYUtv app or right HERE. Watch new episodes Wednesdays at 8:30 ET | 5:30 PT.