Making Good: Kirby and the Kittens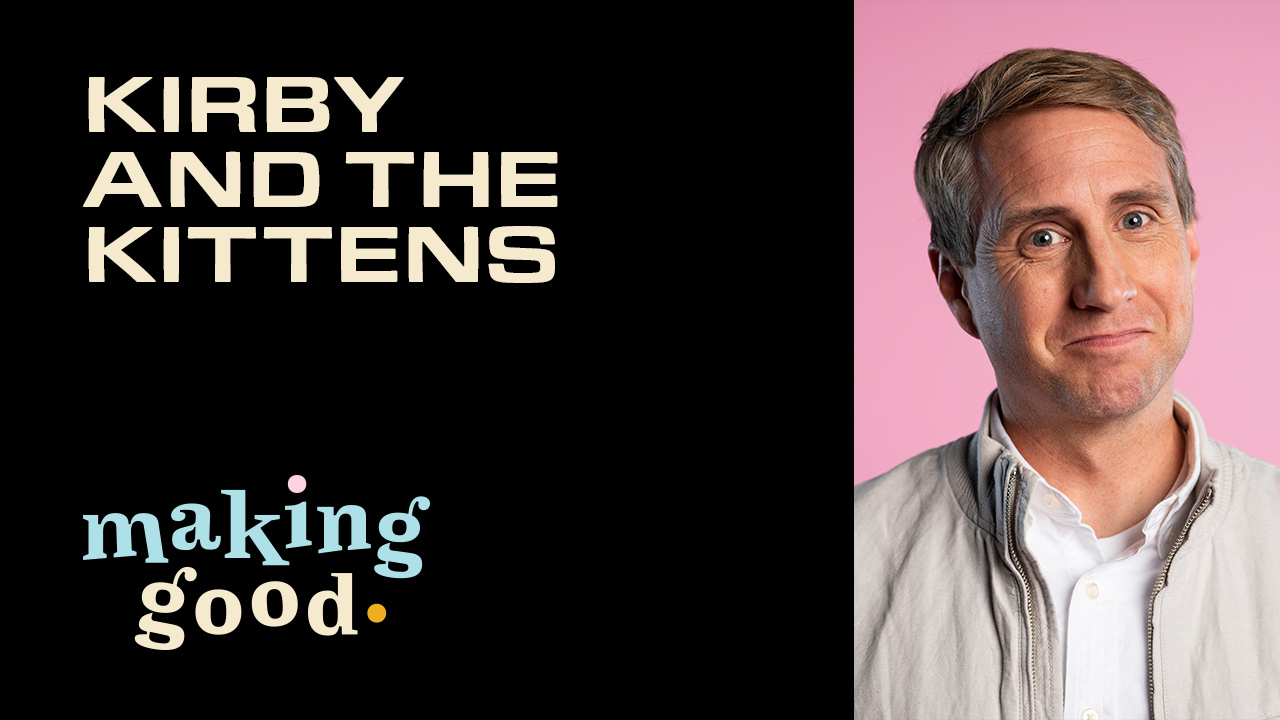 Kirby and the Kittens
A rad new band is headed your way, and these guys have instruments you wouldn't believe! Introducing Making Good's very own music group: Kirby and the Kittens. (Yes, we are dead serious—we never joke where kittens are concerned.)
Check out the band's first music video below, and if you like what you see, share it with someone who could use a smile. Let's get these fluffy felines some fans!
Making Good Season 3 Coming TONIGHT at 7:30 ET | 4:30 PT
That's right, a whole new season of spreading the love is headed your way! Catch a special sneak peek of the season with Episode 3 HERE and tune in tonight at 7:30 ET | 4:30 PT for another episode.