Relative Race Season 6: More with Team Green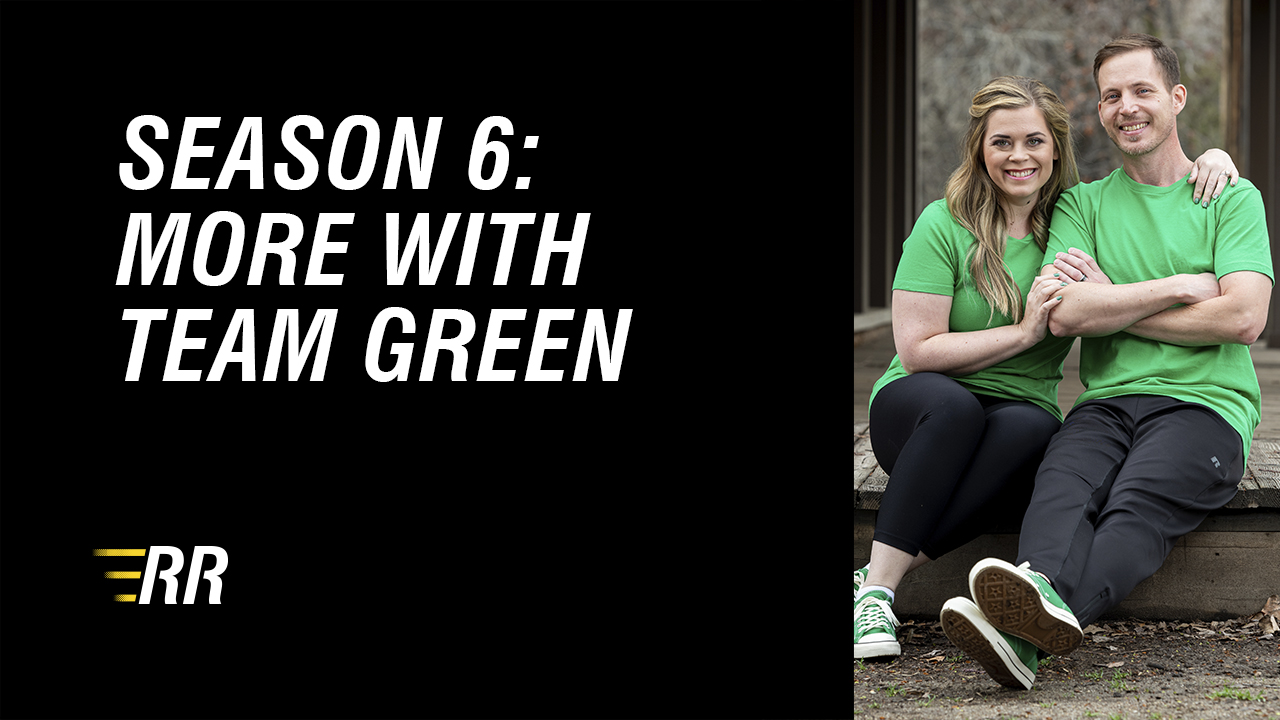 A huge congratulations to Chris and DeShae of Team Green, who finished off Relative Race as the winners of the $50,000 grand prize! Their game strategy of "don't lose" definitely paid off.
The season may be over, but Team Green still has one last game to play. Scroll down to see them take on "Great Minds Think Alike."
Relative Race Recap
After 29 relatives and 1872 miles, it's time to give Team Green a big send-off to go enjoy their prize. But first, let's take a look back at some of our favorite Team Green moments.
Acing the movie-title challenge: Episode 06
Meeting DeShae's dad: Episode 7
Meeting DeShae's mom: Episode 8
Winning Relative Race: Episode 10
Thank you, Chris and DeShae, for sharing your journey with us!
Catch Up on Relative Race
The race is over, but if you missed any episode, you're going to want to make sure you catch it. This season is chock-full of heartwarming reveals and shocking discoveries. Catch up on Relative Race Season 6 HERE.