Deep Blue: Inspired Excellence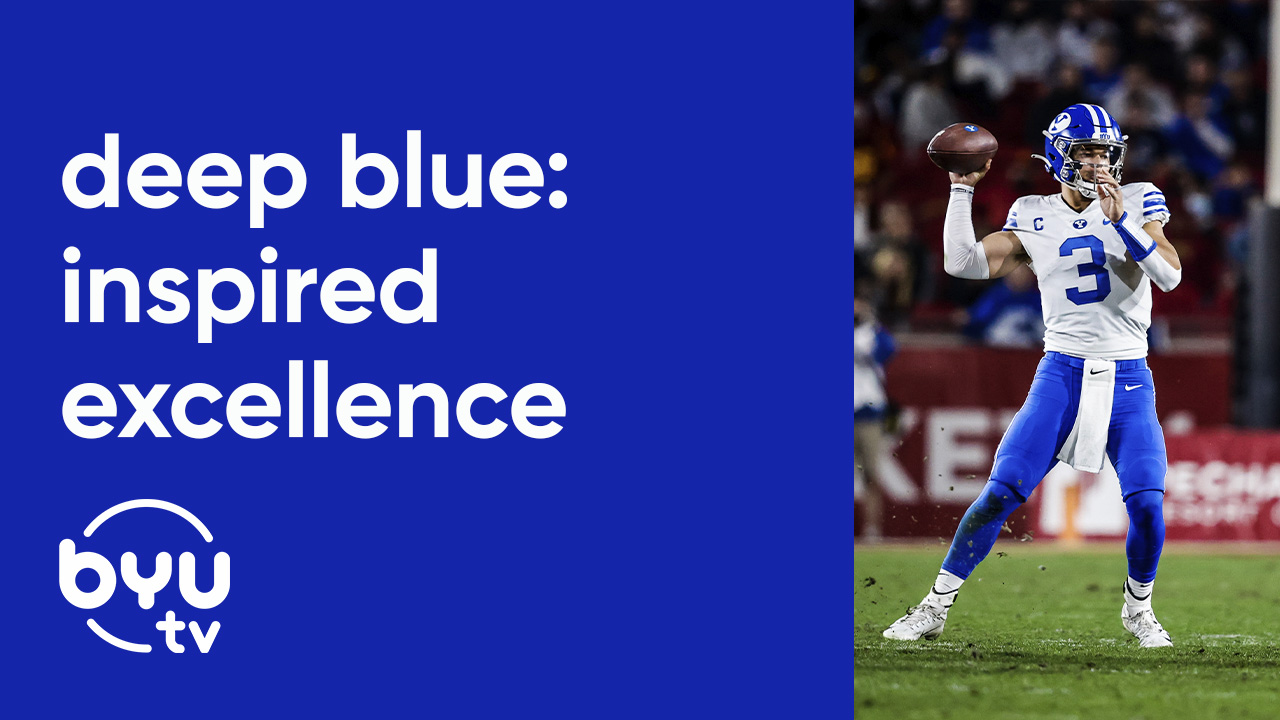 Deep Blue: Inspired Excellence
Deep Blue reveals the compelling stories behind Cougar Nation's biggest heroes.
The documentary series and its companion podcast on BYUradio give BYU Athletics fans a glimpse into the lives of the players, coaches, fans, and commentators who make BYU great. Jarom Jordan, best known to BYU fans as co-host of BYU Sports Nation, produces the series and hosts the podcast.
"We often dehumanize athletes," says Jordan. "We put a jersey on them, and then they run out and rep the school." Deep Blue is BYUtv's attempt to humanize the people behind the uniform. "[These] people have amazing stories."
"I feel like [BYUtv Sports] does a good job of telling stories that are personal," he adds. "There are fans all over the world that love BYU that get to know our athletes in a meaningful way."
Over 50 episodes of Deep Blue are available to stream on the BYUtv. The Deep Blue podcast is available on the BYUradio app or wherever you get your podcasts.
With BYU football playing one of the best seasons we have ever seen and preparing for the Independence Bowl, check out these Deep Blue Episodes below to get to know some of our star players.
Tyler Allgeier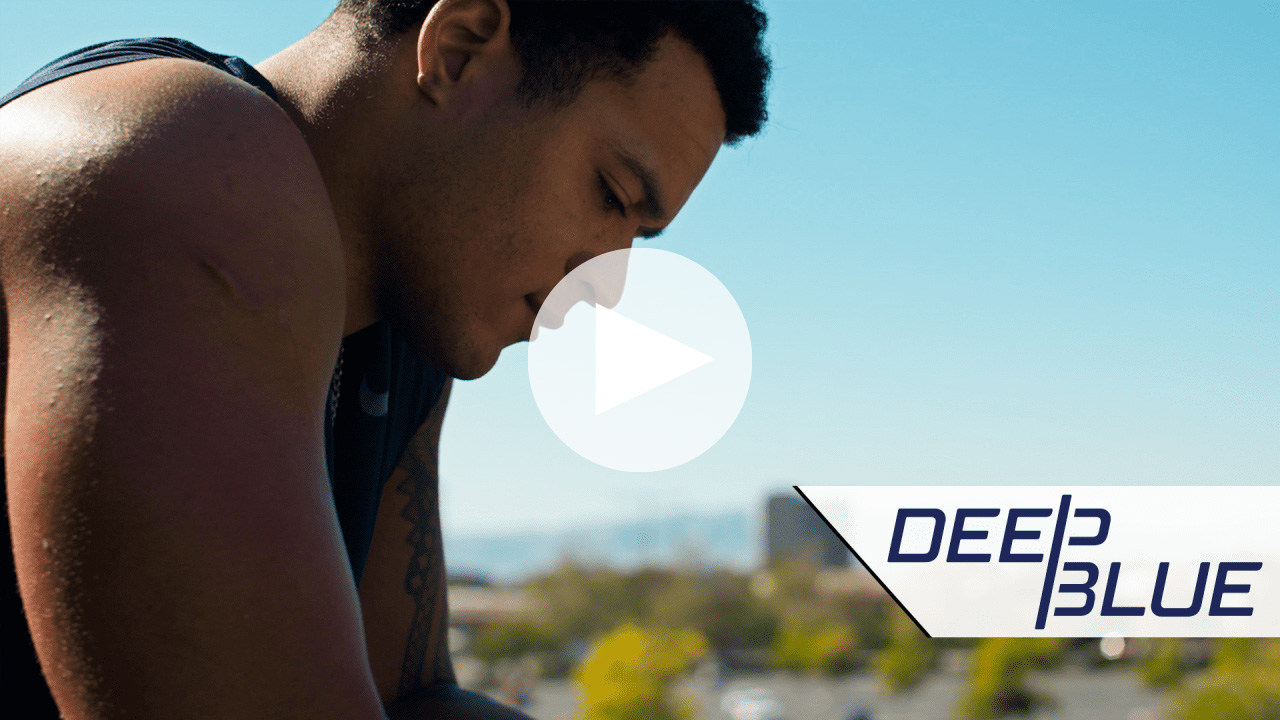 Jaren Hall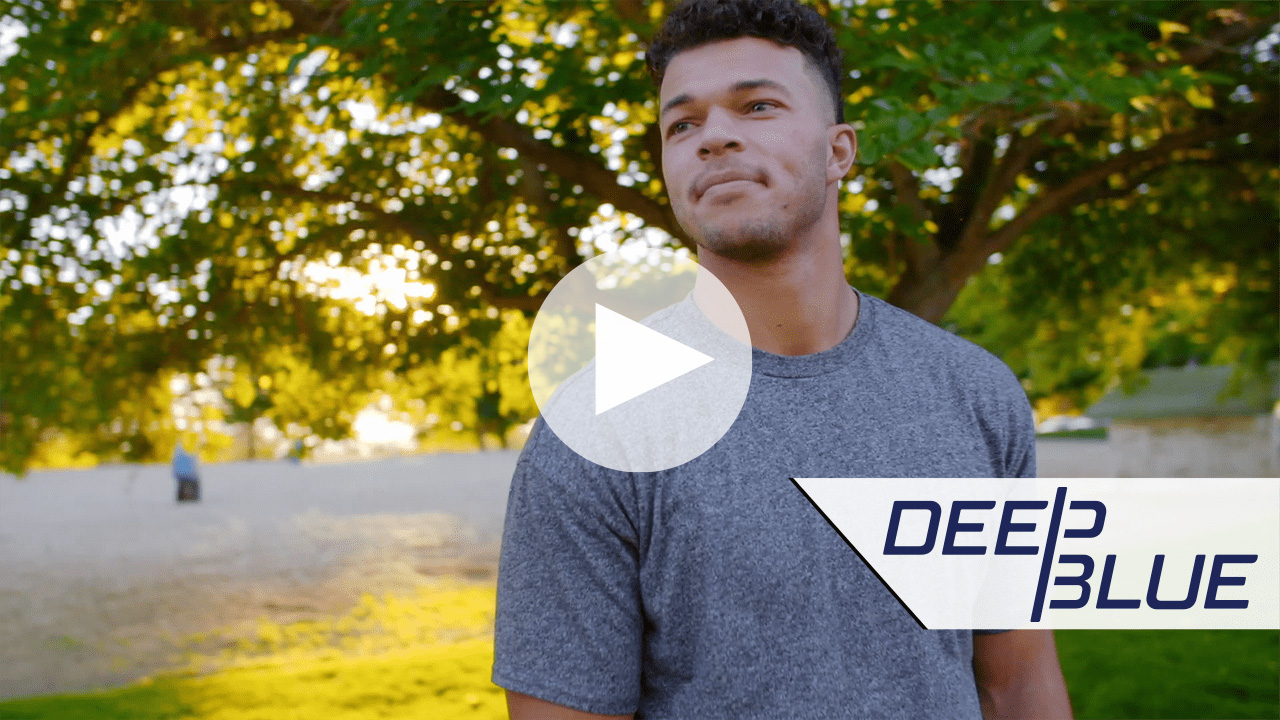 Nacua Brothers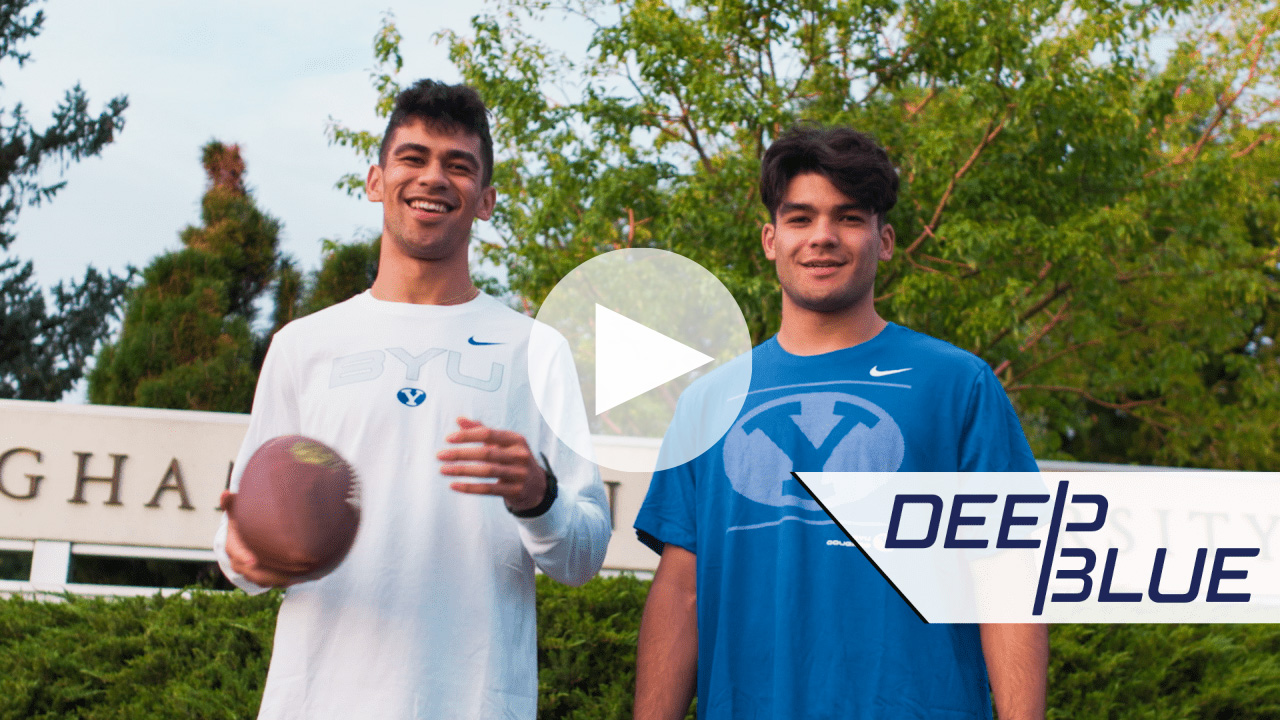 Neil Pau'u