Studio C: Learn a Dance Move with Garet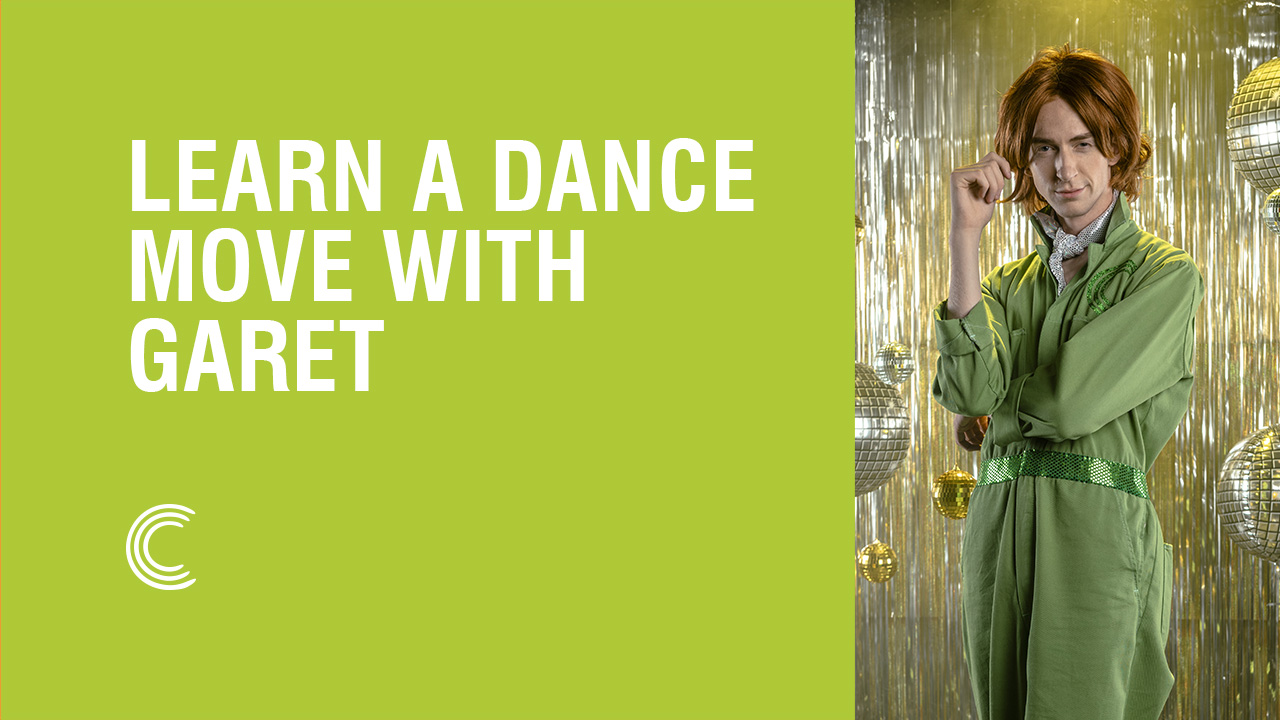 Learn a Dance Move with Garet
Studio C's Garet may not be a dance master, but he's definitely something! Check out his intense moves below and decide for yourself where they fall on the awesomeness scale. Too cool it's cruel? We think yes!
Try More Fancy Dance
Get your groove on with dance moves from other Studio C cast members!
Watch Studio C Season 13
Don't miss the epic battle in this week's episode! Who's hair will triumph the hariest? Catch this battle of a lifetime right HERE. Tune in next Monday at 9 ET | 6 PT for an all-new episode.