Studio C Wallpaper "Hand Turkey"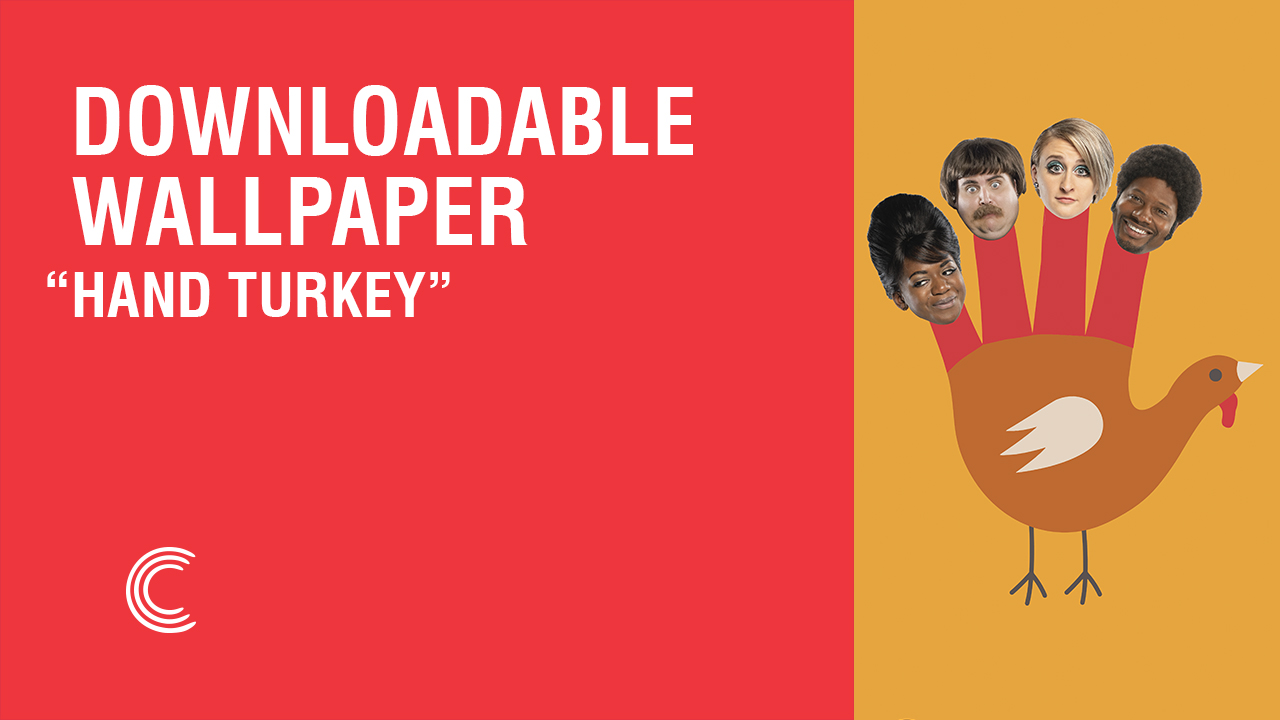 A Turkey for Your Tech
The Studio C cast are a handsome bunch. But don't let their good looks scare you away. These turkey treats are ready to hit up your screen as this month's wallpaper!
So don't be a jerk-key—download this turkey!
Scroll down to get versions for your mobile, tablet, and desktop devices.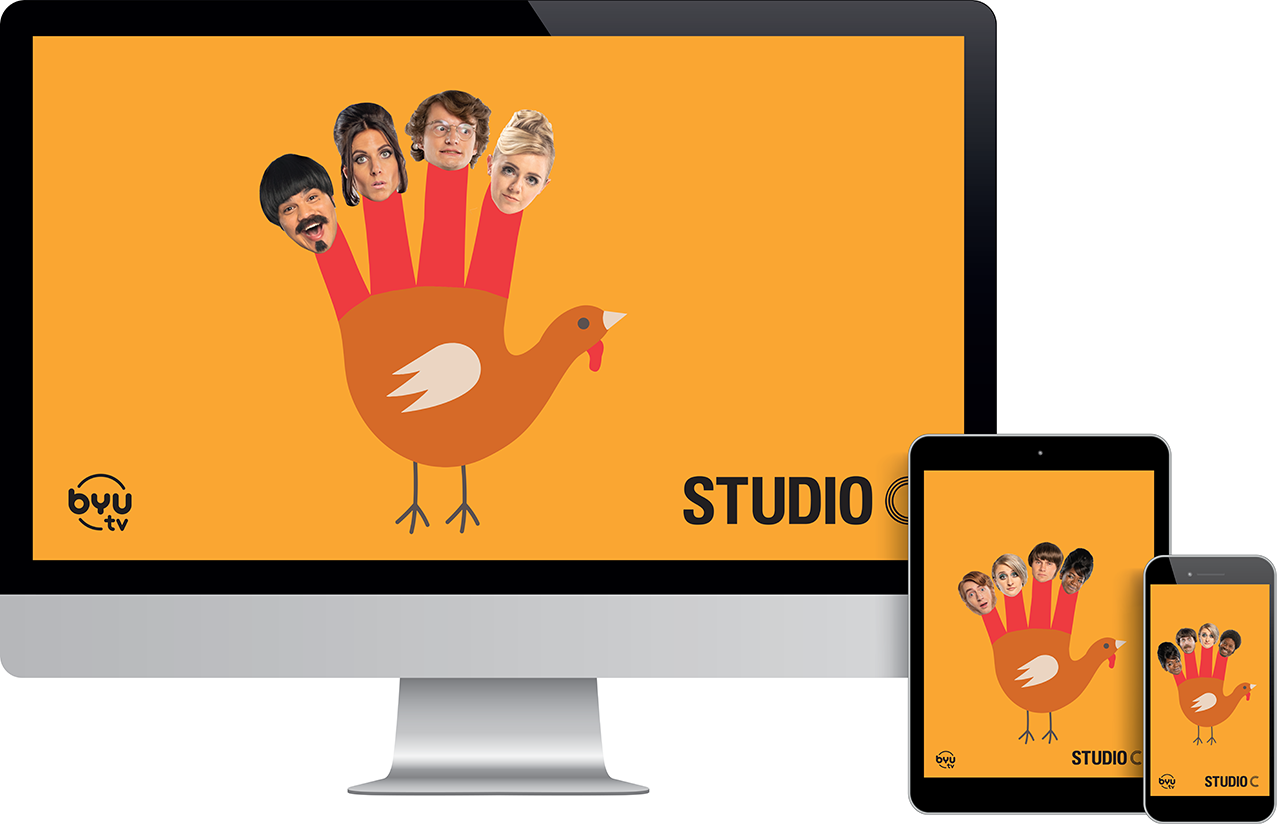 Download "Hand Turkey"
To get the "Hand Turkey" wallpaper, simply click the "download" buttons below.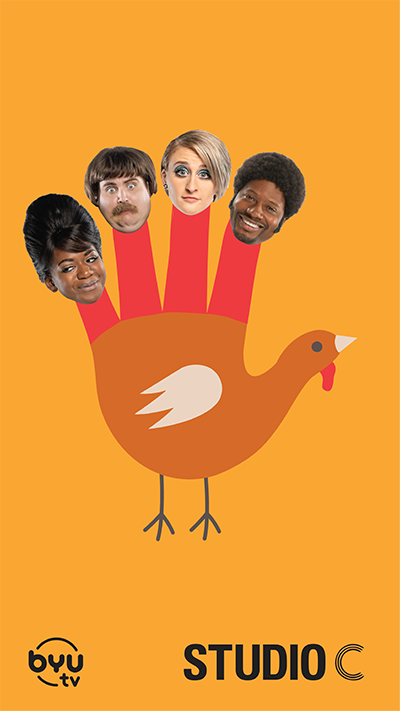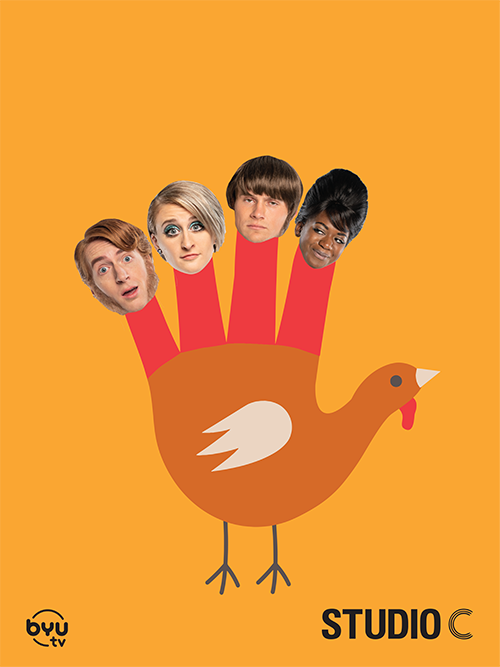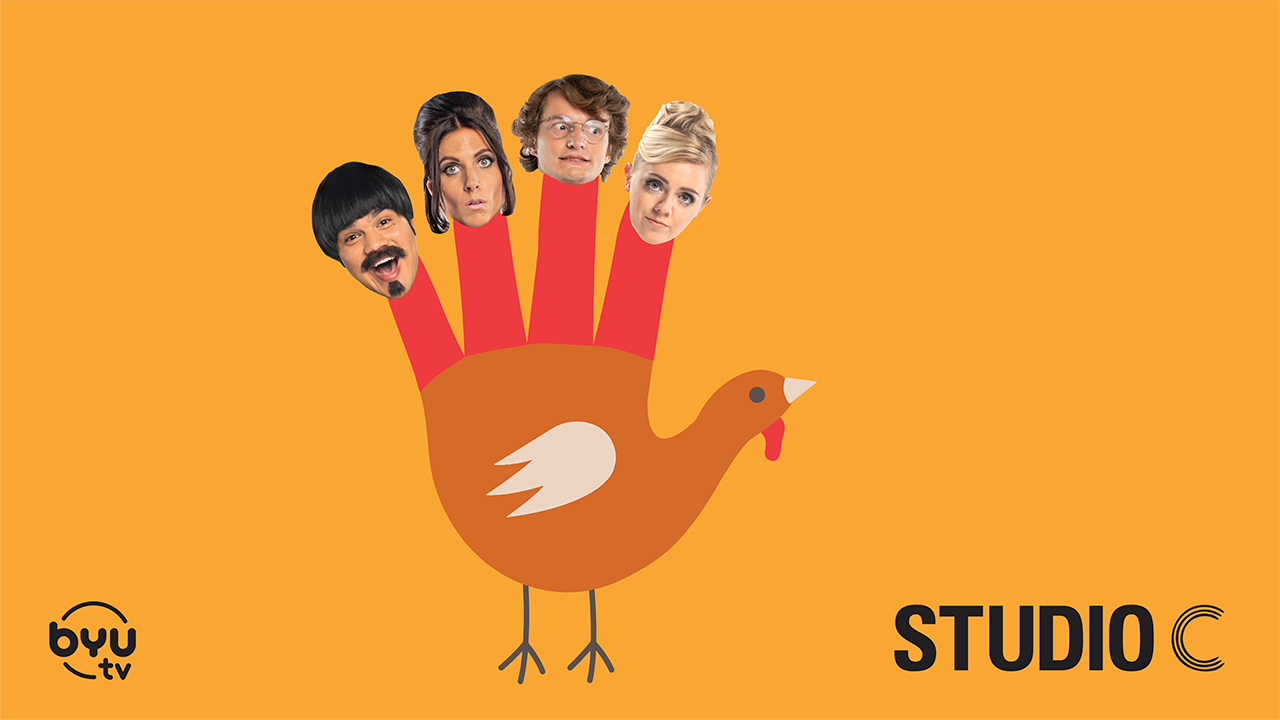 Watch Studio C Season 12
This week's episode is the best half hour of family-friendly comedy around! No fowl language allowed.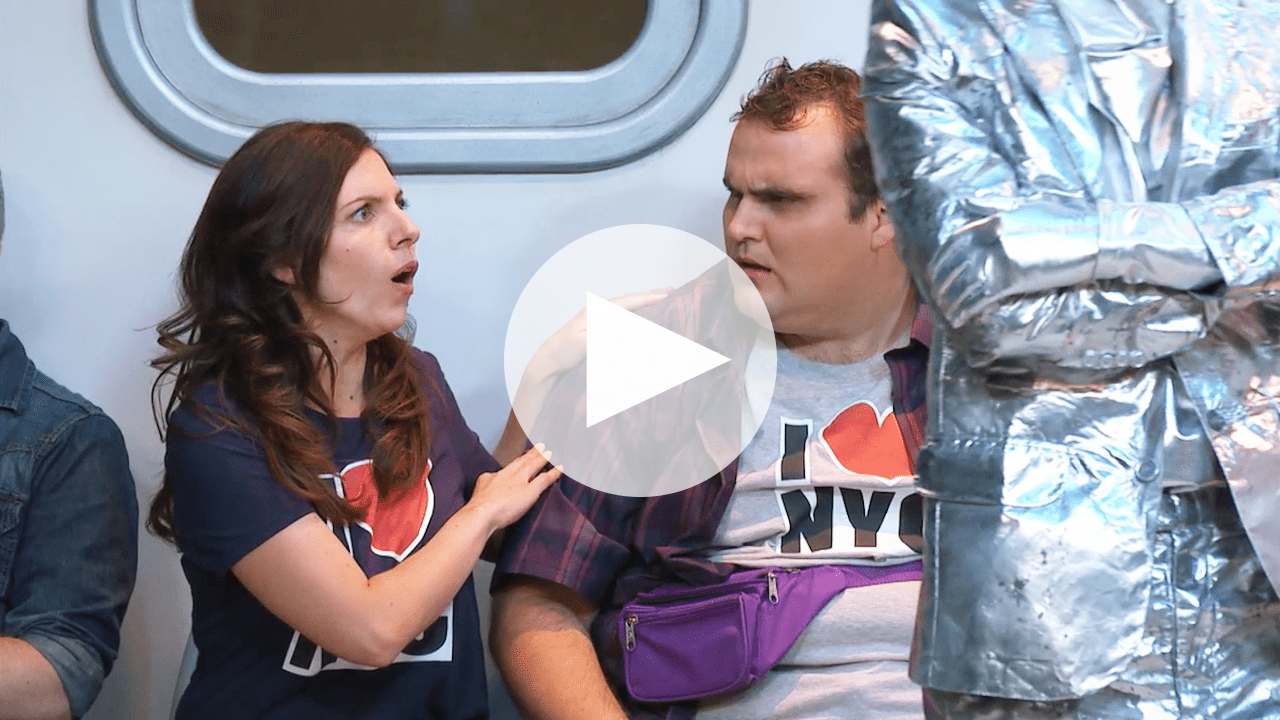 More Wallpapers!
Don't forget to check back next month for an all-new Studio C wallpaper!
To download all Studio C wallpapers, CLICK HERE.