Studio C Season 12: Charades with Arvin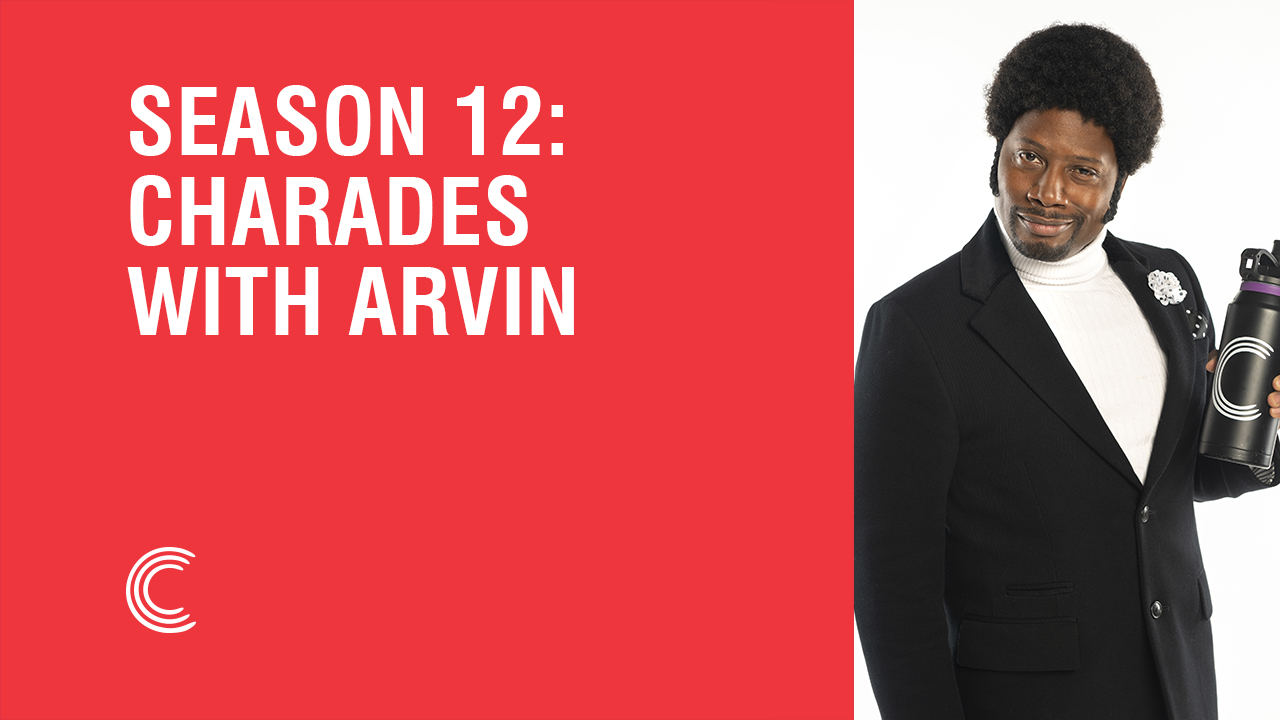 Charades with Arvin
Studio C's Arvin comes at this game of charades like a grenade!
Watch him tackle tons of words in seconds in the video below.
More Charades
This cast has charades in spades! Check out the other videos below.
Watch Studio C Season 12
News flash! You can catch the latest episode of laughs right HERE. Watch new episodes Mondays at 9 ET | 6 PT.