The Fixers: Season 2 Premiere!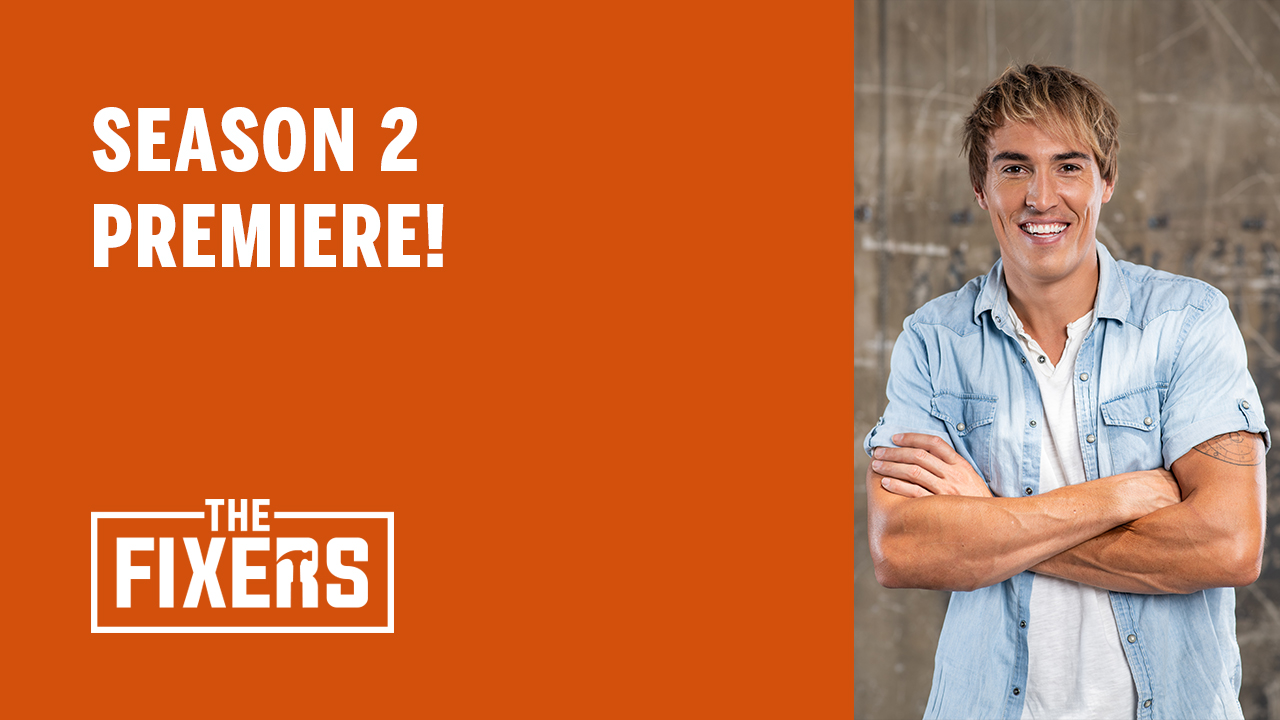 The Fixers Season 2 Coming Oct. 21
Nail it, cut it, paint it, drill it—The Fixers are back to fixing in a whole new season! And we promise the Season 2 builds are bigger than ever before. Catch the premiere Wednesday, October 21st, at 9 ET | 6 PT.
In the meantime, see a sneak peek of the season in the episode below. The four fantastic builders are headed north, and things are going to get chilly!