7 Heartwarming Moments on Relative Race
Relative Race Season 8 Premiere
On Relative Race four teams have ten days to race across the United States on a journey to discover lost relatives and compete for $50,000. This genealogy-based reality show is a race against the clock to complete challenges and reunite families.
If you've loved Seasons 1-7, or even if you've never seen a single episode of Relative Race, you won't want to miss the Season 8 premiere! Check it out on BYUtv on Sunday, September 19th at 7 PM ET | 4 PM PT.
As the premiere of Season 8 races towards us, we look back at past seasons for seven of the most heartwarming moments on Relative Race.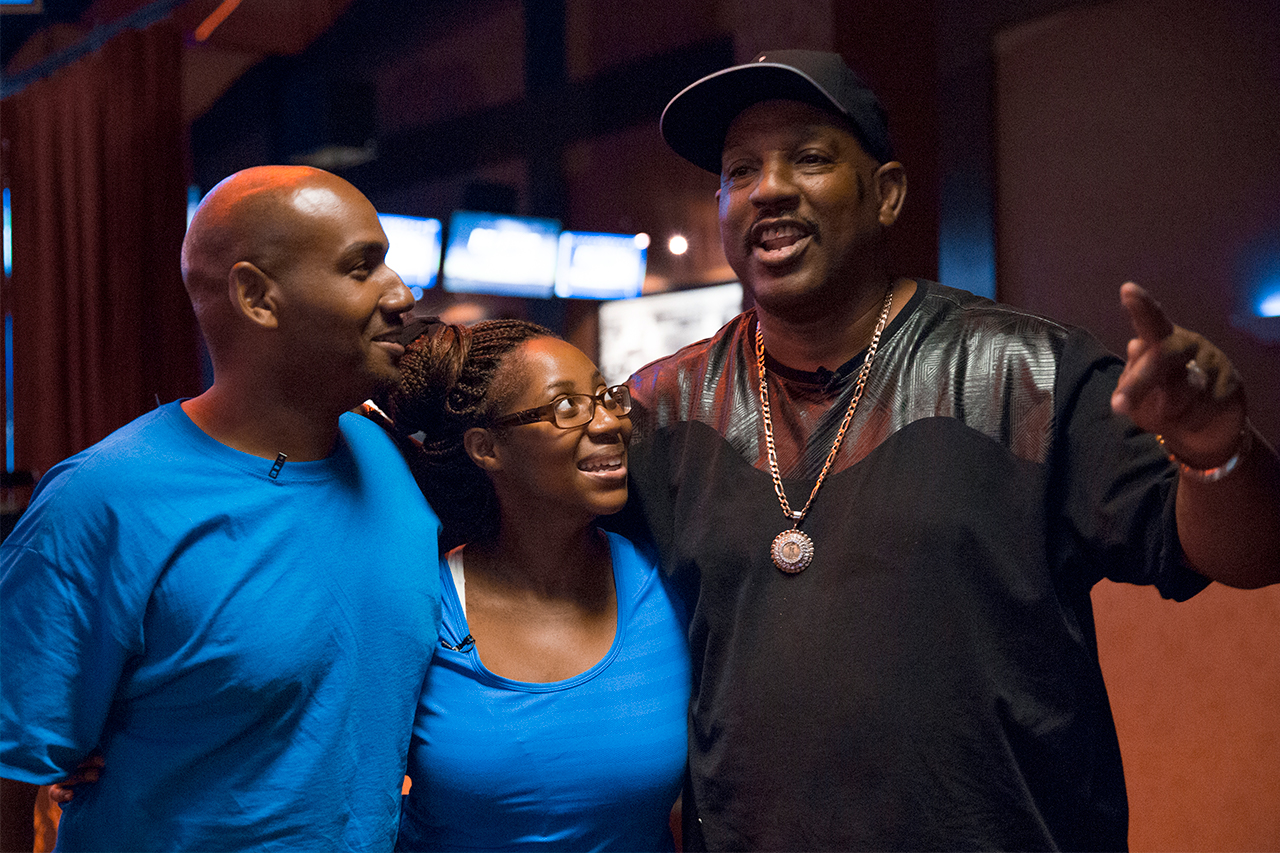 When the Blue Team is reunited with Duley's first cousin, they learn it's never too early to prank a family member, even one you just met! They pulled a fast one on the team, tricking them into thinking they're spending the night in a tent. But it's all in good fun because Duley's cousin knows the importance of taking care of family.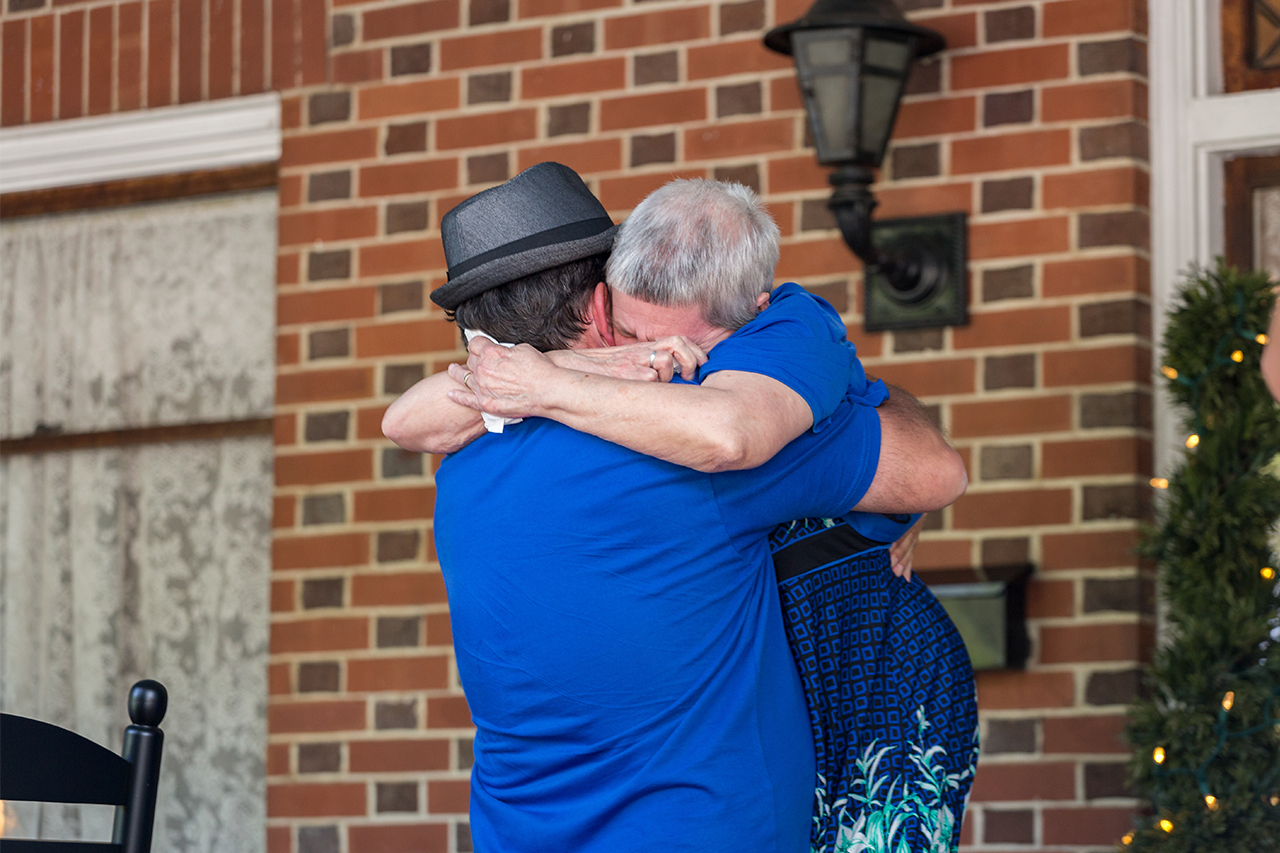 While traveling through North Carolina, the father-son Blue Team meets Michael's birth mom. After this season has connected him with his father, brother, and sister earlier in the race, a reunion with his mother gives Michael the final, long-awaited answer to the life-long questions about who he is and where he came from. This joyful reunion is sure to bring tears to your eyes.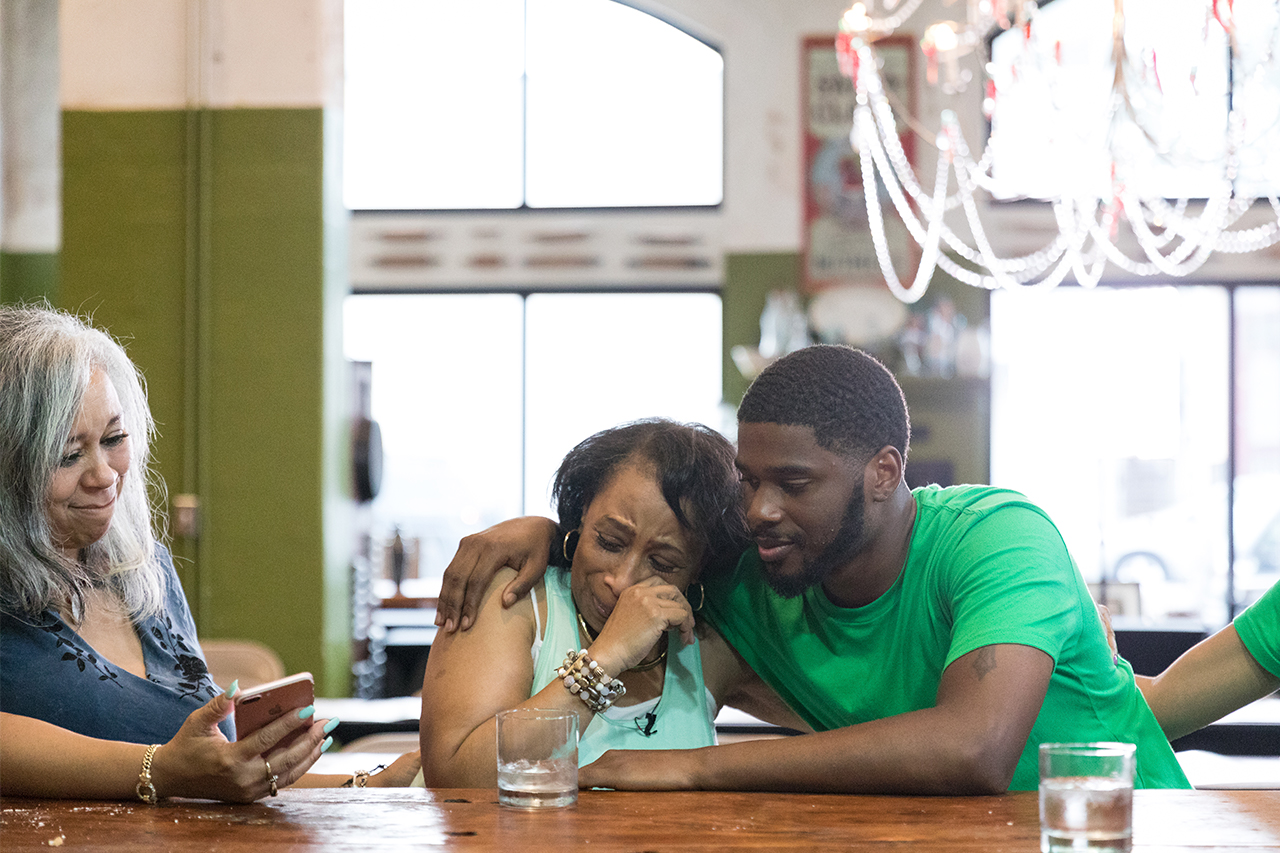 While the contestants on Relative Race are usually rediscovering lost relatives, the Green Team turns the tables in this episode. After Paris reunites with his cousin, he gives her information to help her discover a whole side of her family she has never met. We get to see the other side of the joy when newfound relatives discover their own family as well.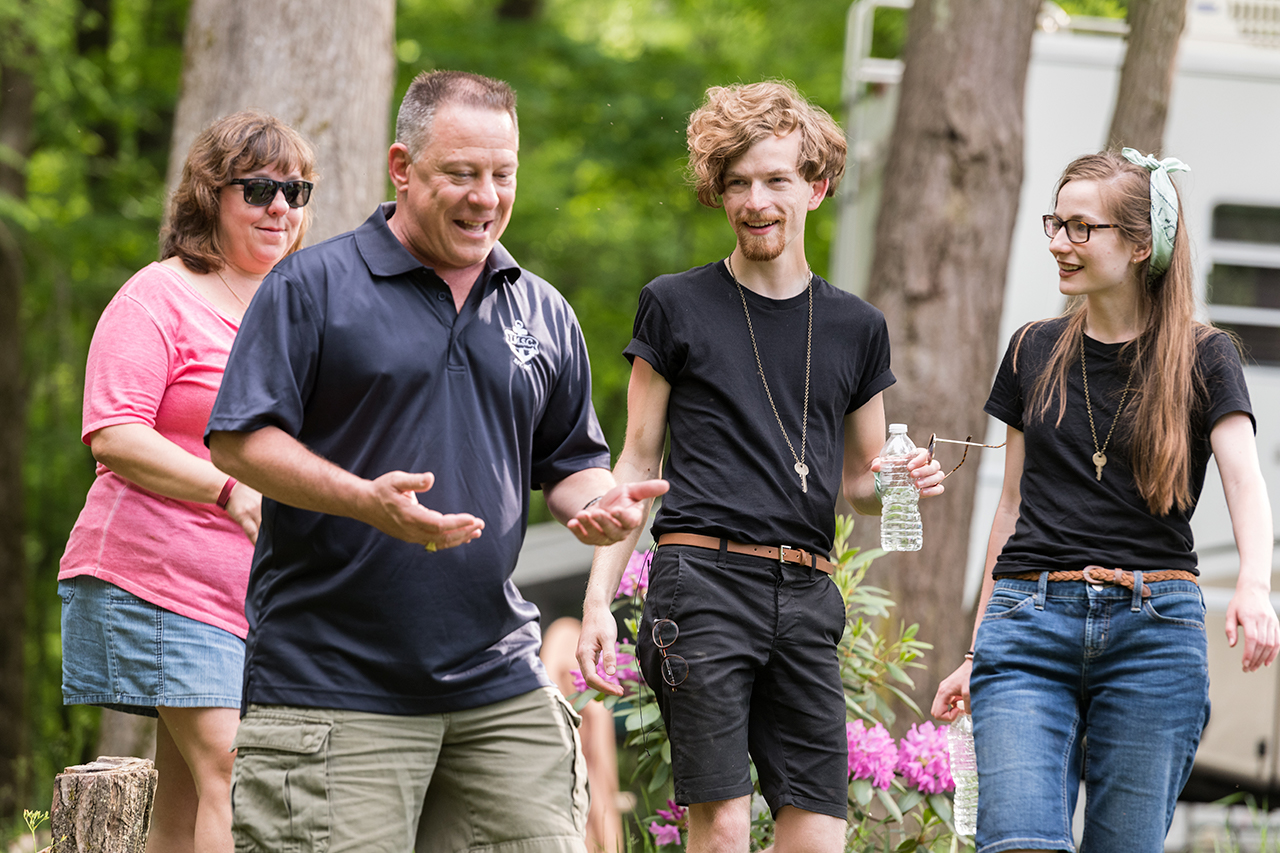 Joe and Jerica met their cousin Jeff as he was traveling across the country. He shares that he was adopted and has been on his own journey of family discovery. As these cousins spend their first day together, they learn that Jeff will be meeting his biological father the very next day. These newfound relatives share their heartwarming stories of finding family and the joy that comes from learning about the people we're connected to.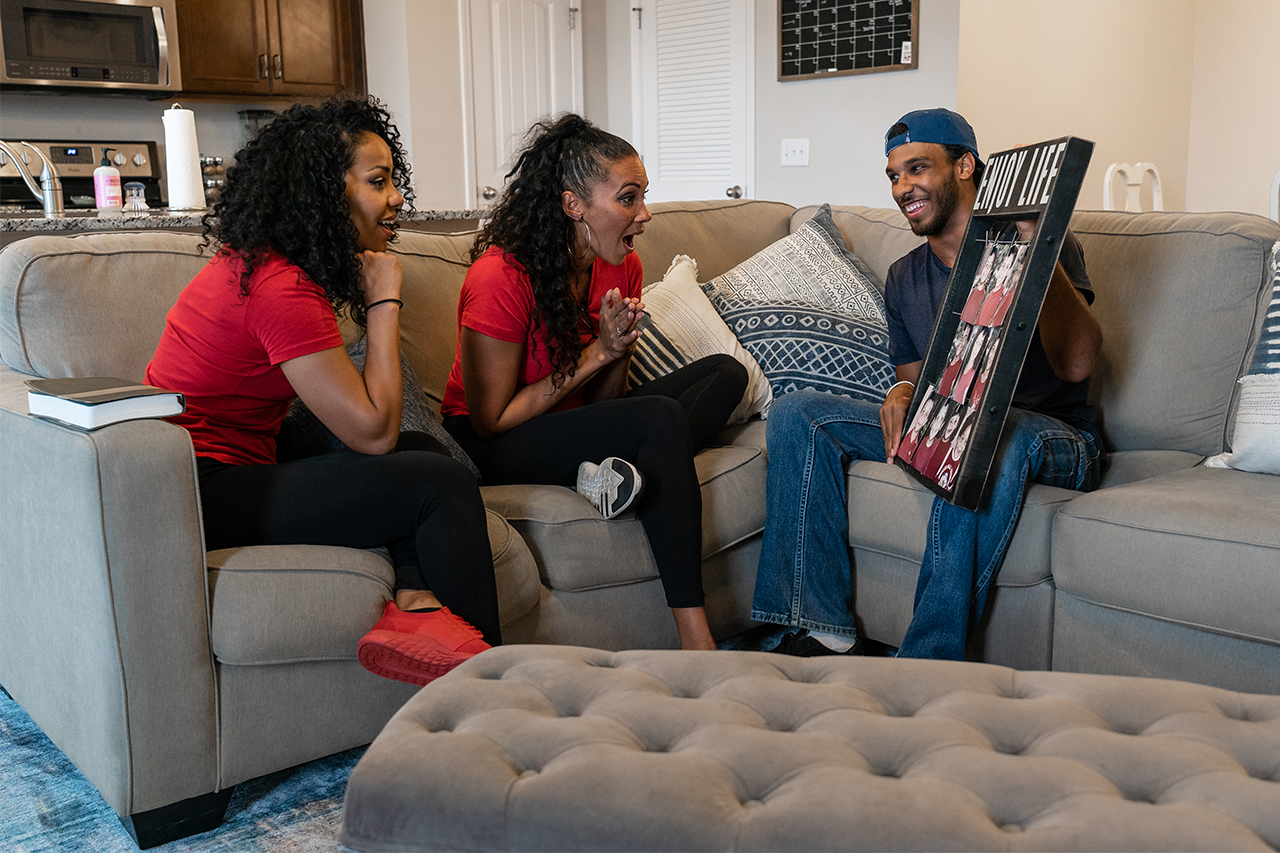 The Cliftons are adoptive sisters looking to find each of their birth families. The first episode of Season 5 introduces Maria to her long-lost brother. But while tears of happiness are shared, Maria learns that she has nine other brothers and sisters to meet. Her family just got a whole lot bigger!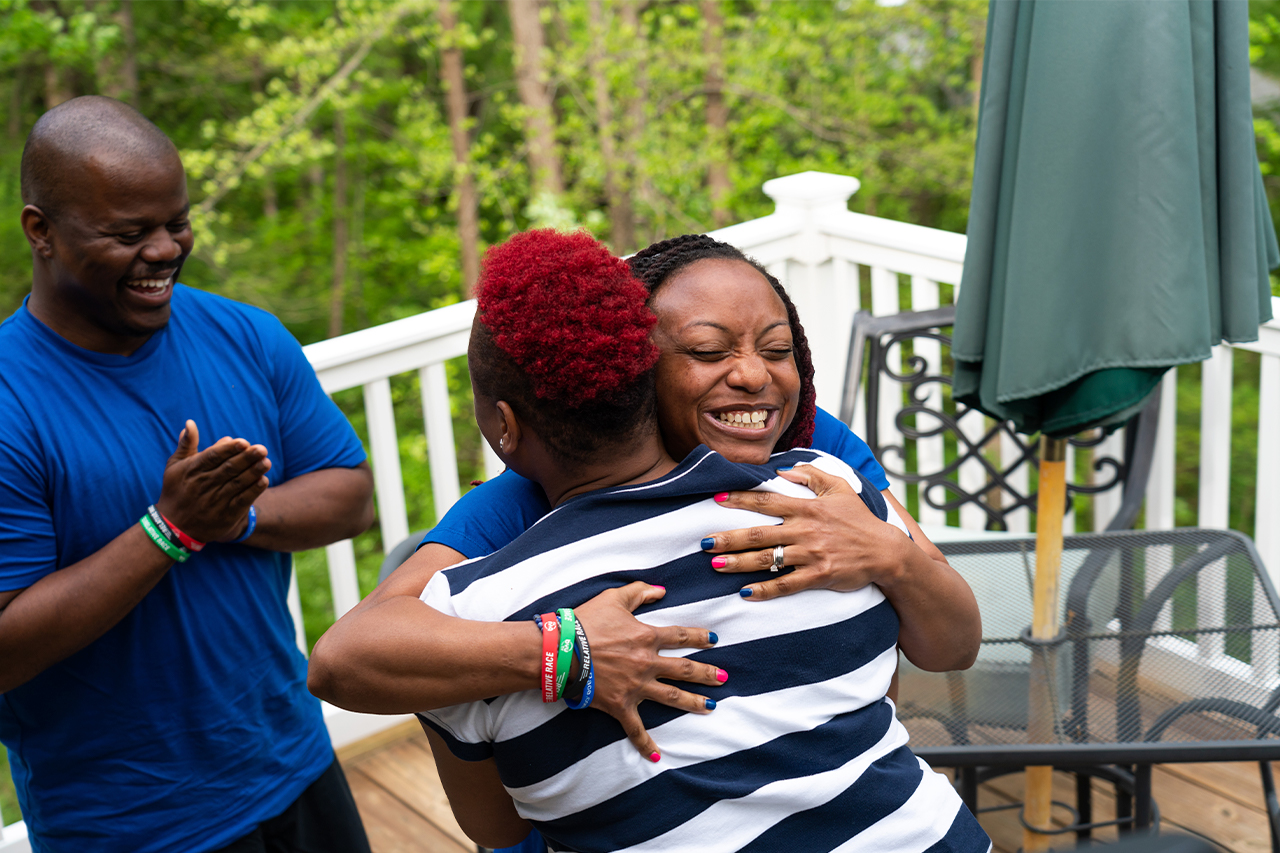 Anitra is on a mission to learn more about her birth family. In episode three of Season 6, she reunites with her cousin, who their shared grandma raised. Anitra's mother put her up for adoption when she was young. Her grandmother fought to raise her but was unable to keep her. It's a powerful moment when Anitra learns that her family always wanted her, even after all these years.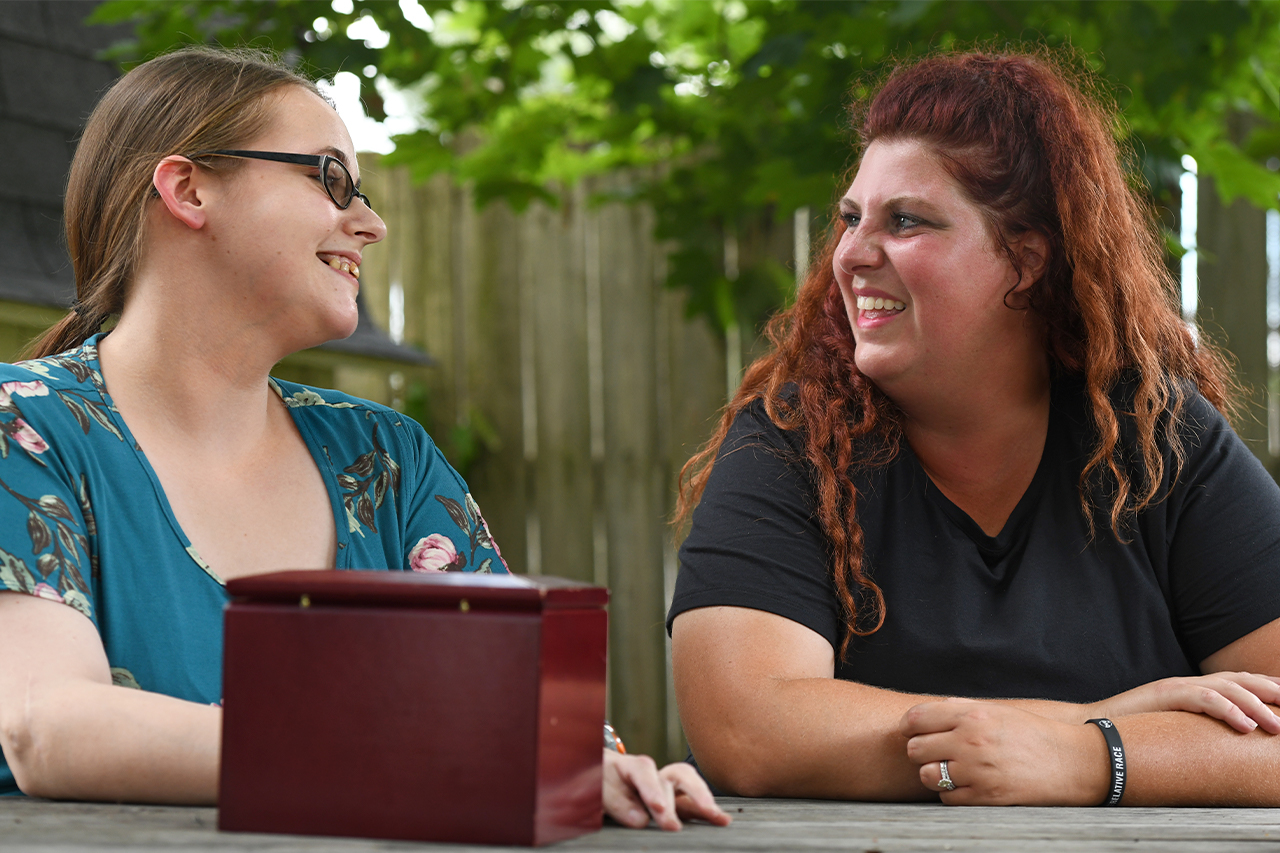 Kacey has wondered her whole life why she was put up for adoption. When she meets her sister on Episode 6 of Season 7, she learns how her mother fought tooth and nail to keep her even though she was in a bad place to raise a child. It brought immense comfort to know that ultimately her mother sacrificed to give her daughter the life she couldn't provide. It's a powerful story about doing hard things for the ones we love.
Relative Race is always chock full of tears, laughter, and the joy that comes from family. Season 8 promises even more heartfelt reunions for you to cry and smile along with the contestants. You won't want to miss a single moment!