Studio C Wallpaper "Sailor Moon Parody"
A Wallpaper Out of This World
We're over the moon to give you this new Studio C wallpaper featuring Tori as the awe-inspiring champion of justice Sailor Moon!
With this heroine on your screen, get ready to fight monsters and triumph over evil like a boss.
Scroll down to download versions of this wallpaper for your mobile, tablet, and desktop devices.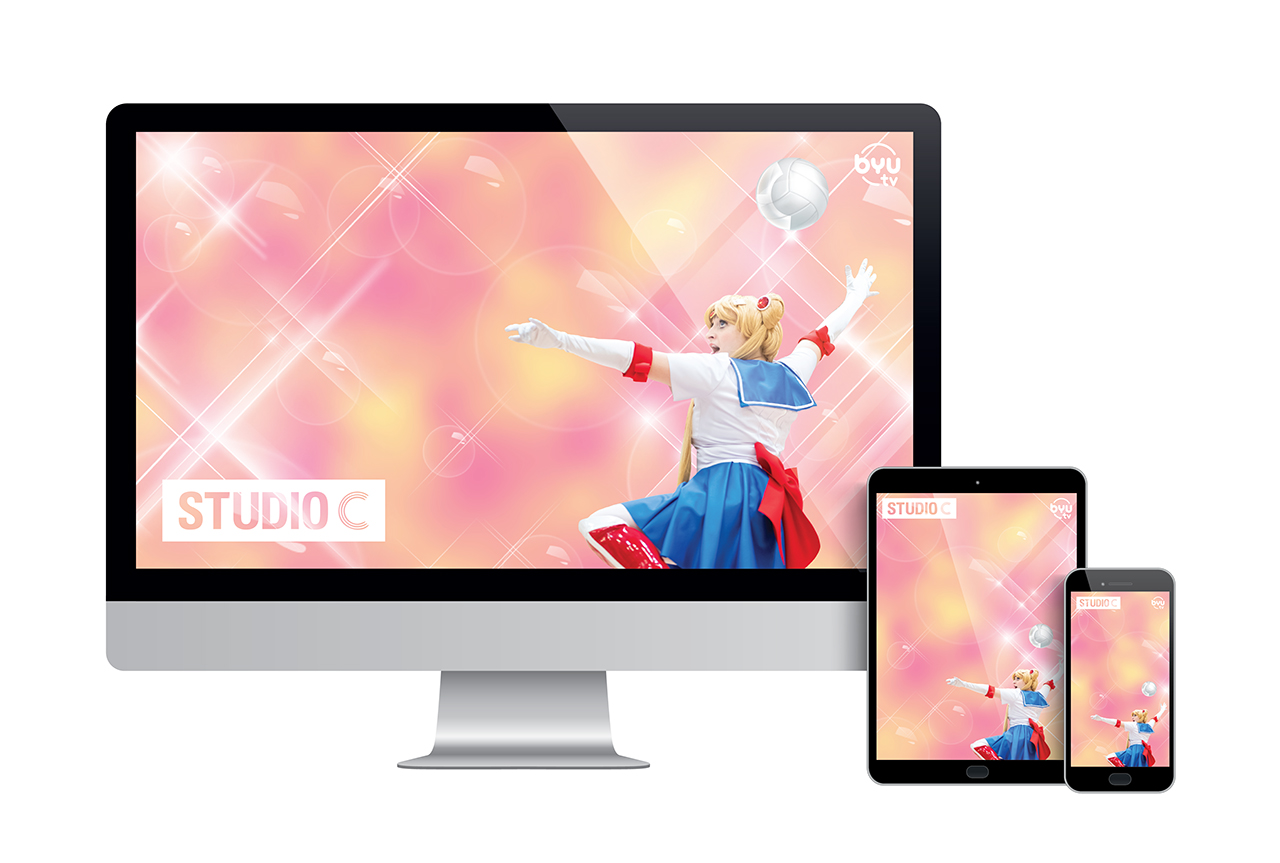 Download "Sailor Moon Parody"
To get the "Sailor Moon Parody" wallpaper, simply click the "download" buttons below!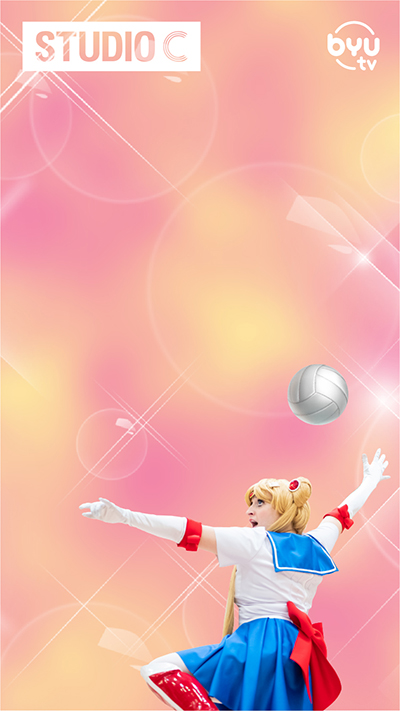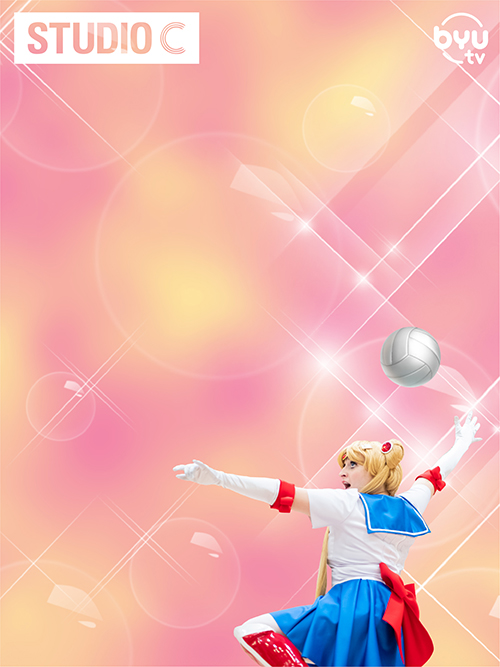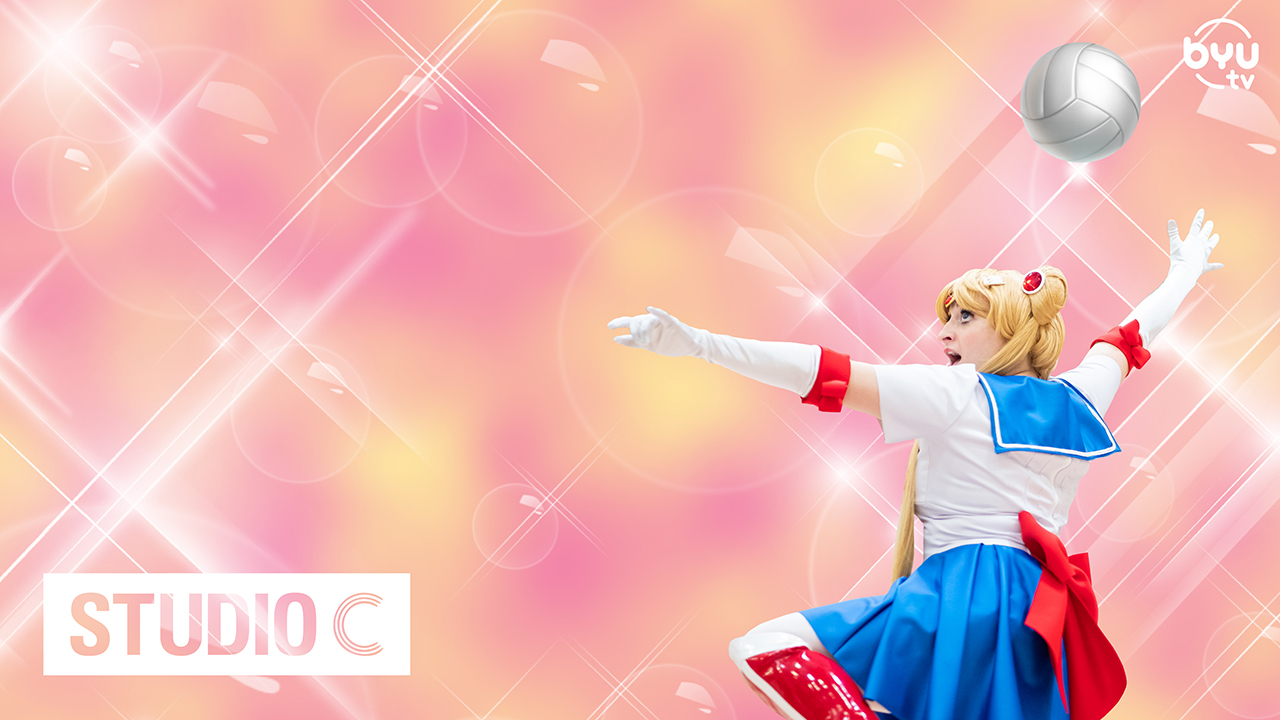 Our Inspiration For This Wallpaper
Sailor Moon is a defender of justice and champion of . . . volleyball? See how this anime hero does on the court in this parody sketch.
More Wallpapers!
Don't forget to check back next month for an all-new Studio C wallpaper!
To download all Studio C wallpapers, CLICK HERE.