Operation Awesome: Get to Know Anna Miller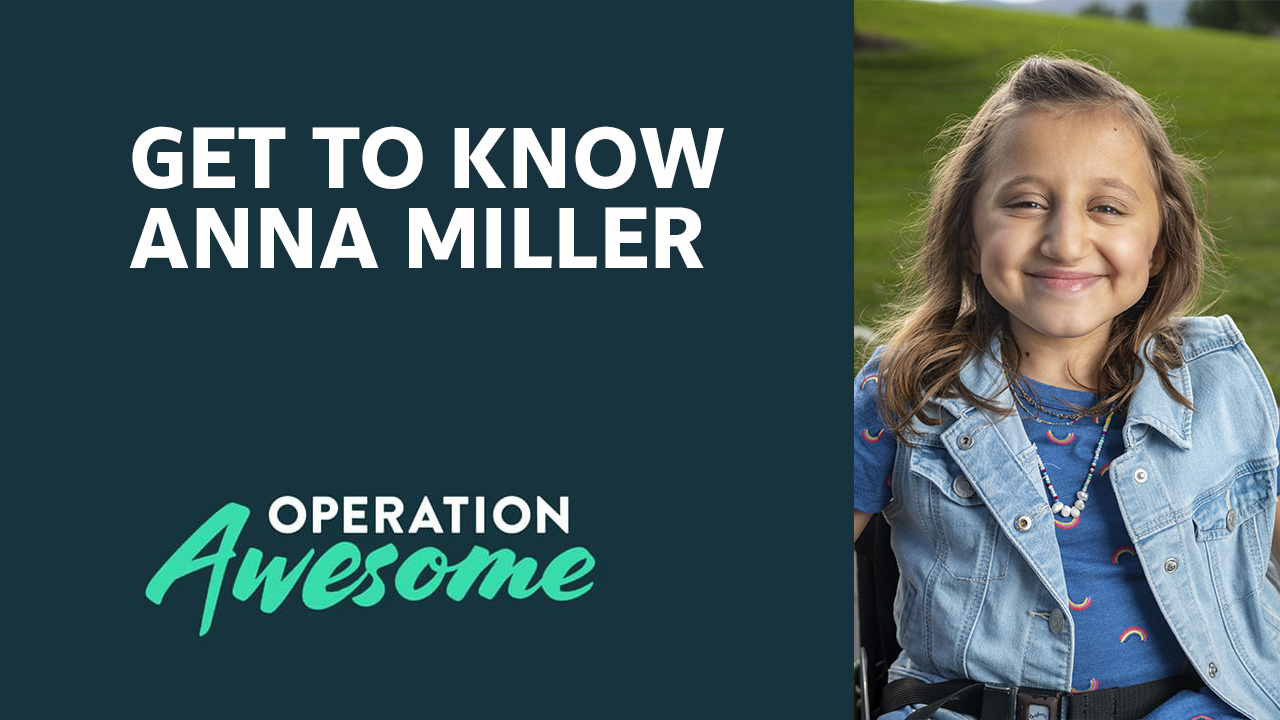 Get to Know Anna Miller
Anna Miller is a force of nature on Operation Awesome! A force for good, that is. Though only 12 years old, she's currently coding an app to track accessibility in public spaces and spends her time advocating, teaching, and expanding her knowledge.
Learn more about her in the interview below!
Meet the Other Super Kids
Watch Operation Awesome
The team branches out this week with service of the green kind. Watch them work HERE! See new episodes Wednesdays at 8 ET | 5 PT.