Studio C Wallpaper "Perfect Sketch"
A Perfect Wallpaper
When it comes to sketches, Studio C settles for nothing less than perfect. Perfect humor, perfect cringe—you name it, they've got it!
This Valentine's Day, find your perfect sketch and snuggle up to watch it on a device sporting this perfect wallpaper from Studio C.
Scroll down to download versions for your mobile, tablet, and desktop screens.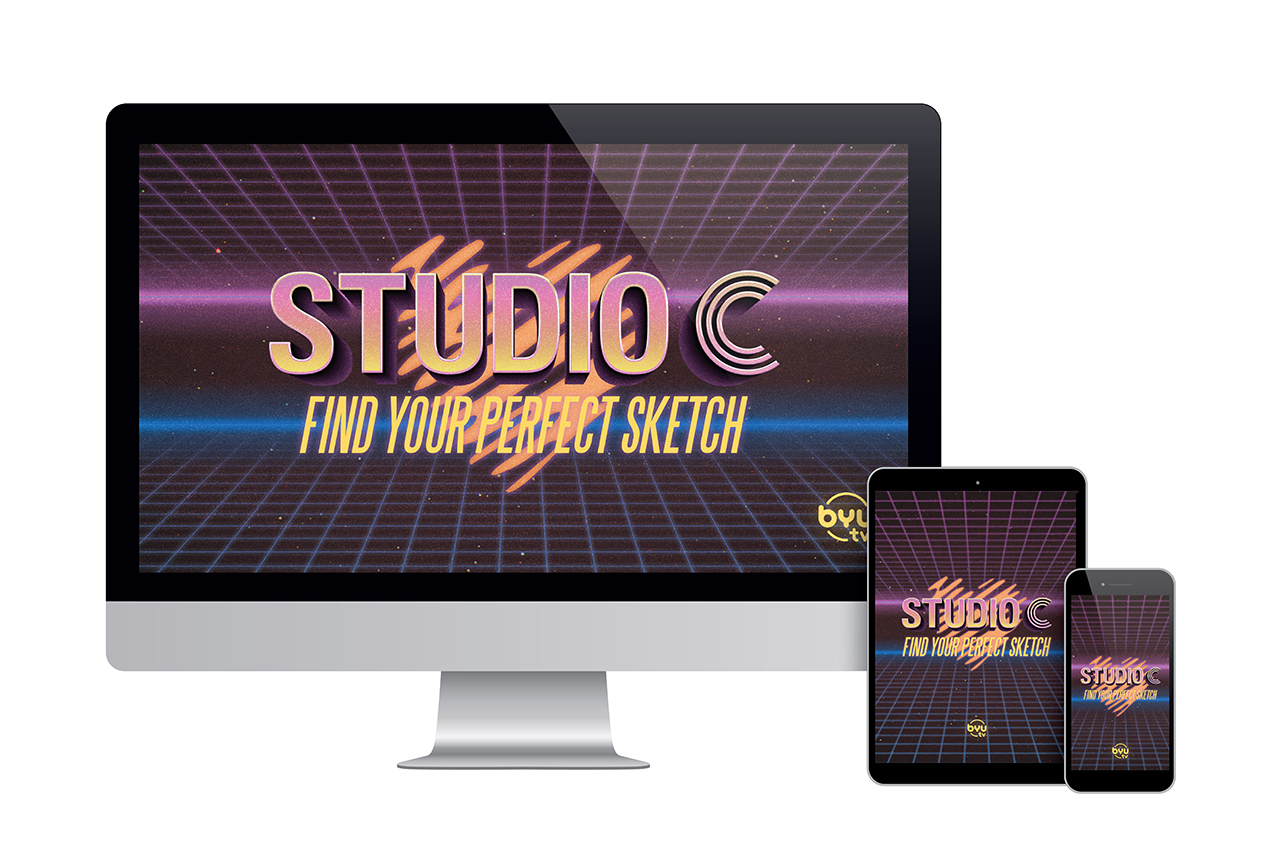 Download "Perfect Sketch"
To get the "Perfect Sketch" wallpaper, simply click the "download" buttons below.
Inspiration for this Wallpaper
The "Video Love" sketches scattered through Season 10 really gave the show that romance flair. If you're ready to fall in love with Season 10 all over again, watch Episode 1 HERE!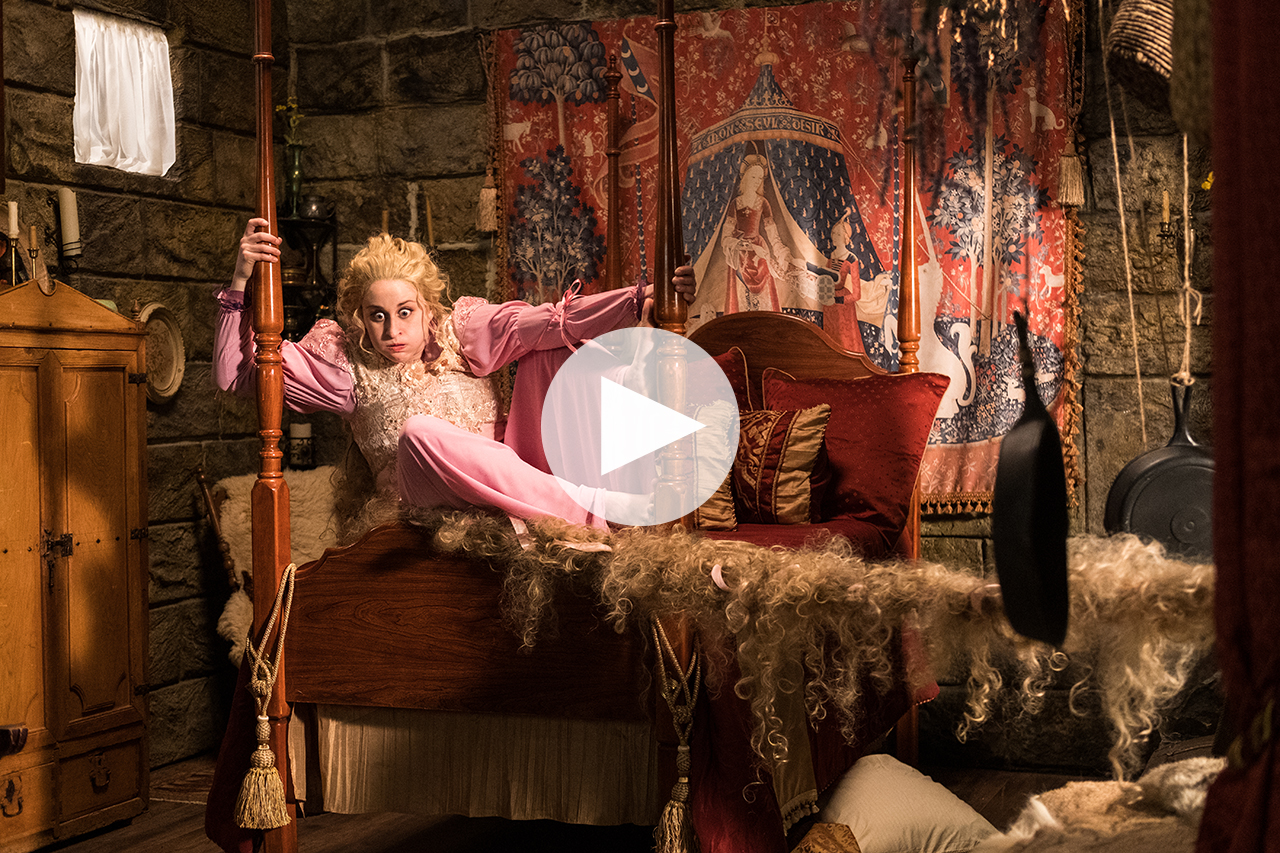 More Wallpapers!
Don't forget to check back next month for an all-new Studio C wallpaper!
To download all Studio C wallpapers, CLICK HERE.