Go for the Gold! Olympians at Heart Movie Premiere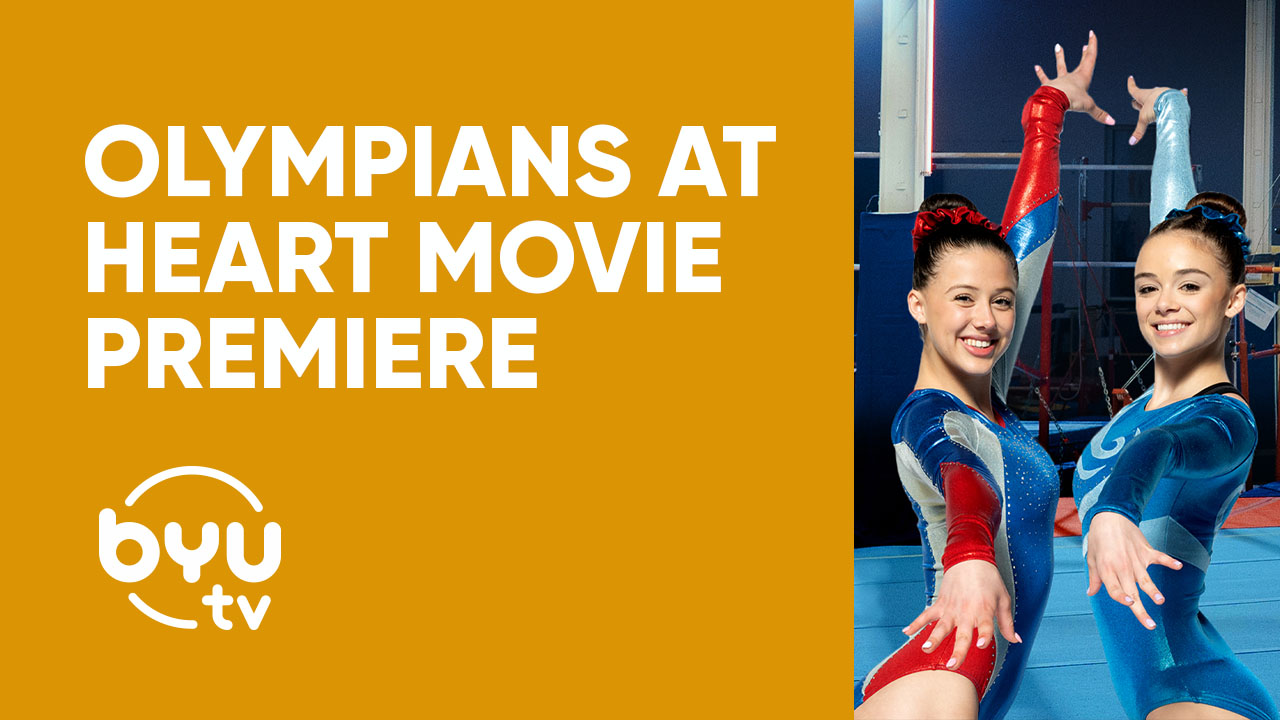 GO FOR THE GOLD
Fraternal twins and gymnasts Essie and Ella Hopper do everything together. But when an injury sidelines one of their teammates, the sisters both see an opportunity that leaves the other behind. Will Essie and Ella put family first, or winning at any cost?
You won't want to miss this BYUtv original movie premiering TOMORROW, Saturday, July 17th at 8 ET | 5 PT!
Check out this trailer for a sneak peek of the competition!