Relative Race Season 5: Inside Day 5
Last night on episode 5 of Relative Race, the teams soared through the challenge and even burst some bubbles along the way.
But of course, it wasn't all fun and games on Day 5. Keep reading to watch all of episode 5 and see which teams hit a few snags, which relatives the teams met, and which team came out on top.
Watch Season 5, Episode 5
On Day 5, Team Black, Team Blue, Team Green, and Team Red put their crafting skills to the test as they attempted to quickly pop in and out of the challenge.
But while the teams excelled at paper-airplane making, not all the teams did as well when it came to navigating the roads to their relatives' houses.
Watch the full episode to see which team hit a closed road, which team's car made a connection with a tree, and which team's confidence wasn't enough to keep them from a strike.
Missed the First Four Episodes of Season 5?
No need to worry! We've got you covered. You can access episodes 1, 2, 3, and 4 below.
Episode 1
Episode 2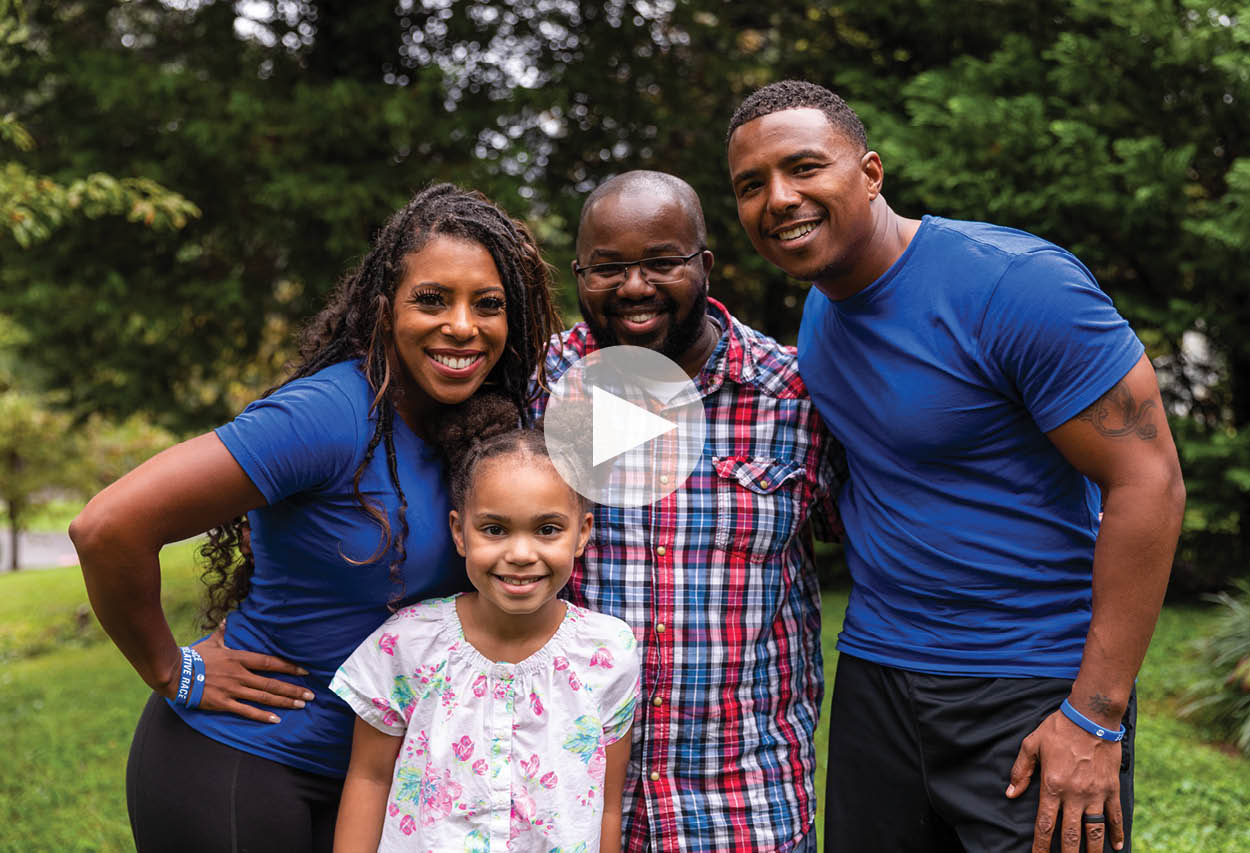 Episode 3
Episode 4
Catch up with Other Seasons of Relative Race
Still want more Relative Race? You can watch any episode from any season on-demand on BYUtv or on the BYUtv app.