Christmas Under the Stars: Lauren Daigle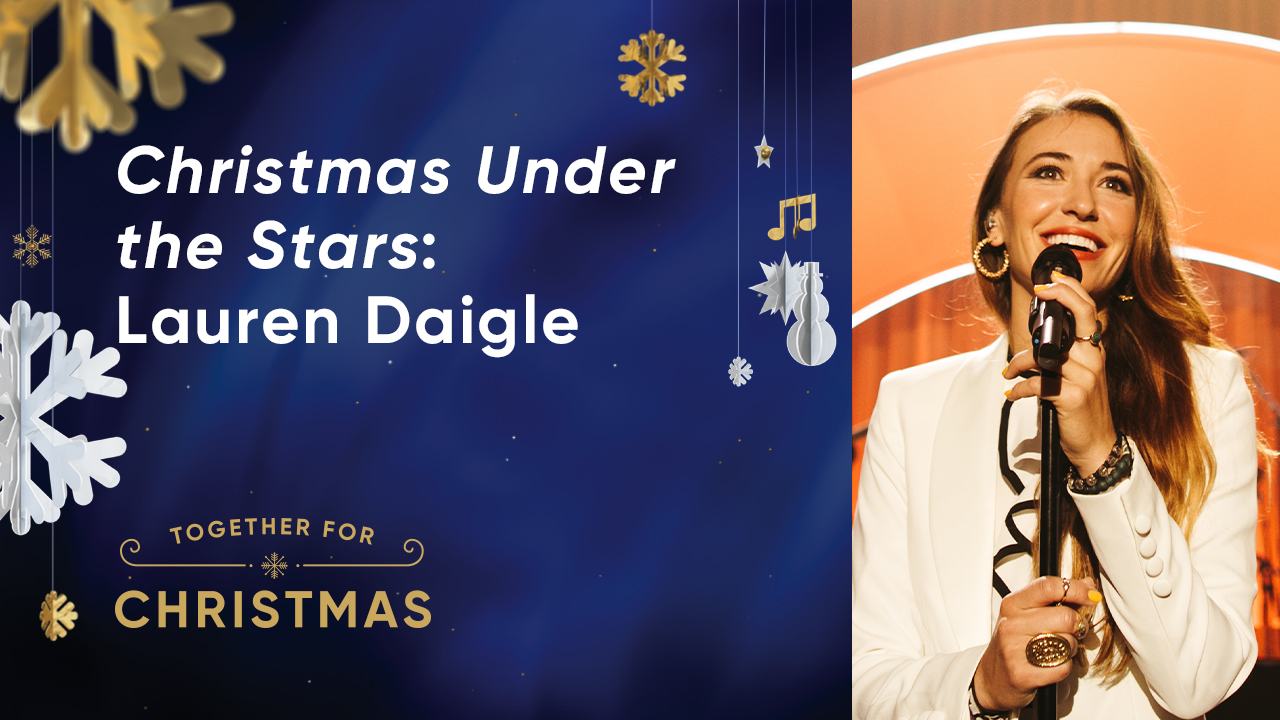 Watch Christmas Under the Stars Starring Lauren Daigle
The most magical time of the year is almost here! And the most magical music of the year is on its way too.
On Sunday, December 6, at 9 ET | 6 PT, join Grammy winner Lauren Daigle for a seasonal spectacular on BYUtv's Christmas Under the Stars. In an intimate concert setting, Daigle, whose hits "You Say" and "Rescue" topped the charts, will greet the holidays with jazz-inspired renditions of Christmas classics and discuss how family, tradition, and service are at the core of her festivities.
Start your Christmas off right with this one-of-a-kind celebration! Catch a special sneak peek of the festive performance below.
Watch Christmas Under the Stars on the BYUtv App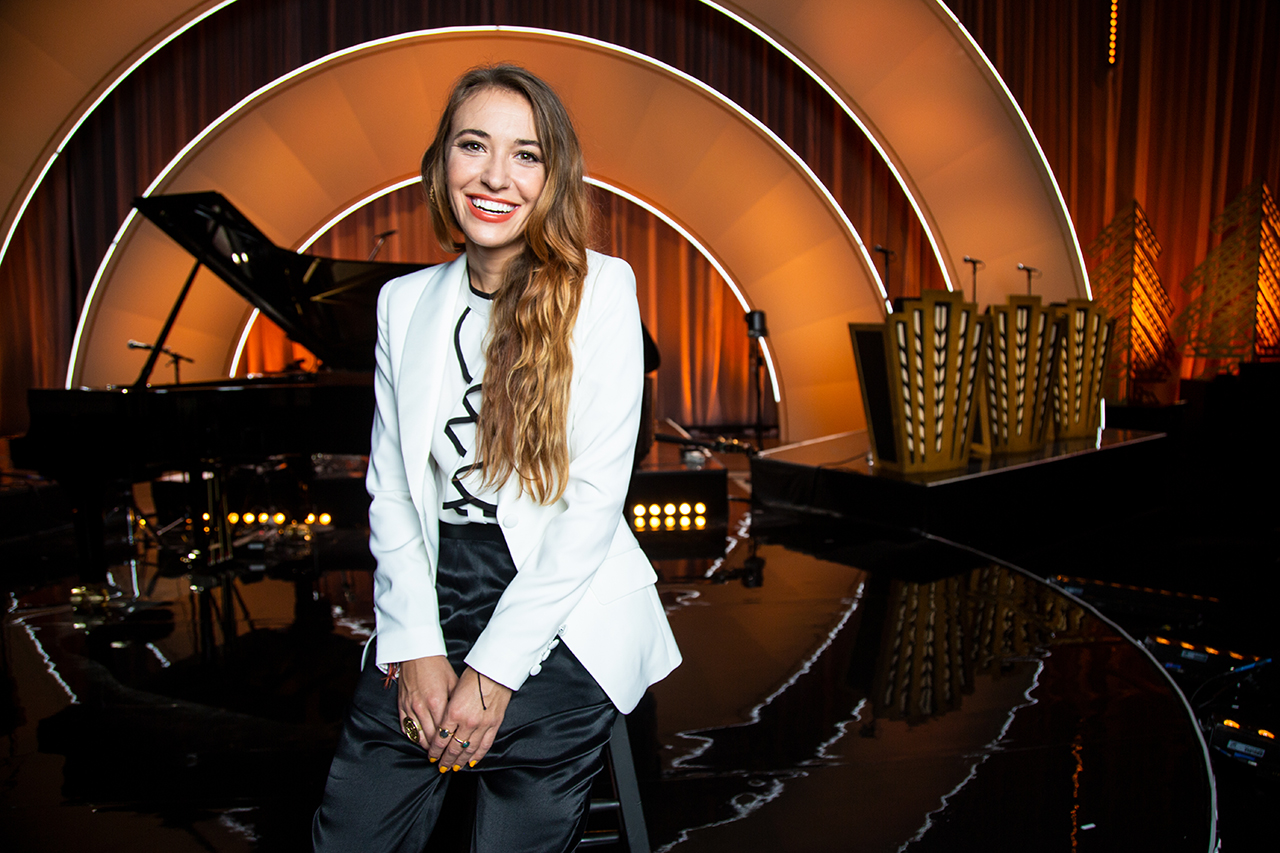 Did you know the free BYUtv app is available on nine different platforms? Download the app on yours today and catch Lauren Daigle on December 6th at 9 ET | 6 PT!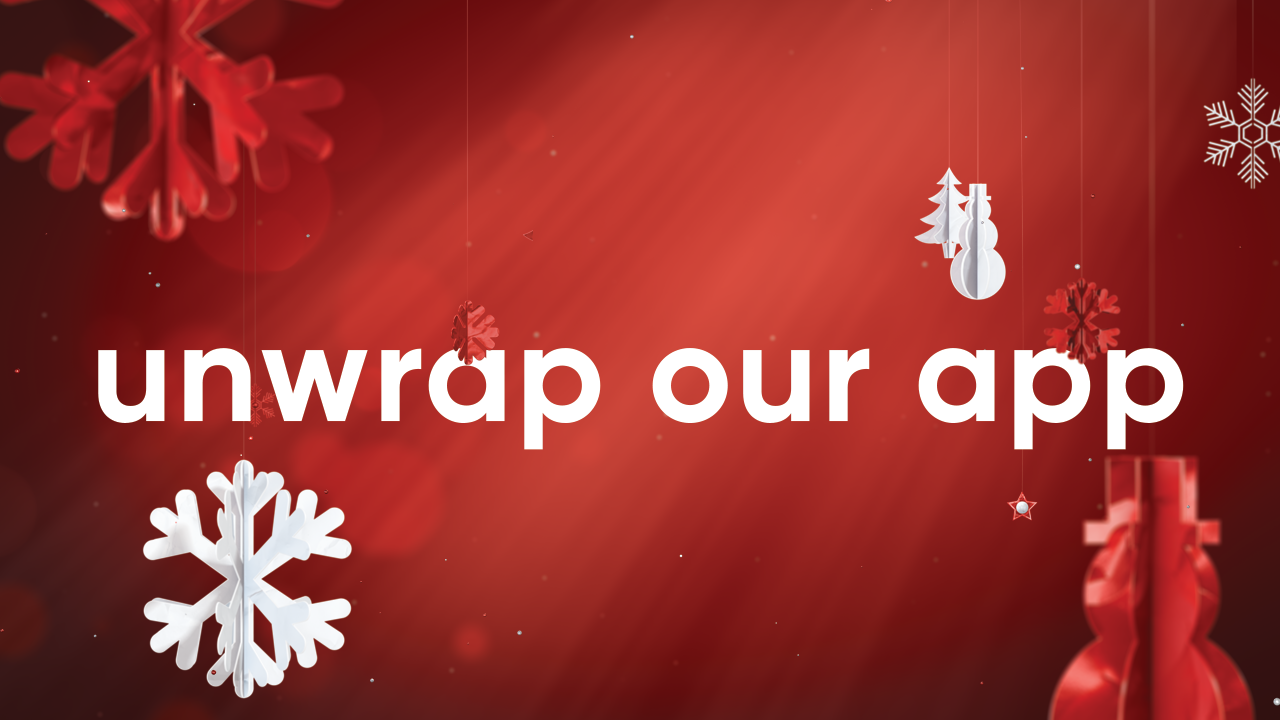 BYUtv's Christmas Schedule
See what other magical Christmas content BYUtv has lined up for you and your family! View the full 2020 airing schedule HERE.