Making Good Season 1: Kirby's Finest Moments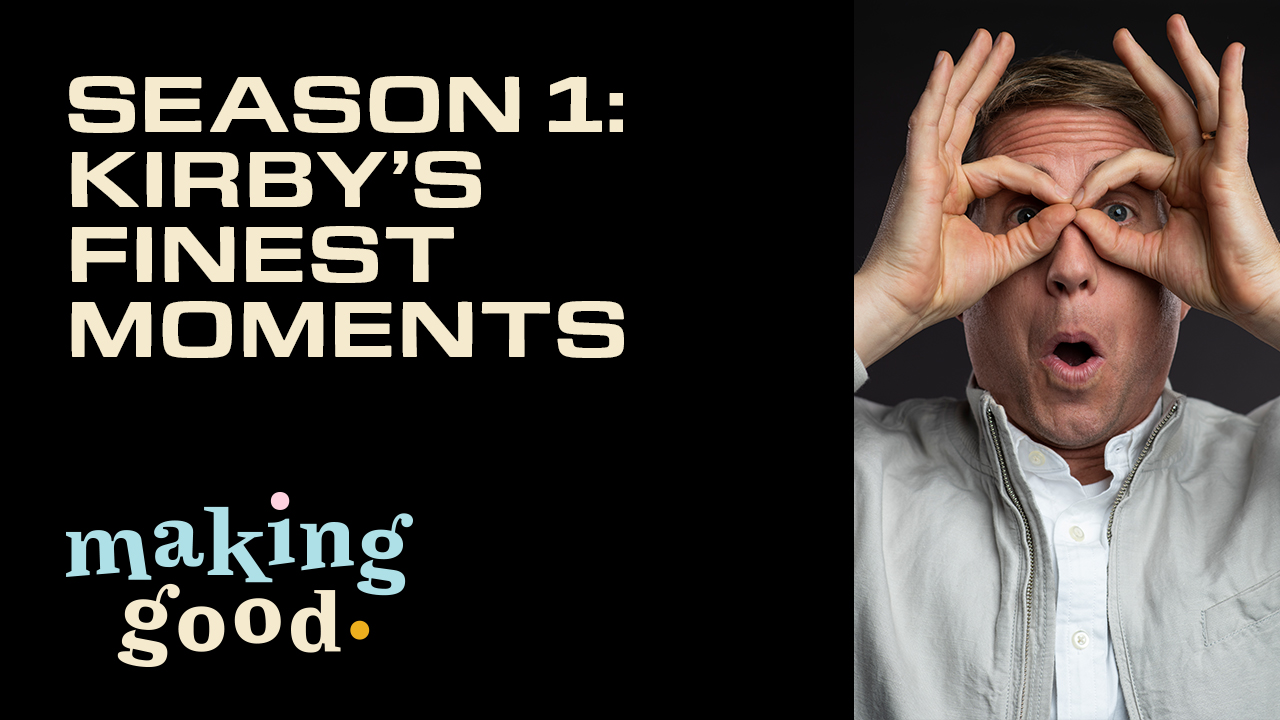 Making Good Season 2 Coming April 1st
No! It's not a joke! Season 2 of your favorite feel-good show is on its way, premiering April Fools' Day. Stay tuned for future updates and sneak peeks as the premiere date gets closer.
Kirby's Finest Moments
And now, without further ado, we give you . . . drumroll, please . . . Kirby's finest Making Good moments of Season 1! In easily consumable GIF form.
When you see your true love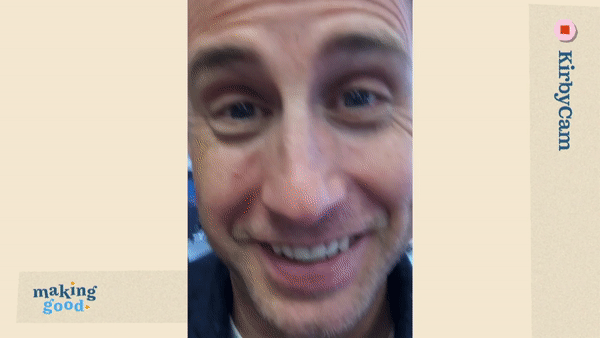 When you carry in the groceries in one trip
When your mom tries to talk to you from across the yard
When you find something old in your fridge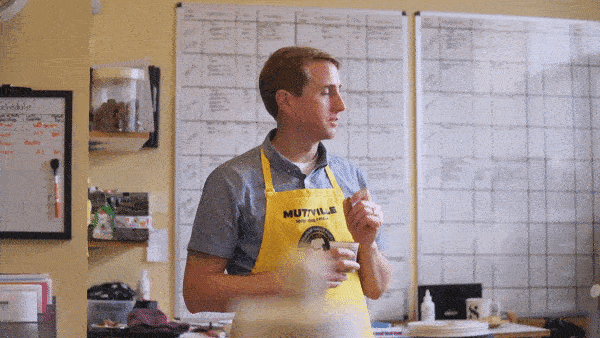 When you are a puppy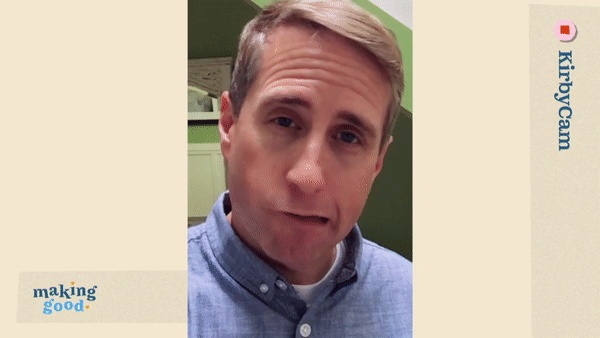 When you realize avocados are half price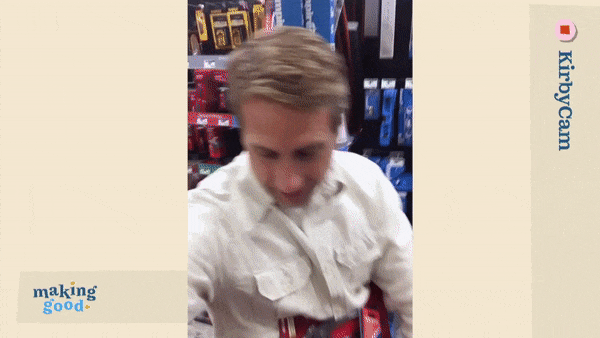 When you just can't even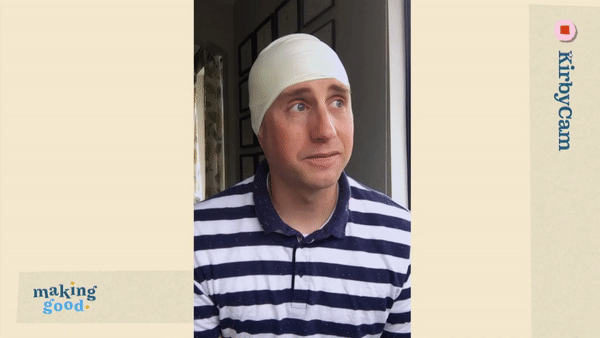 When all the laundry fits in one load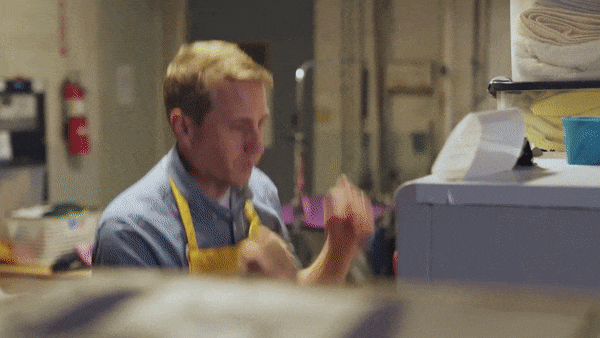 When someone asks you to do too much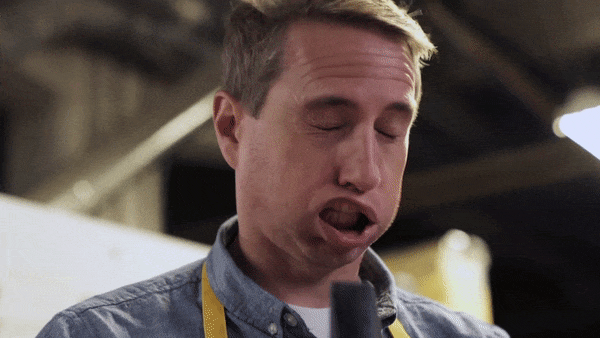 When you forgot to do the thing you said you'd do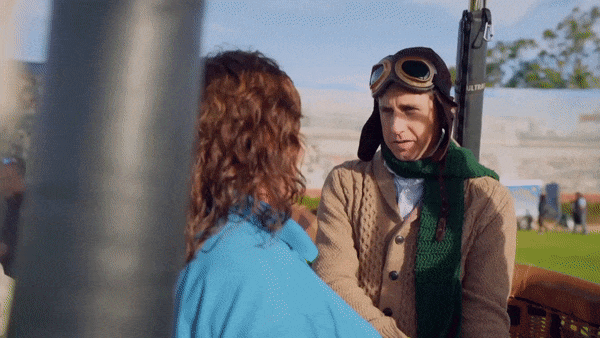 When you start a Dance Dance Revolution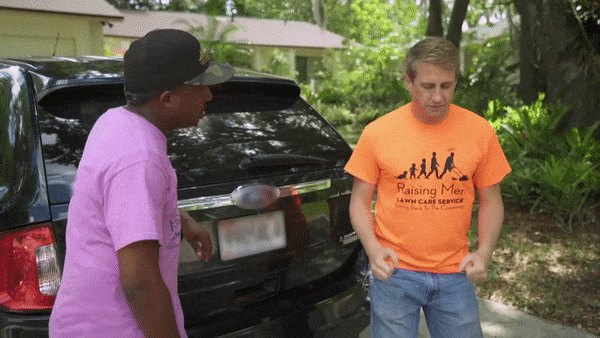 When you put your hands in spider webs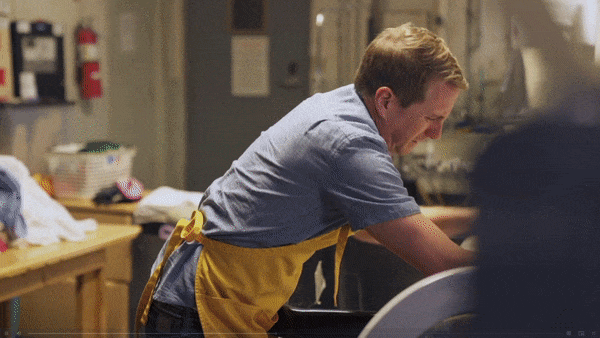 When you find out you can stream all of BYUtv for free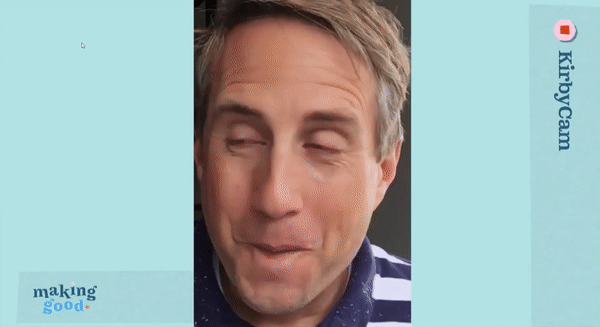 We hope you enjoyed these faces as much as we did. Share these GIFs on social media with your own captions and be sure to tag Making Good!
Binge-watch Making Good Season 1
There are a lot more Kirby moments where these came from. And you can see them all together in one big Kirby show on Making Good! Binge-watch Season 1 right HERE.