Pre-Finale Recap: Season 5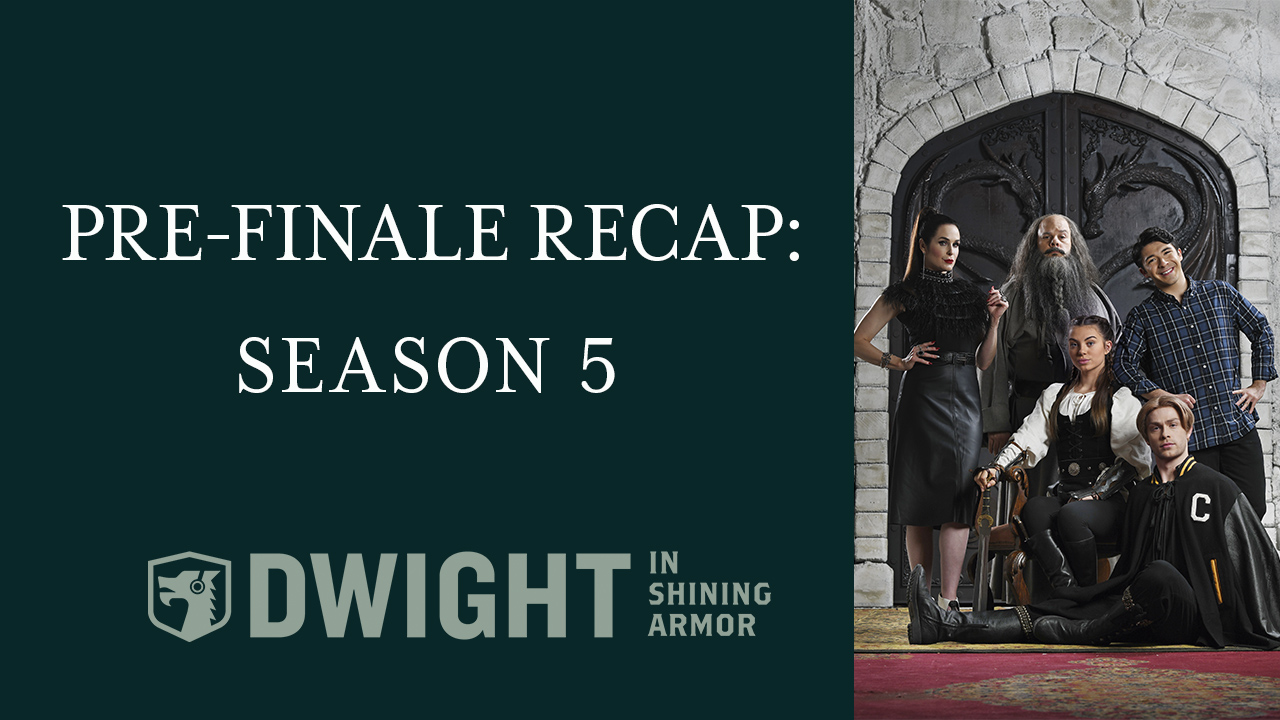 Dwight in Shining Armor Season Five Recap
Here we are. We've reached the final season of Dwight in Shining Armor (it's okay, we're crying too). But he's not leaving without a bang - season 5 is home to some of the most exciting and gag-filled moments you'll see on the show. We've compiled a list of some of the best episodes from the season so you can get your fix of medieval fun before the show's end. Give them a watch! And once you're done, read the other pre-finale recaps HERE.
Food Network, meet the Middle Ages. As the finale approaches, Dwight (Sloane Michael Siegel) arrives at the Swine & Slosh Tavern to find that Jacopo (Josh Breslow) has become its new owner. To make matters worse, Dwight learns that Jacopo also invited the famous food critic Nick Reeves to take a tour of the tavern. Between pigeon pies, flying knives and orc battles in the kitchen, Dwight has to keep Nick Reeves happy to save the tavern from going under. Two words: absolute chaos.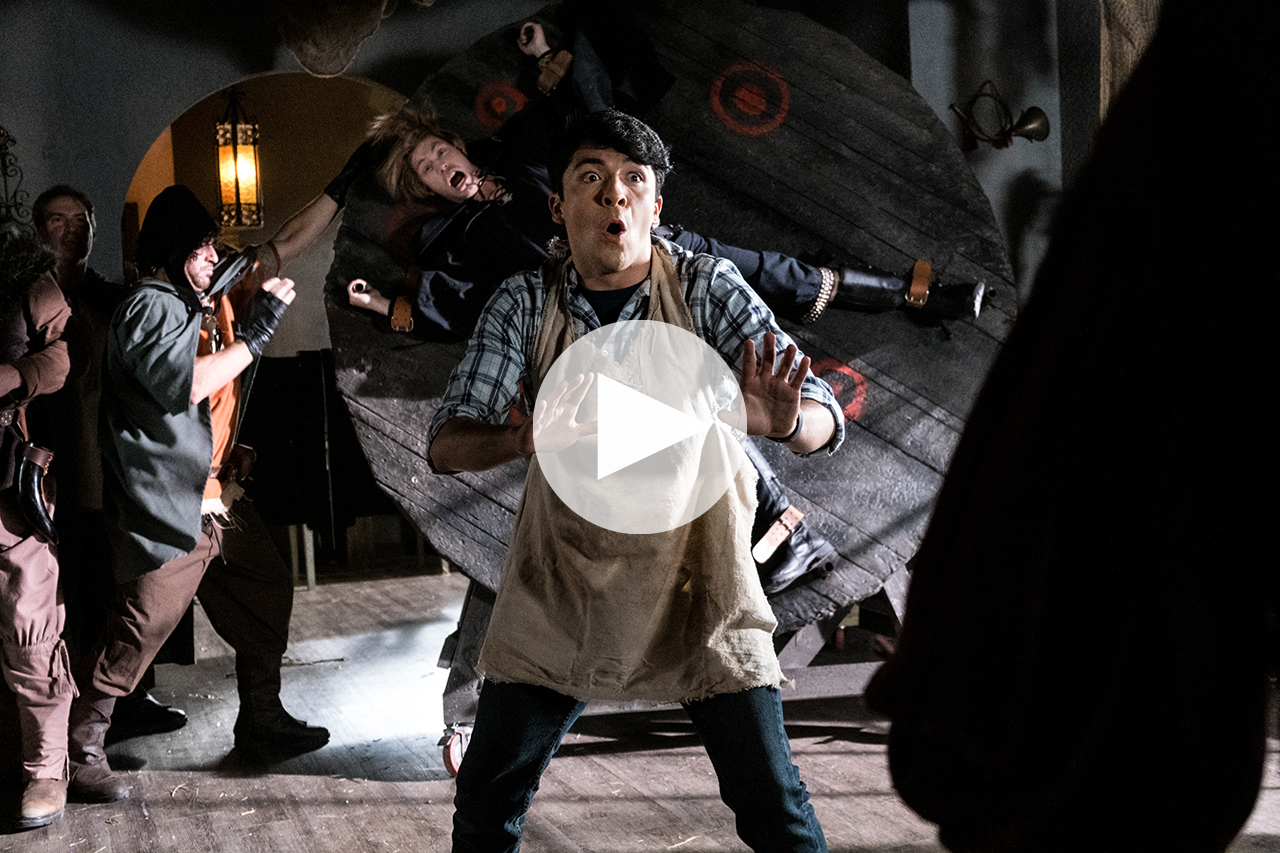 Don't you hate when your house turns into a desert island? Gretta (Caitlin Carmichael) does, too. After opening a magical package that transports her house to the middle of the ocean, Dwight has to figure out exactly how to come to her rescue. And while Baldric (Joel McCrary) and Hexela (Danielle Bisutti) stumble upon shocking clues to an unsolved murder mystery, Jacopo and Chlodwig (Evan Hofer) offer their best love advice to an extremely embarrassed Dwight. Lovebirds, take notes!
Some memories are hard to remember—especially when they're stolen from you. When Gretta and Dwight find themselves in full football outfits in the men's locker room, they must retrace their steps to find out who attacked their teacher appreciation brunch and stole their memories. Plus, if you ever wanted to see Jacopo dressed as Woody the Woodchuck, today is your lucky day!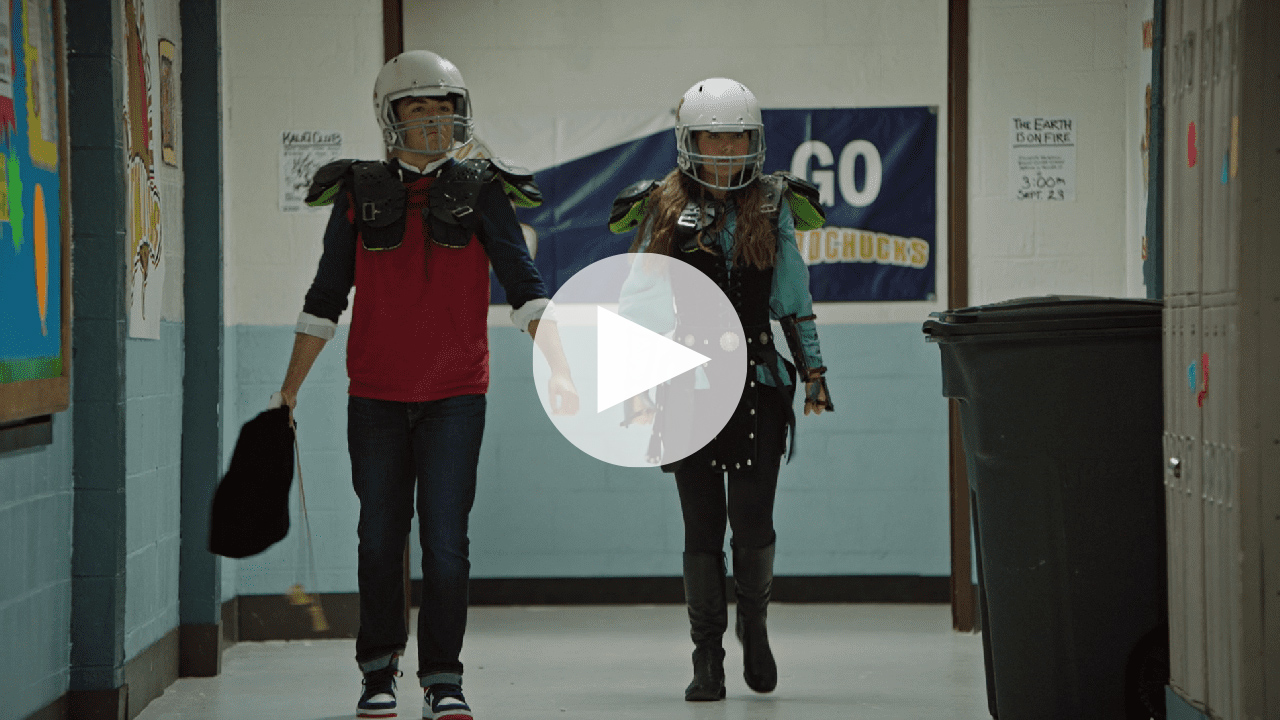 After Gretta disappears into the Scrying Pool, it seems like the magic is over–or is it? In part one of this exciting finale, Dwight feels that he's in over his head with trying to defeat Hammond and save Hexela. But with the help of Gretta and a few pints of fake blood, Dwight might have a few tricks up his sleeve. Get ready to watch our heroes risk life and limb as we prepare for the enchanting series' final hurrah.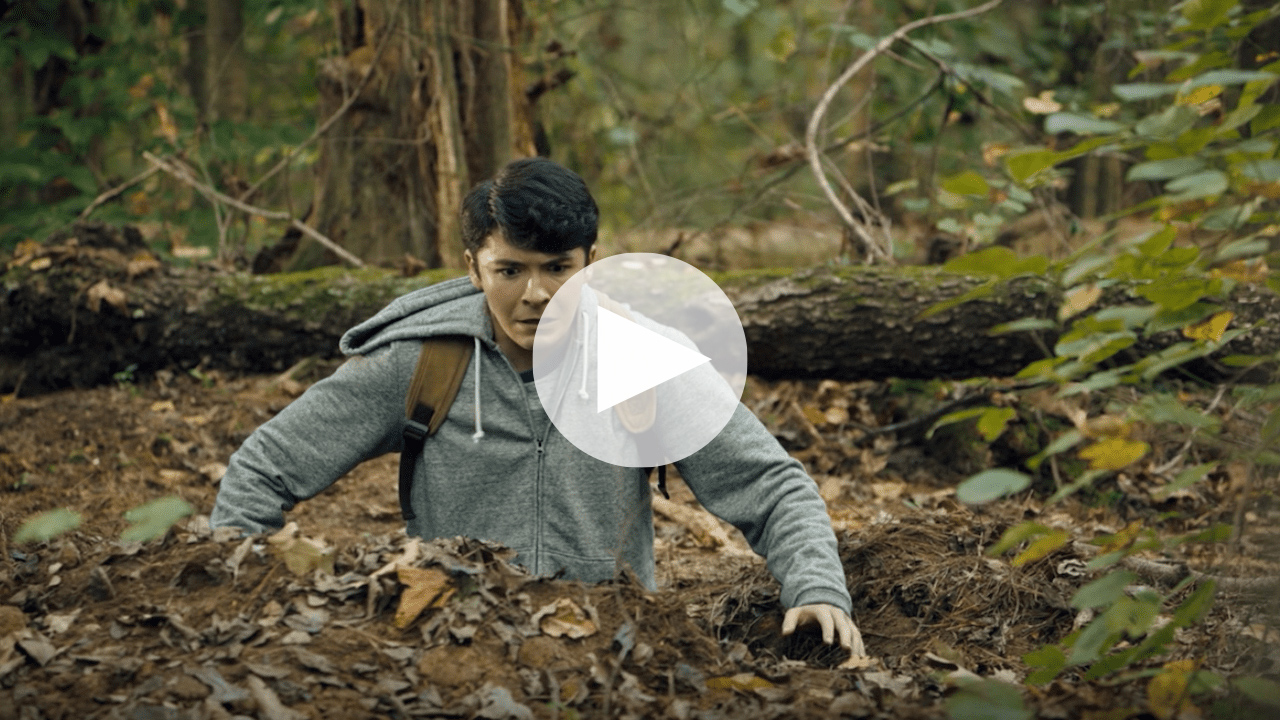 MORE DWIGHT
If you missed the previous recaps, check them out HERE.
MARK YOUR CALENDARS
The Series Finale of Dwight in Shining Armor will premiere on BYUtv THIS Sunday, May 23rd at 8:30 ET | 5:30 PT.
Until then, enjoy past episodes of Dwight in Shining Armor on the BYUtv website!