Studio C Season 12: Charades with Tanner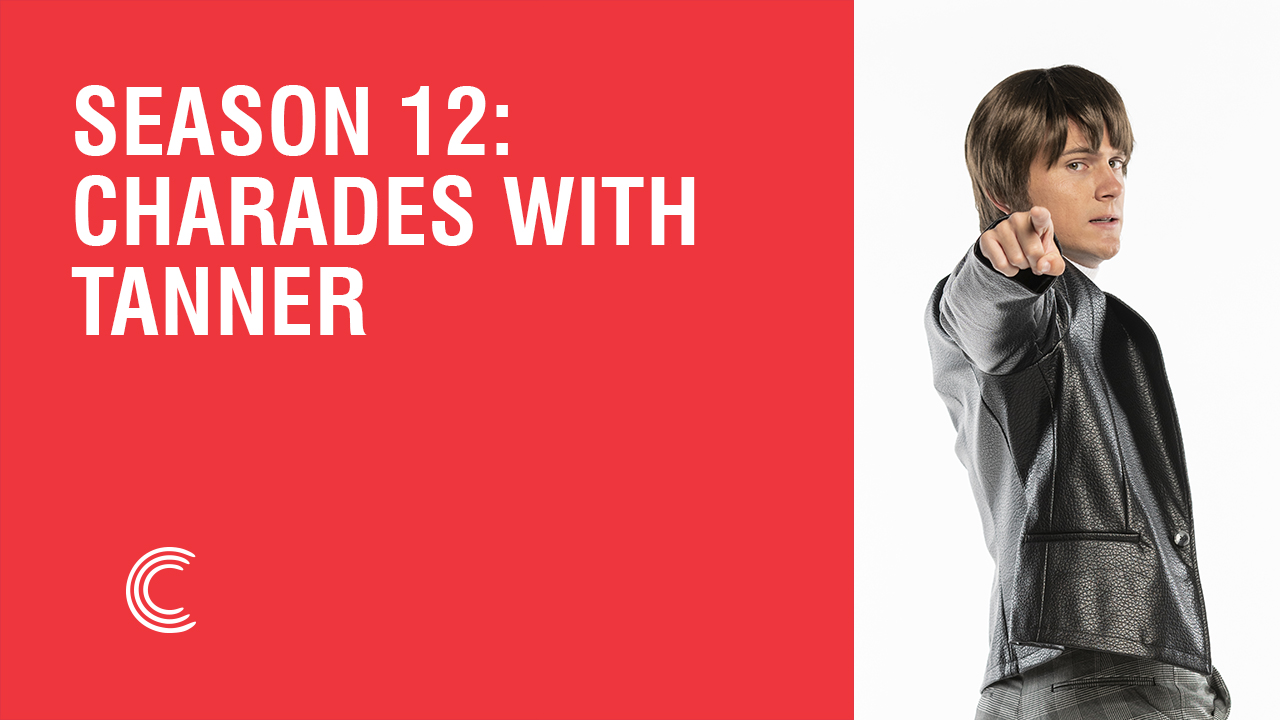 Charades with Tanner
It's man versus word in this week's epic charades challenge. Will Studio C's Tanner come out on top? Or will the words win?
See the showdown in the video below.
More Charades
This cast has charades in spades! Check out the other videos below.
Watch Studio C Season 12
Catch up on the most recent episode of Studio C right HERE and see if you can catch your breath from laughing. Then tune in for the Halloween special TONIGHT at 9 ET | 6 PT.