Relative Race Season 5: Inside Day 6
Last night on episode 6 of Relative Race, the teams had heartwarming meetings with new relatives, but not before they had a ball in an all-new challenge.
But with immunity at stake, the teams had to up the ante and race faster than ever during Day 6 of Relative Race. Keep reading to see how you can watch the full episode and see whether the winning team chose immunity or a Day 10 benefit.
Watch Season 5, Episode 6
On Day 6, Team Black, Team Blue, Team Green, and Team Red rolled their way into an extra cheesy challenge.
After the challenge, Team Blue met an emotional relative who made some family discoveries of her own, and Team Red got competitive with a newfound cousin.
Watch the full episode to see which team discovers they're meeting their relatives at a campsite, which team loses their relative's address card, and which team—despite excelling at baseball—gets a strike.
Missed the First Five Episodes of Season 5?
No need to worry! We've got you covered. You can access episodes 1 through 5 below.
Episode 1
Episode 2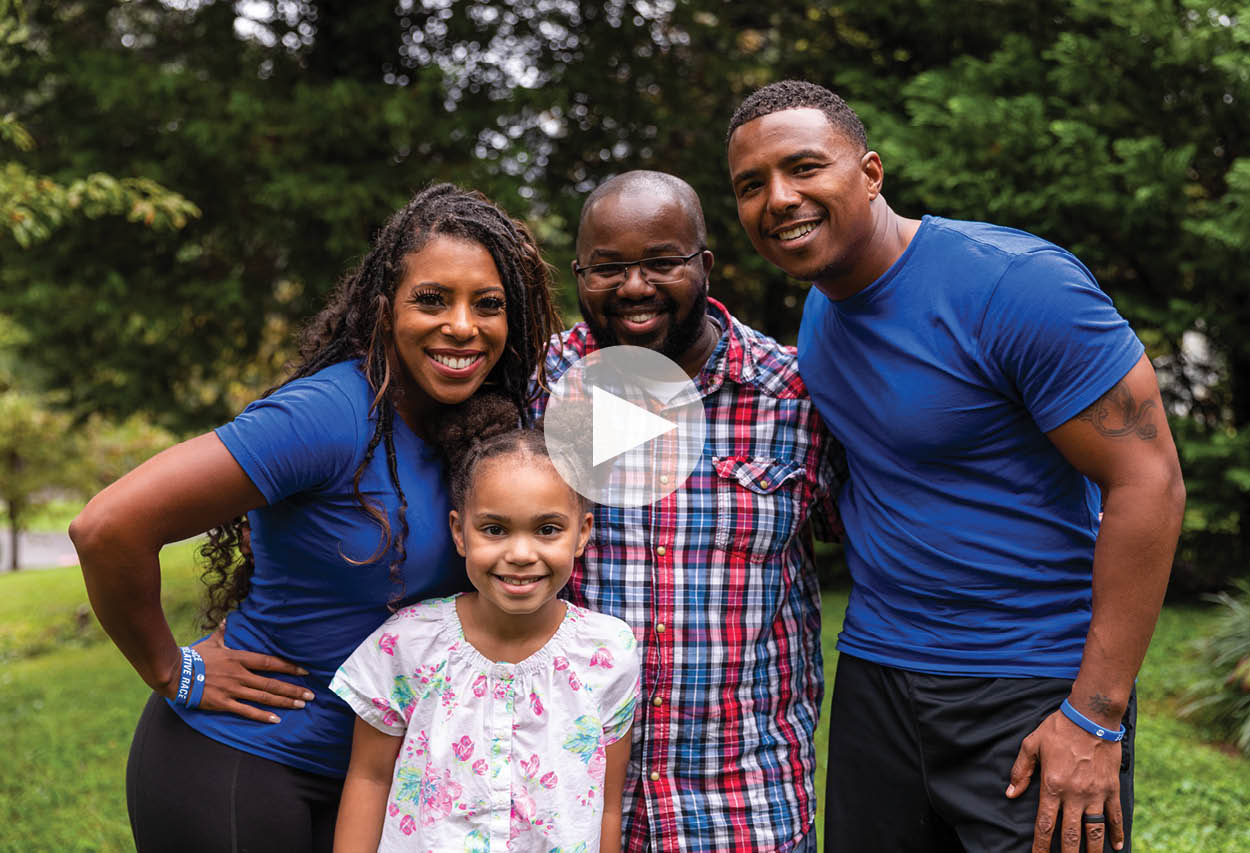 Episode 3
Episode 4
Episode 5
Catch up with Other Seasons of Relative Race
Still want more Relative Race? You can watch any episode from any season on-demand on BYUtv or on the BYUtv app.